Heating and Cooling Services in Kettering, Ohio
Providing Expert HVAC Services in Kettering, Ohio
Kettering has over 20 parks that consist of 284 acres, playground, fishing areas, athletic fields, and even a skate park. The city host numerous summer concerts at their outdoor entertainment venue, Fraze Pavilion. The community also gets to enjoy and compete in the city's Neighborhood Pride Program. Residents who have improved their neighborhood's environment have the opportunity to win the Neighborhood Pride Award. We here at Springboro Heating & Cooling are honored to provide our services to the citizens of Kettering.
Springboro Heating & Cooling is proud to be a part of the community of Kettering and the Greater Dayton Area. With our stress-free and quick scheduling options, we are here to help you. Call us today at (937) 600-6834 to speak to one of our friendly customer service representatives or schedule online here with our convenient online form, and we will contact you shortly to schedule an appointment.
Local Reviews
for Kettering, OH
Powered by Nearby Now
---
James L.
153102
Near
Southdale Dr,

Kettering

,

OH

45409
James L.
154812
Near
Sherbrooke Dr,

Kettering

,

OH

45429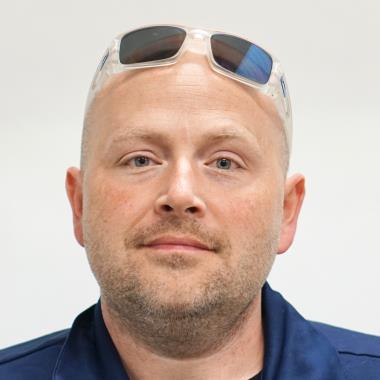 Justin S.
157103
Near
E Dorothy Ln,

Kettering

,

OH

45419
Cody D.
I completed fall tune up and safety check on gas furnace on arrival inducer motor was making a screeching sounds as it runs Attempted to do the tune up but after about 8 minutes the inducer shut off but still had 120volts going to it waited about 10 minutes and inducer came back on and was pulling 2.1 amps the inducer motor needs to be replaced before we can continue the tune up and there may be more issues even after the inducer is replaced gave customer estimate cost for repair and cost for a new furnace Told customer once repairs are made we can continue the tuneup without any extra charge
Near
Renwood Dr,

Kettering

,

OH

45429
Gage R.
I went to the customer's home to work on an Ameristar gas furnace. Upon arrival, the customer stated they unhooked the pressure switch hose and blew through it and the furnace then started to operate. When we turned on the thermostat, it immediately called for heat and the furnace fired up. I ran a tune up to ensure everything as in working order. I then ran combustion analysis and everything checked out. The system is operating properly at this time.
Near
Hillview Ave,

Kettering

,

OH

45419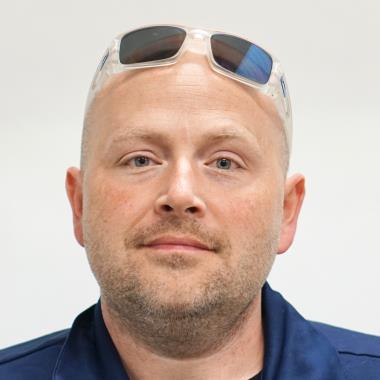 Justin S.
Here for a no heat on a 15-year-old gas furnace. The furnace is horizontal in the attic. On arrival I found the furnace lighting but burners going right back out but then the gas valve would reopen after the flame was extinguished. When I removed the plug and checked voltage I was getting voltage longer than when plug was connected. Something is probably wrong in the coil for the gas valve causing an electrical back feed to the board when the gas valve is energized. I switched off the gas valve and switched it back on and then the furnace would stay lit on subsequent attempts. This will definitely become an issue again. Quoted customer on a replacement furnace.
Near
Oakbrooke Dr,

Kettering

,

OH

45440