#1 Rated HVAC Experts in
Springboro, Ohio
Choosing a local trusted HVAC company like
Springboro Heating & Cooling
allows you to save on energy costs, relax, and enjoy home comfort without the expensive hassle that comes with repairing technical equipment. Schedule services online now!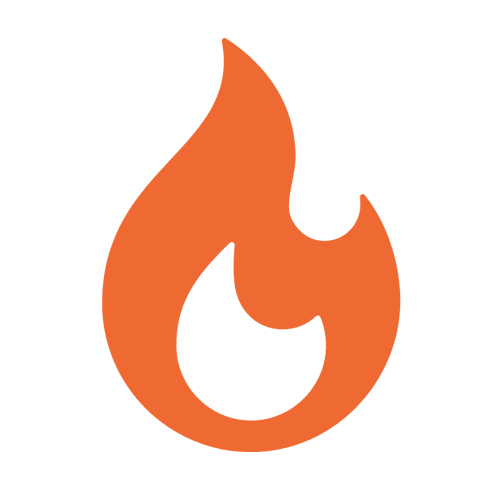 Heating Services
Repair, Maintenance, Installation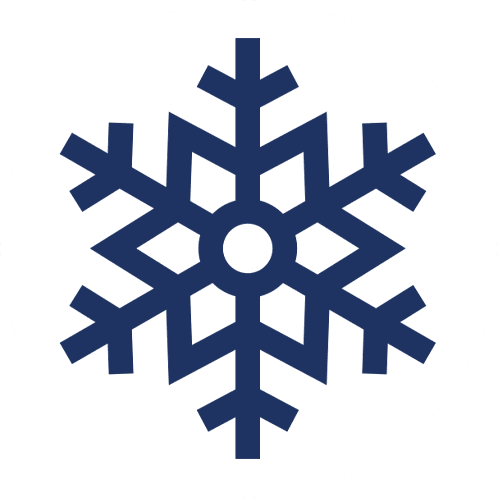 Cooling Services
Repair, Maintenance, Installation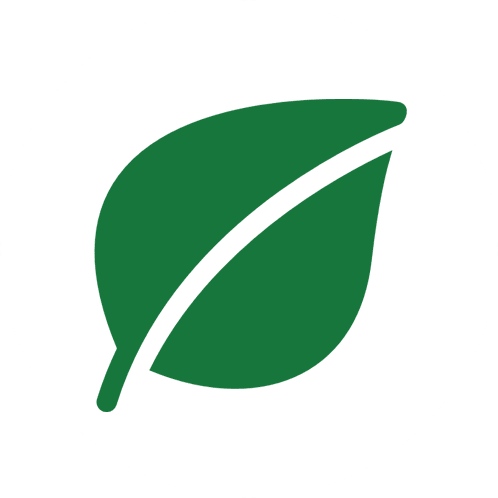 Indoor Air Quality Services
Repair, Maintenance, Installation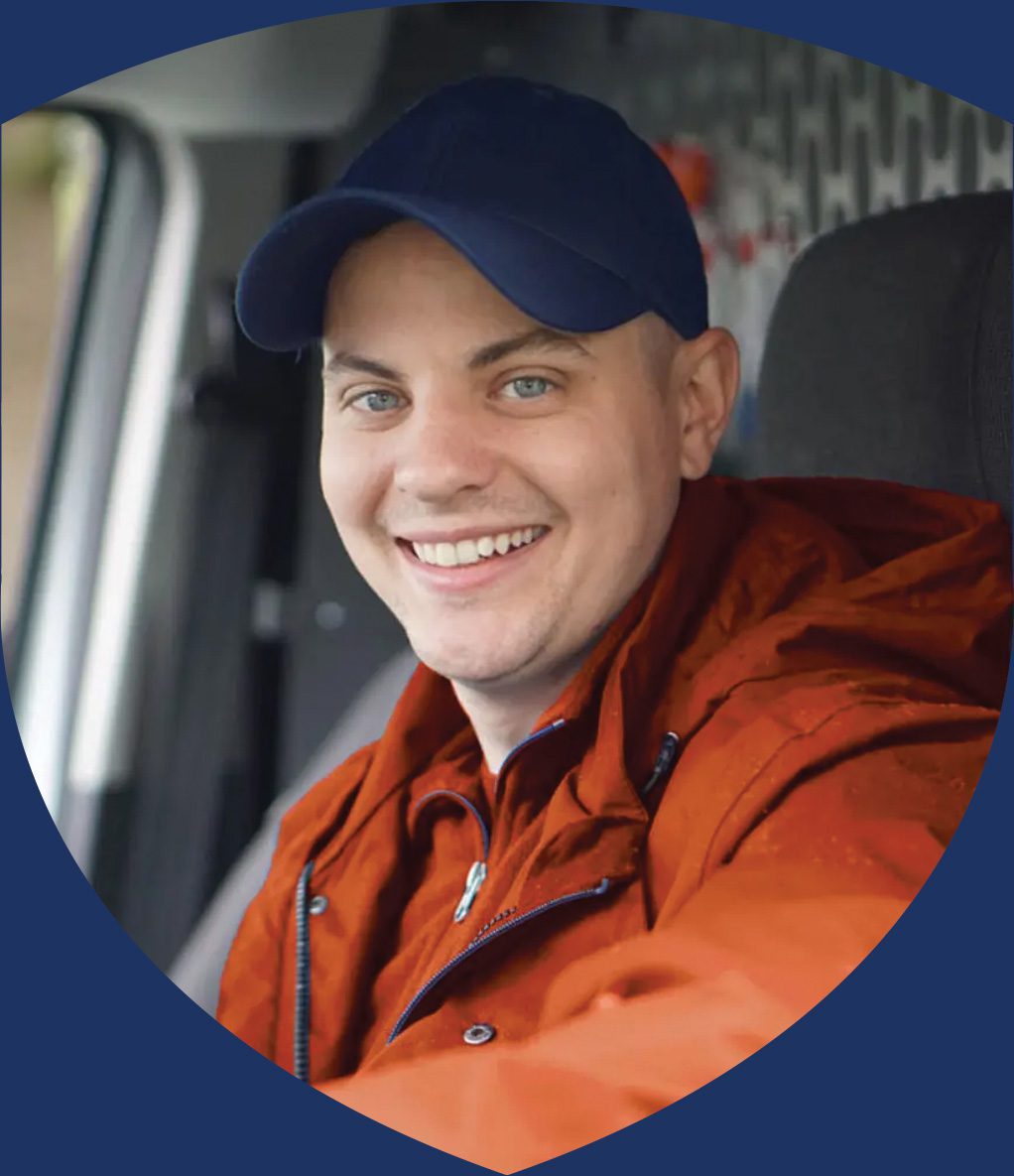 Affordable Home Comfort Solutions Homeowners Trust in Springboro, Ohio
A local, family-owned HVAC company proudly serving Springboro, Greater Dayton & Greater Cincinnati
In Ohio, our home comfort systems are an essential necessity. In addition to comfort in our homes, nevertheless, the air we breathe indoors is also important. Air is the essence of life, after all.
If you have a home comfort system or air care need, whether your furnace needs repaired, or your heat pump or air conditioner needs replaced, you need to call an expert near you who offers professional services at fair and affordable prices. You need an all-around air care expert who puts extra emphasis on "care" when it comes to heating, cooling and indoor air quality care.
You need Springboro Heating & Cooling. We are a local, family-owned HVAC company that homeowners trust. You don't have to take our word for it, nevertheless. You can see what other customers have to say online or check our near perfect Five Star Google Rating. As a proud member of the Five Star Family, we at Springboro Heating & Cooling are proud to offer Miami Valley Ohio area homeowners the most professional heating, air conditioning and all-around indoor air care services at the fairest and most affordable prices. We are fast, friendly, professional and responsive. We guarantee your satisfaction, as our amazing customer, and stop at nothing to keep you cozy all year long.
Furnace Repair & Installation Services in Springboro, Ohio
Fast and Affordable Home Heating Solutions in Springboro, Greater Dayton & Greater Cincinnati
Your home is your refuge away from today's hectic world, a place where you are free to go to relax and unwind. Because of this, your indoor comfort is essential during Ohio's harsh winters and hot summer months. Whenever you turn on your furnace during the cold weather months, you should feel warm air right away. If you don't, you should call Springboro Heating & Cooling right away.
At Springboro Heating & Cooling, we consider your indoor comfort our highest priority. We know that your home should be warm and inviting whenever inclement weather sets in. If your furnace isn't meeting your needs or expectations, give us a call. We have live local experts standing by who are always available to come over and help. Our NATE-certified heating technicians can perform a complete inspection of your home heating system and take all the necessary steps to have your furnace working perfectly in no time.
If you're online looking for a "furnace repair expert near me" or a "furnace handyman near me" in Springboro, Greater Dayton, Greater Cincinnati, Miamisburg, Middletown, Lebanon, Wilmington, Xenia or surrounding areas, you're in the right place.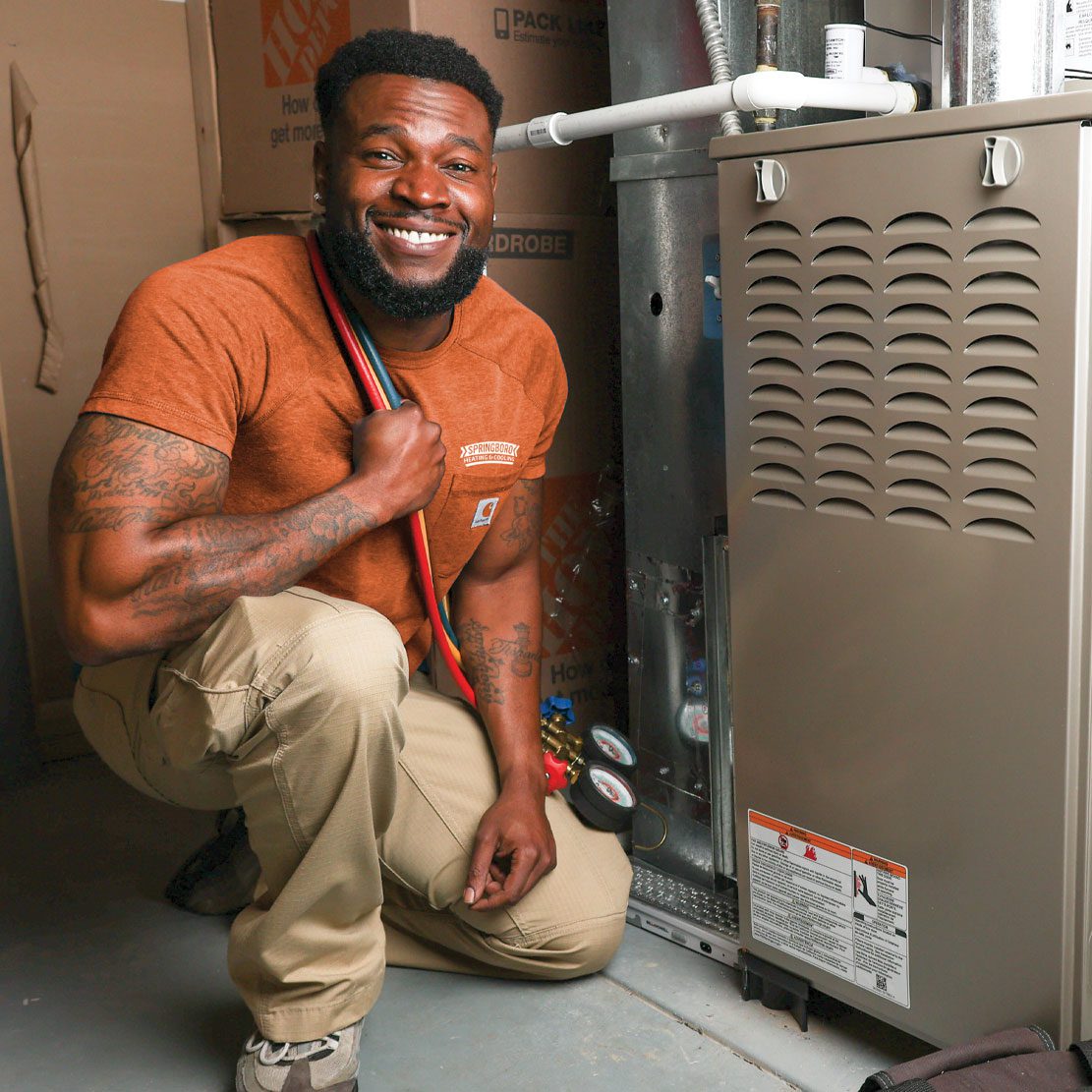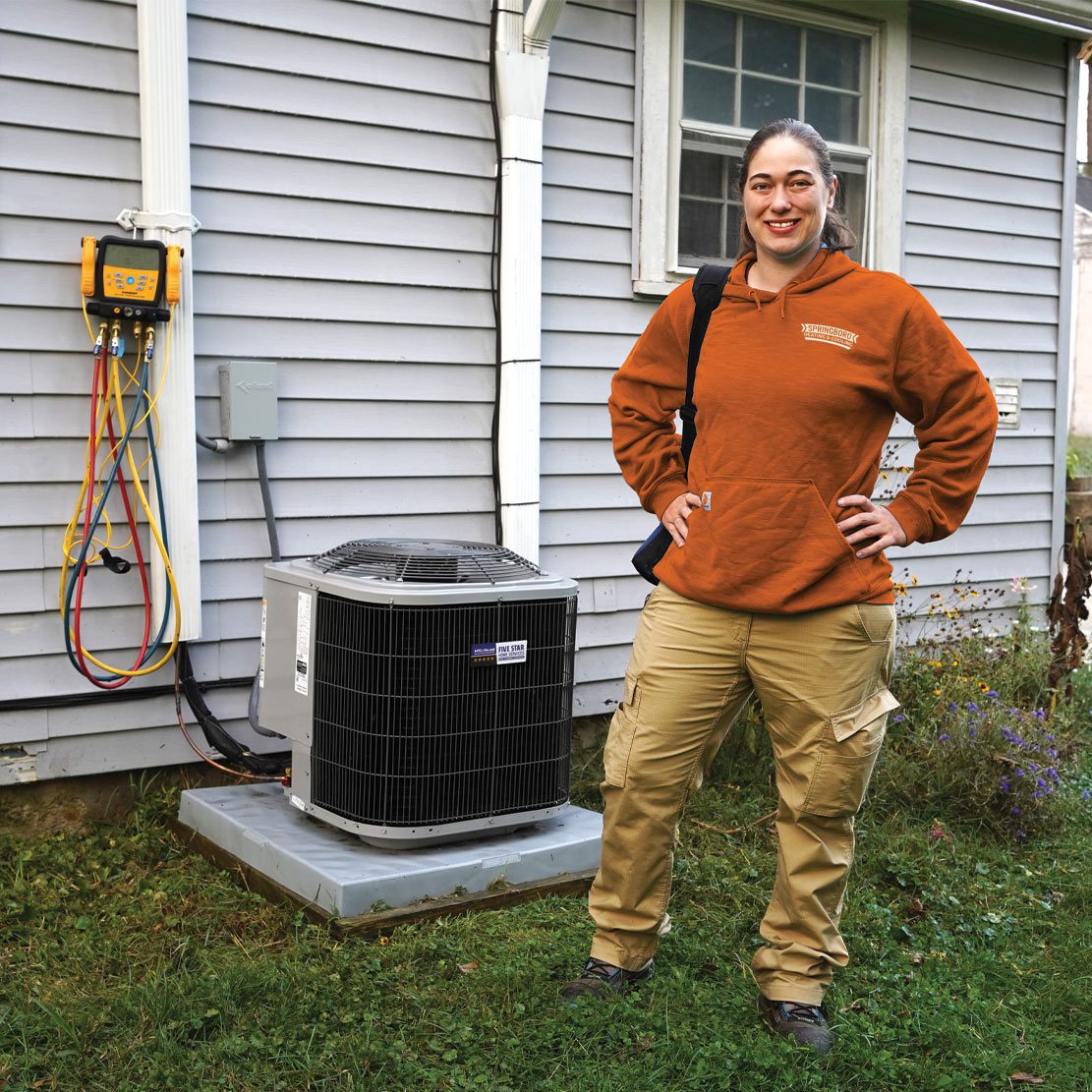 Affordable Air Conditioning Services in Springboro and Greater Dayton
Is your home cooling system working like you need it to?
If you're having problems with your air conditioner, we encourage you not to wait until the issue gets worse and it causes more serious problems that cost you more money down the road to replace or repair. Your local A/C experts here at Springboro Heating & Cooling are always a fast and easy phone call away. We are always standing by and ready to come over to the rescue. As soon as you call us, we can send a professional technician over to your home or business immediately to assist with all your air conditioning needs, no matter what they might be. We offer all types of cooling system services and heat pump services, including air conditioner repairs, air conditioning installation, A/C replacement, 24-hour emergency A/C repairs, air conditioner maintenance, air conditioner tune-ups, A/C inspections and A/C replacement services. To help you get the most out of your air conditioner, we offer preventative maintenance plans and A/C maintenance agreements at discounted prices.
Springboro Heating & Cooling is a proud member of the Five Star Family. As a member of the Five Star Family, we are invested in our communities in Greater Dayton and Greater Cincinnati. We care about our amazing customers we take your residential air conditioning needs seriously. We stand behind all our work and offer a 100% customer satisfaction guarantee across the board.
Indoor Air Quality Solutions in Springboro, Dayton and Cincinnati and Surrounding Areas
In the wake of Covid-19, the Indoor Air Quality industry has grown tremendously during the past few years. As more and more homeowners become aware of all the germs and allergens floating around in their air supply and persisting in their homes, more and more people are taking measures to improve their IAQ.
Because home heating systems and air conditioning systems have a direct effect on indoor air quality, we at Springboro Heating & Cooling are here to help homeowners tackle their air quality and all-around air care needs in the most affordable manner. Indoor air quality is something we believe you shouldn't neglect or take for granted. With everything we are finding out about indoor air pollution today and all the negative health implications associated with it, we understand how indoor air quality is far more essential than previous generations ever thought. In addition to your health, well-being and energy levels, Indoor Air Quality also affects the home or building itself. Because Indoor Air Quality is so important and air quality optimization products should be used with heating, ventilation and air conditioning equipment, we offer a wide variety of the industry's best indoor air quality products, all of which are designed to keep your indoor air quality healthy, clean, and pure with optimal indoor humidity. We offer the best prices on UV lamps, HEPA filters, whole-house air purifiers, media air cleaners, humidifiers, smart thermostats, Wi-Fi thermostats, dehumidifiers, ionization air purifiers like the iWave-R and much more.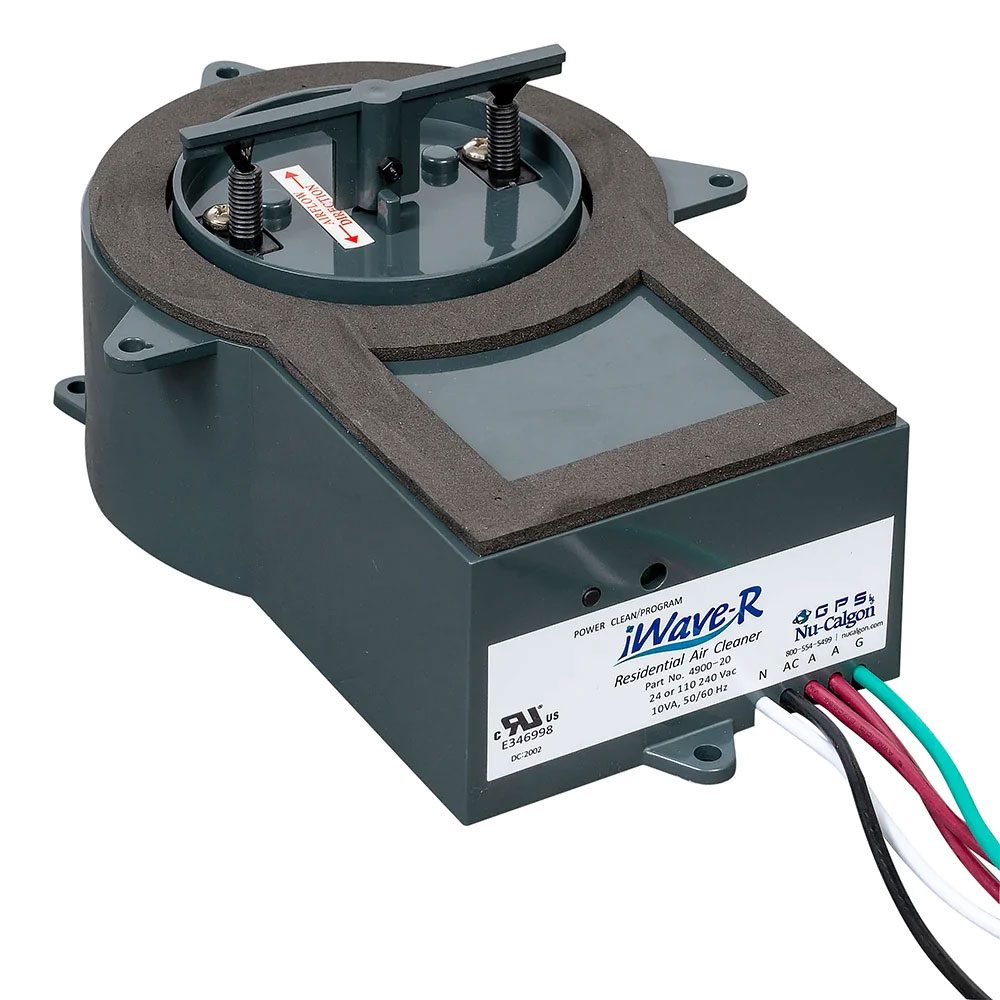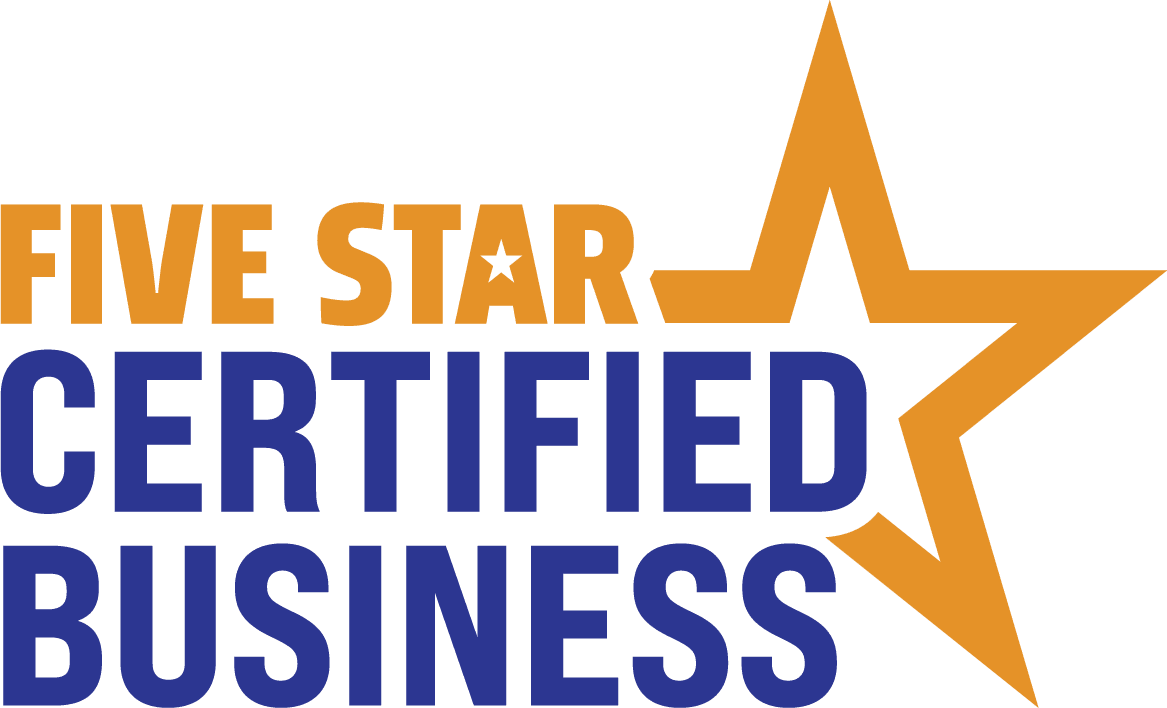 Proud Member of Five Star Home Services
Check Out Our Customer Reviews