Affordable Indoor Air Quality Products & Services in Springboro, OH
If you happen to have been following the latest news and developments surrounding the importance of indoor air quality, you probably realize how your home heating and air conditioning aren't the only factors you should take into consideration. When it comes to the air in your home, you also need to take care of your indoor air quality and make sure the air in your residence is clean and pure. You need a place that's free of indoor air pollution. Because we fully understand the utter importance of having optimal indoor air quality, we at Springboro Heating & Cooling offer a wide range of products and services you won't find anywhere else. When it comes to your overall indoor air quality needs, we urge you not to neglect or overlook the purity of your air as well as your humidity levels. Because the air you breathe is the essence of life, the quality of the air in your home or business is something that will affect every facet of your life — from your energy levels and immunity to your overall health and well-being.
If you lack proper air filtration or you have poor ventilation, you could end up with a wide range of indoor air pollution and air particles floating around in your home. This stuff often ends up getting recycled back into the air you breathe. Because of this, your Indoor Air Quality is essential. You truly cannot afford to ignore your air quality or allow indoor air pollution to flourish unchecked.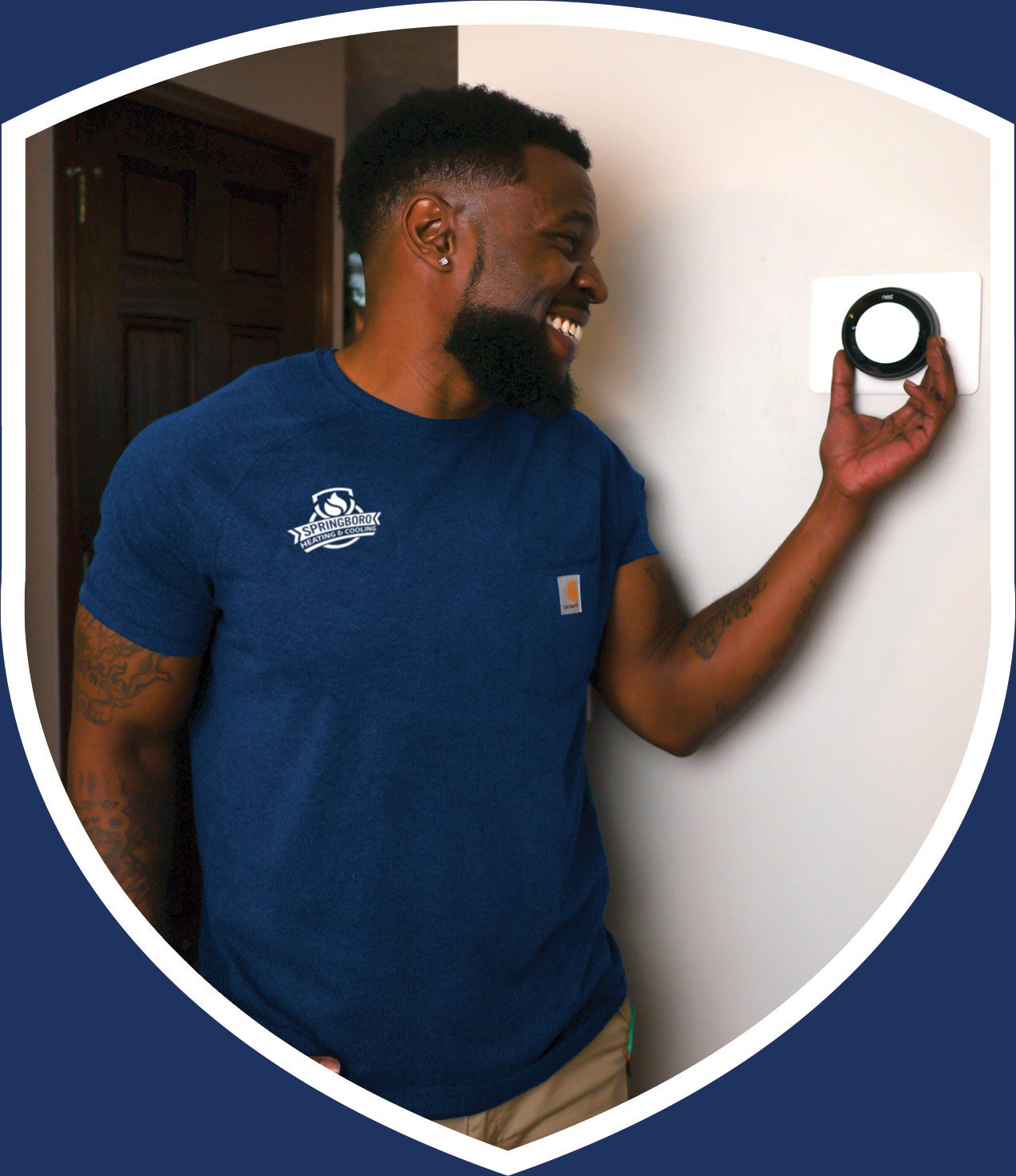 Our Indoor Air Quality Products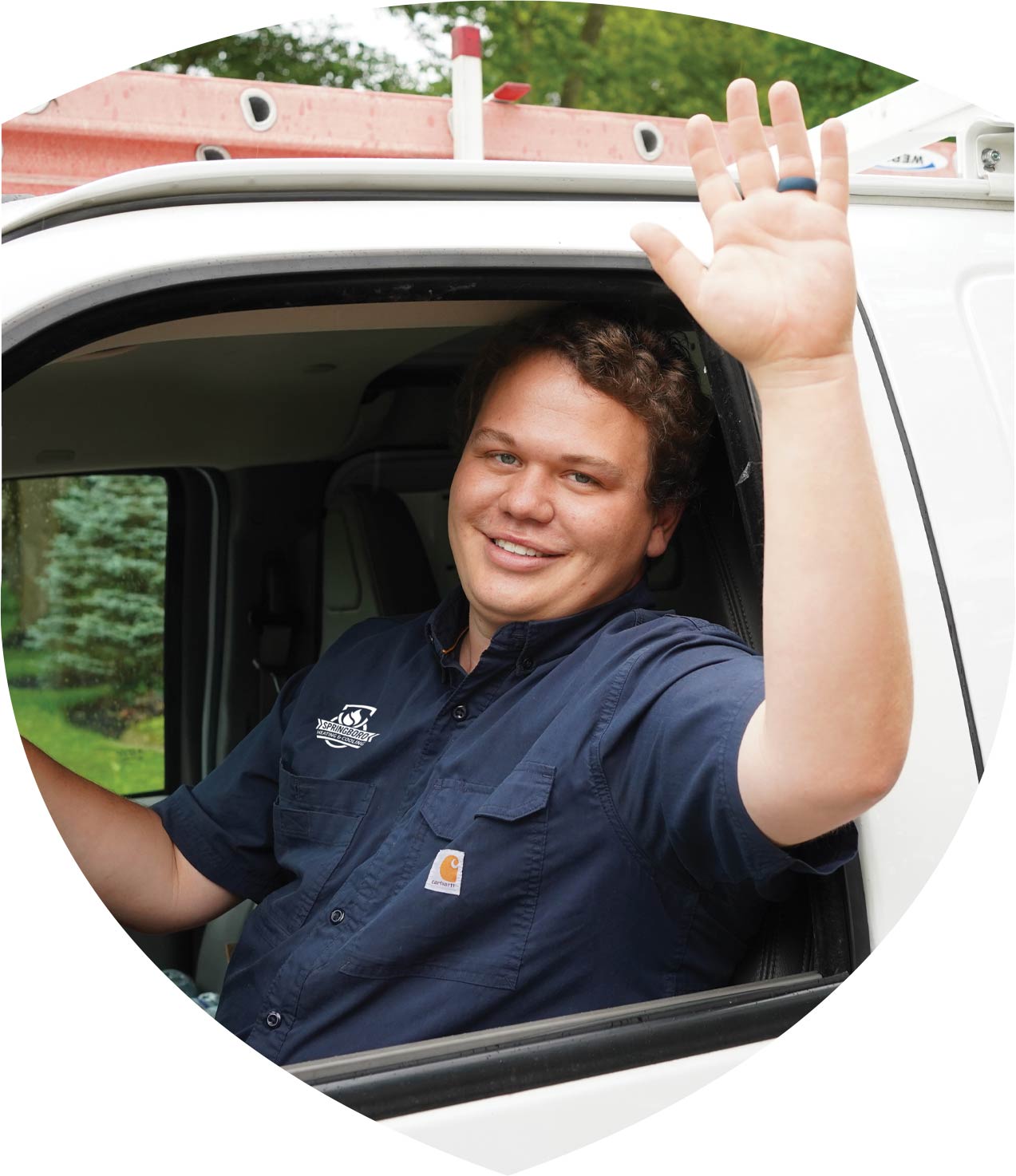 Springboro Heating & Cooling Truly Cares About Your Indoor Air Quality
When it comes to providing optimal home comfort levels and clean indoor air quality, we at Springboro Heating & Cooling put tremendous "care" in all-around indoor air care. We believe the air you breathe in your home is the essence of life. Your air quality is important and because HVAC and Indoor Air Quality go hand in hand, we offer products and services that make your indoor environment remarkable. This includes heating during the wintertime and cooling during the summer with pure indoor air quality throughout the home.
If you're looking for an "indoor air quality expert near me" or an "air care professional near me" in Springboro, Greater Dayton, Greater Cincinnati or surrounding areas, you're in the right place. Now all that's left to do is to pick up that phone and give us a call. Your overall health and well-being very much depends on your indoor air quality (not to mention your family and anyone else in the home) and if your indoor air quality is compromised, it could end up costing you a lot more than you bargained for. With all the stuff we are finding in area homes when we perform indoor air quality tests, let's just say it's not worth the risk. Not by a long shot. There are things like gas, carbon monoxide, harsh chemicals, bacteria and mold in a lot of homes. As your local air care experts in the Miami Valley Ohio area, we at Springboro Heating & Cooling offer area homeowners all the air care solutions they could possibly need to transform their home into a safe haven of fresh, clean air.
What Is Indoor Air Quality
Recent studies show the overall indoor air quality in most homes and workplaces today is far more polluted than outdoor air. In fact, they say the difference is night and day. Because indoor air quality is so poor in most dwellings and because this has such an impact on a person's overall health and well-being, more and more homeowners are becoming aware of the importance of sustaining optimal Indoor Air Quality in their homes. We find that often the types of things causing indoor air pollution are much more insidious than we realize. This is why we need indoor air testing and air purification. Most people in the Miami Valley Ohio area spend most of their time indoors (up to 90%). Because of this, IAQ is something that demands everyone's attention. Indoor air quality is usually bad because the air lacks adequate filtration, or at least proper ventilation. Most homes are intentionally made airtight. Because of this, the air quality in your home or workplace is something you should take seriously to prevent health issues. Officials at the EPA define Indoor Air Quality is "the quality of air inside a building or inside a dwelling and how that air affects the people inside the home or building." Experts also warn that even minor indoor air quality problems can have a major effect on a person's overall health and well-being.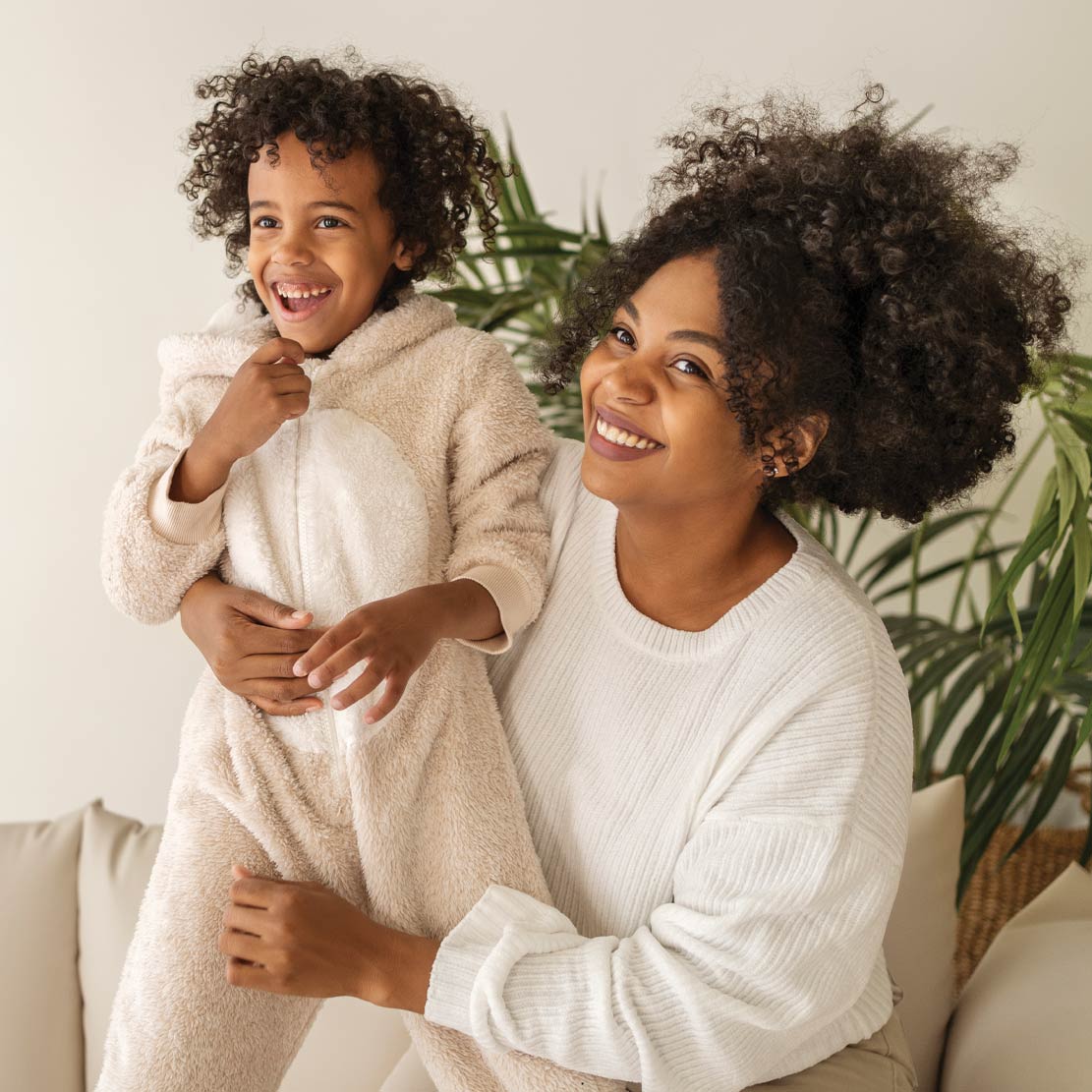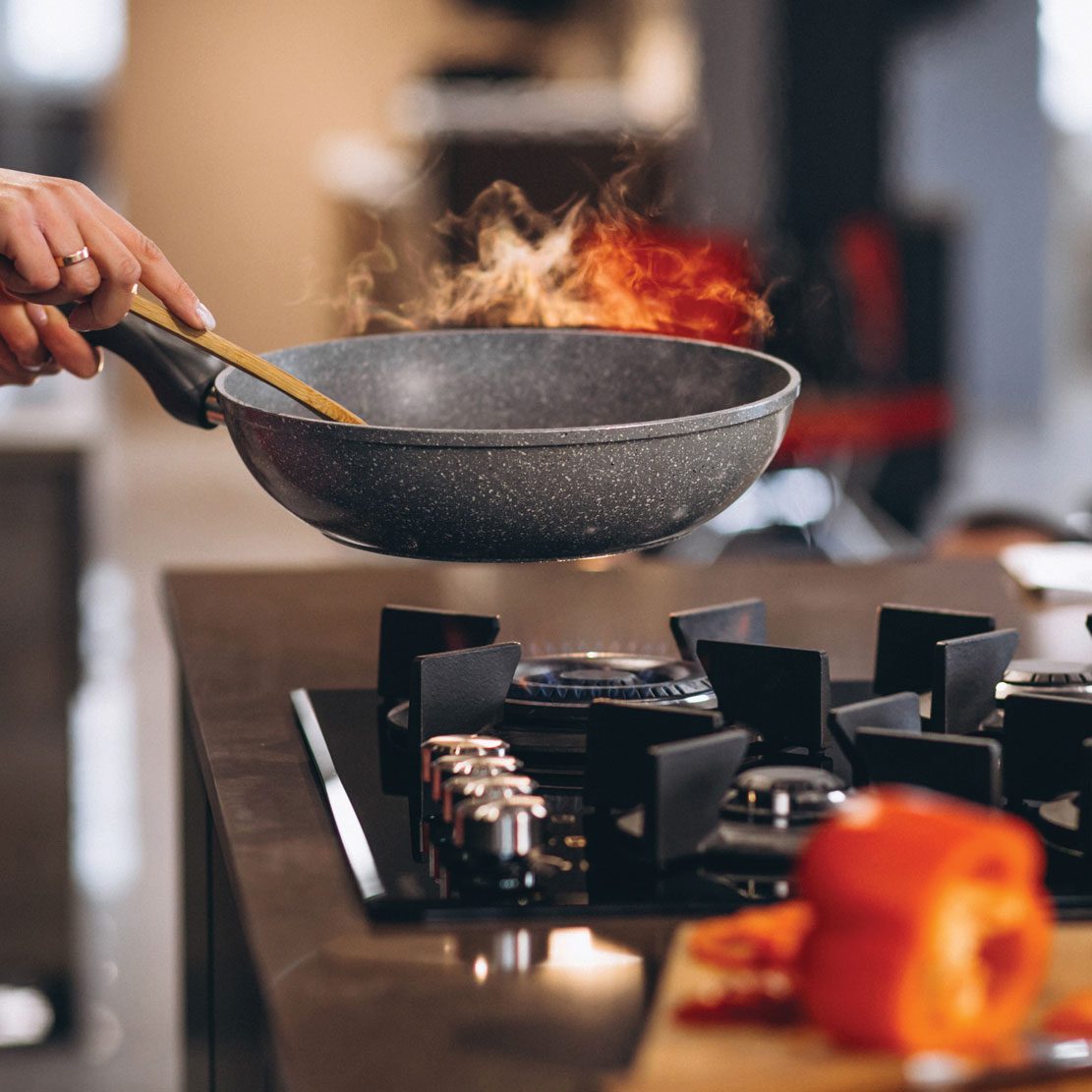 Why Is Indoor Air Quality So Essential?
Because Ohioans are spending more time indoors than ever before, indoor air quality is no longer something anyone can afford to ignore. Some estimates say we spend 75% to 90% of our time in our homes and places of work. Because of this, it is easy to see why Indoor Air Quality is so essential. Because air is so tightly restricted indoors and because it gets recycled constantly, our air quality needs to be addressed. Indoor Air Quality needs our care and attention. Neglecting to take measures to protect our indoor air supply has serious implications on our health and well-being. If your indoor air quality is compromised, it can have a serious effect on your house and some of the woodwork and electronic devices inside your house.
Some experts say our indoor air can be five times worse than the air we breathe outdoors. Outside the home, our air quality is much cleaner because Mother Nature uses all sorts of natural processes that clean the air and recycle it naturally. Because the air in our homes is constantly being recycled and because most dwellings and businesses are intentionally made airtight with tons of insulation, it is obvious why our air care experts and health officials recommend Ohioans take advantage of affordable indoor air quality products, such as humidity control systems and air purification systems, and use them in conjunction with HVAC equipment.
Featured Product: iWave-R Air Purifier
Are you looking for an air purifier that works silently and kills viruses and bacteria in addition to cleaning household air tremendously? Have you ever heard of ionization air purifiers that work inside HVAC systems?
If you haven't heard about all the amazing benefits homeowners and business owners enjoy using this amazing novel technology making waves in the air care industry, you need to check it out!
Floating around in the average home, homeowners have all sorts of stuff. We're talking about building materials from construction or renovation, dirt, dust, pet dander, pollen, mold, smoke, and even dangerous pathogens. Without proper air filtration and sufficient ventilation, this stuff gets circulated continuously back into the air supply. Nevertheless, your local air care experts here at Springboro Heating & Cooling offer practical and affordable solutions for air quality control. One of our most popular products is the highly innovative, unique and affordable iWave-R.
Did you know the iWave-R also helps protect against covid?
In product testing against the SARS-CoV-2 (COVID-19) virus, the iWave-R removed 99.4 percent of the virus in thirty minutes. In another test against the Human Coronavirus 229E, iWave removed 90 percent of the virus in sixty minutes.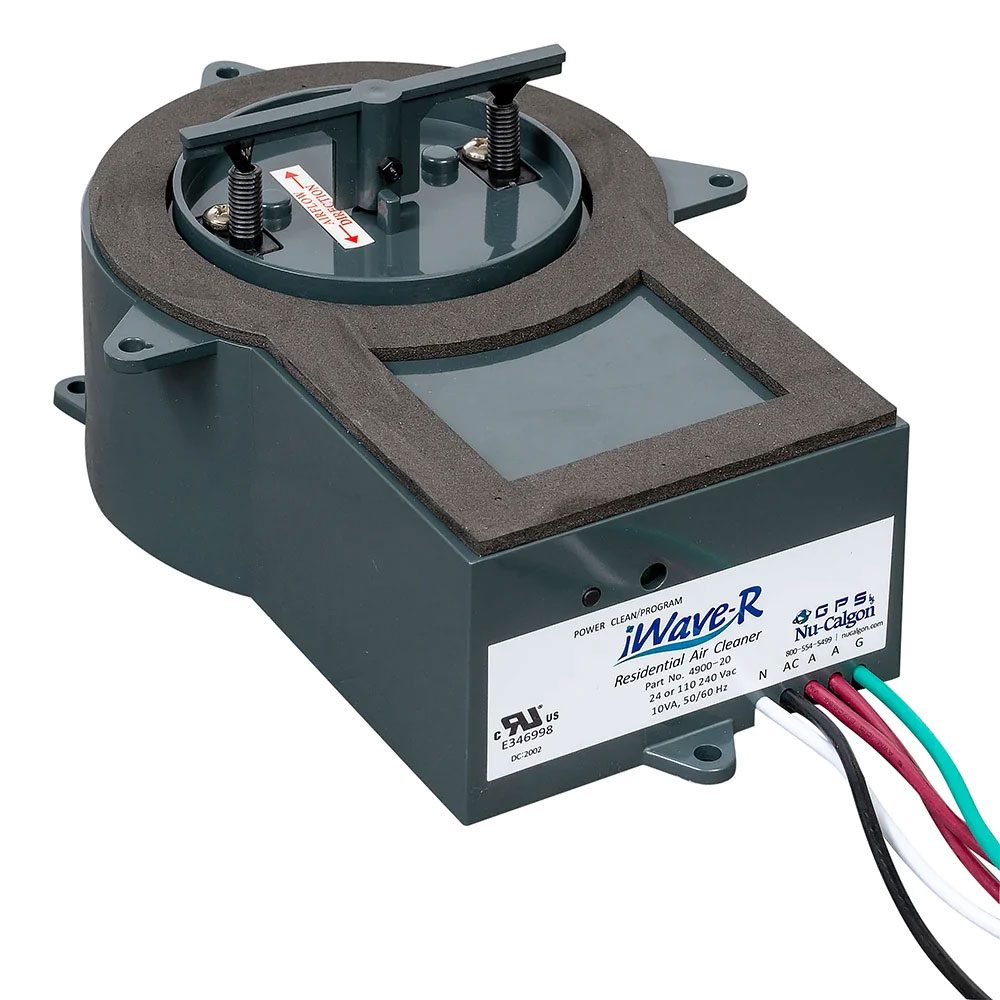 4 Benefits Of Improving Indoor Air Quality
We all know our indoor air quality goes hand in hand with our HVAC equipment. And while most of us try keeping our home comfort levels a high priority, not enough of us understand the importance of having optimal Indoor Air Quality. There are a wide range of benefits to improving your indoor air quality in addition to several consequences for neglecting it or ignoring it. In the following, our local air quality control experts here at Springboro Heating & Cooling explain a few of the benefits of improving indoor air quality.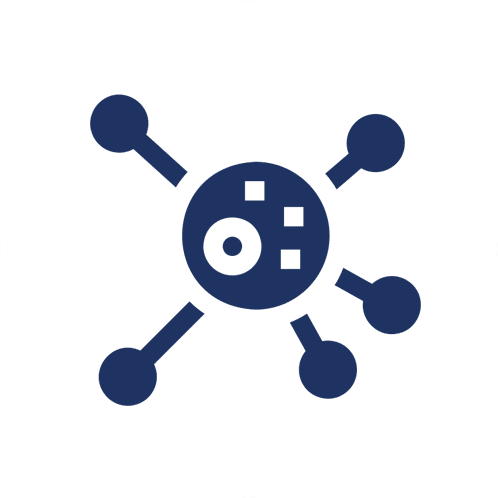 Removes Allergens & Pollutants
If you're allergic to something in your home's air supply, your body has ways of telling you. It can cause breathing issues or trigger allergies. This is nature's way of letting you know it doesn't like whatever you are taking into your lungs. The stuff we breathe into our lungs, nevertheless, can eventually make its way down into our bloodstream. The more a person gets exposed to indoor pollution and airborne allergens in the home, the more likely they are to become sick or have some sort of allergic reaction. Healthy indoor air quality gives your body time to recover and remain healthy so you're at your best when you do go outside and live your life.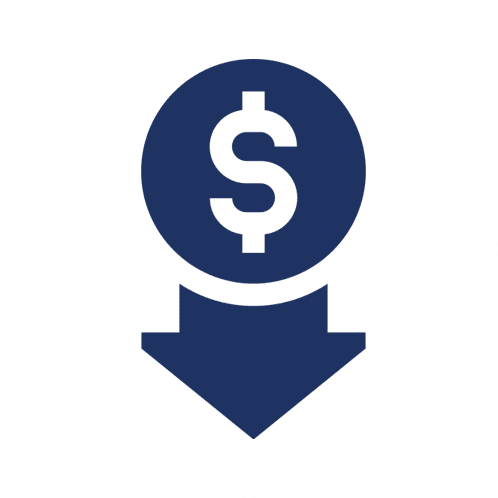 Lowers Heating & Air Conditioning Costs
A lot of people try keeping their home cooling costs down by turning the A/C off and switching it on again when things heat up inside. This is much less efficient, nonetheless, and forces your air conditioner to work harder; it's always forced to play catch up. A new, energy efficient air conditioner, nevertheless, keeps your home cool efficiently and helps you avoid these temperature dips that are hard to recover from. Best of all, a newer energy efficient A/C unit is cheaper to run; it can even end up paying for itself in a few years' time. Overall, it improves your indoor air quality tremendously and reduces home cooling costs.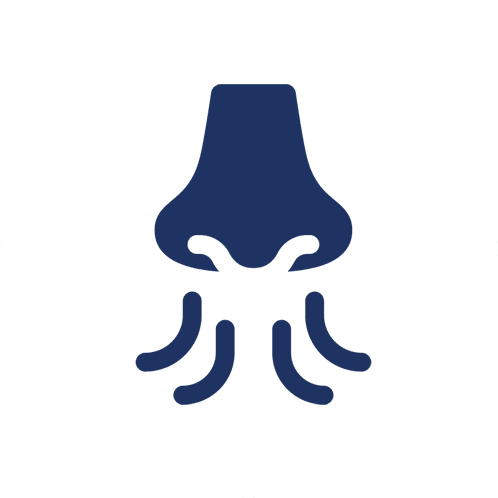 Helps You Breathe Easier
It's much easier to fall prey to breathing-related conditions and health issues when air quality isn't the best. Allergy symptoms develop and get worse. Even asthma can develop or get triggered. Household air pollution can even impact your stress levels and affect energy levels. Air purity, on the other hand, helps our immune systems and helps us heal and recover from illness. We offer a whole line of air conditioning systems, UV lamps, humidity control products, affordable air purifiers, air filtration and much more.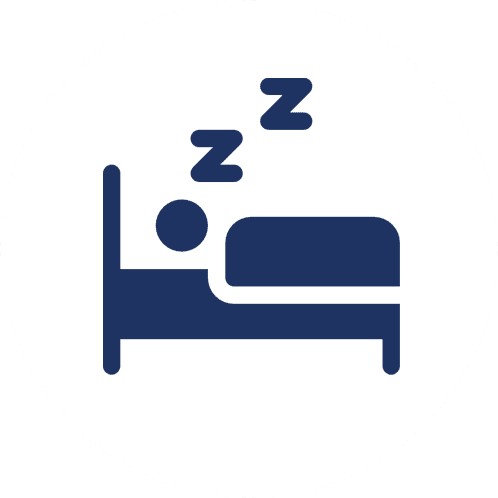 Provides Optimal Sleeping Environment
Optimal indoor air quality helps homeowners and residents avoid a wide range of health problems caused by poor air quality. It also helps people sleep better. You sleep longer, deeper and feel more rested. This can help with tiredness and stress during the day by optimizing sleep. Cooler temperatures also help you sleep better because your body is able to rest and relax better in cooler environments, which are correlated to ideal levels of indoor humidity.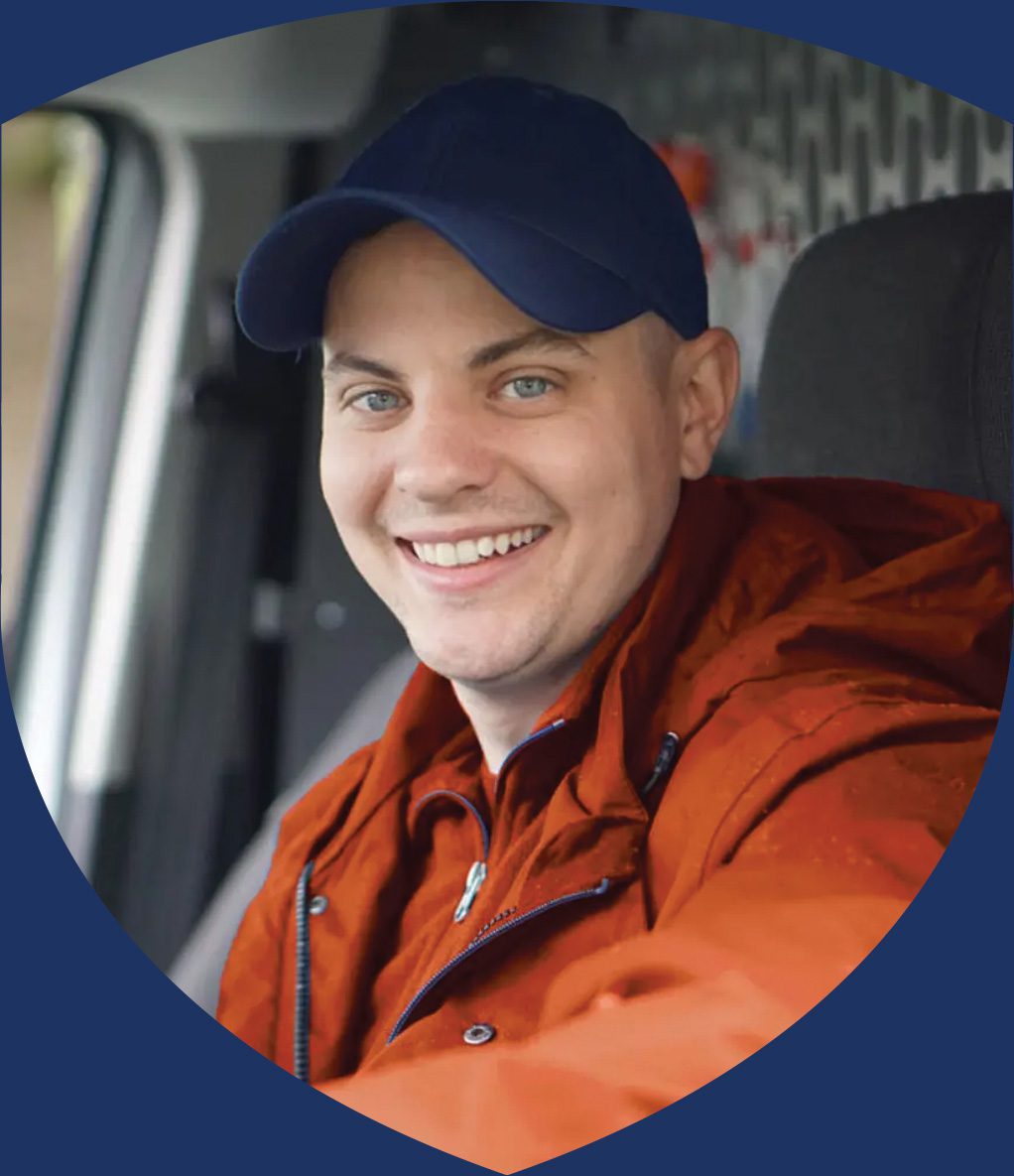 Affordable Air Duct Cleaning & Ductwork Services (Limited Availability Only)
When it comes to improving Indoor Air Quality optimal, there's one service we offer that packs a great punch for its low price. Our air duct cleaning services and ductwork cleaning experts are available during specific times of the year. Due to its limited availability, we encourage you to call us for your air duct cleaning and plan in advance. We at Springboro Heating & Cooling offer residential and commercial air duct cleaning services when we aren't extremely busy during the hot and cold seasons. If you're interested in cleaning your air ducts or servicing your ductwork give us a call.
As part of any routine air duct cleaning, our air quality control specialists inspect your air duct system prior to cleaning them with the latest air duct cleaning tools and technology to ensure optimal airflow. Our air ductwork services also enable you to find air leaks and problems in the ductwork in addition to cleaning. Optimal airflow throughout duct systems is essential for the operation of your heating and cooling system. Additionally, our air duct cleaning experts also ensure the utmost efficiency of your HVAC equipment. For affordable air duct cleaning in Springboro, Greater Dayton, Greater Cincinnati or surrounding areas, call us today!
4 Signs of Poor Indoor Air Quality
In addition to physical symptoms of pour indoor air quality, a building itself can give you indications and warnings that your indoor air quality needs an addressed. The top four signs of poor air quality include the following: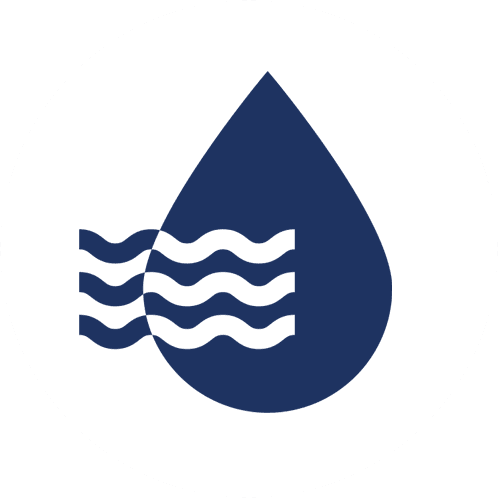 Humidity Problems
Humidity should be kept between 35 and 50% indoors to ensure optimal home comfort levels and to prevent microorganisms from becoming a problem. Low humidity can damage the wood and furniture in the home and cause potential health problems. Higher levels of humidity in a home makes the home uncomfortable at the same time. It can make the home a breeding ground for mold, bacteria, mildew, and other microbes. Therefore, using dehumidifiers and humidifiers is important in Ohio.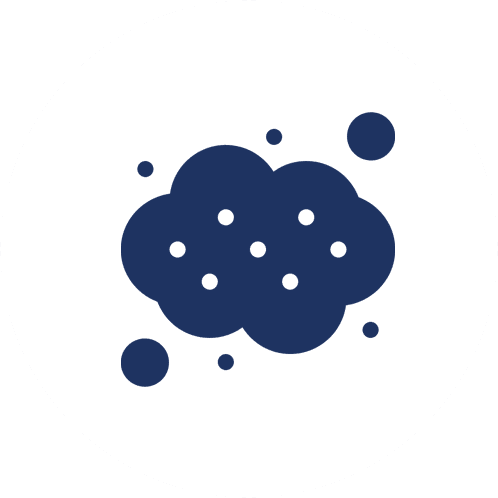 Dust Around Air Vents & Surfaces
If you have dust building up around your home and around your air vents, it's probably because of an air quality problem, especially around your air vents where the air travels around and through the most. If you're finding dust in these areas, you can probably address it with an air filter upgrade or by having a HEPA filter installed. You should upgrade your air filtration system. HEPA filters and UPLA filters remove all types of pollution, including smoke, pet dander, pollen, dust mites and other particles.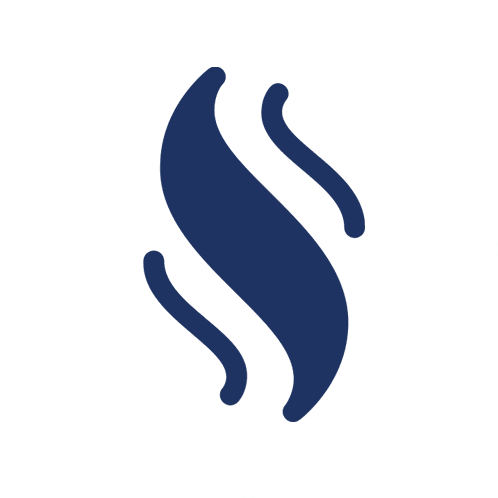 Strange Odors
If you notice any unusual odors in your home, make sure you don't have mold, mildew, pests, chemicals, or anything unusual in the air. If there are odors, it's probably a sign your indoor air quality is compromised. Even mild chemicals from household air fresheners can be problematic along with excess dust, dirt, and debris on surfaces. These signs can also indicate other indoor air quality problems.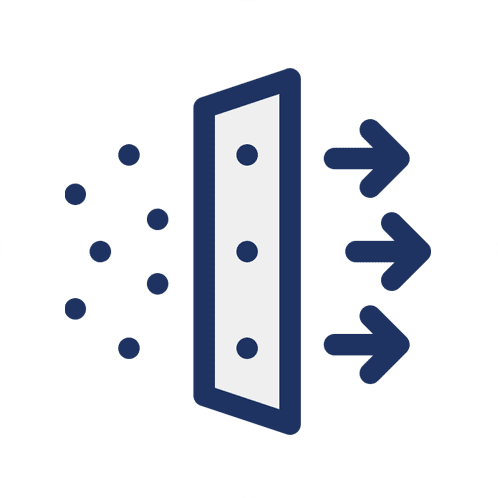 Air Distribution Problems
Uneven heating levels and/or hot and cold zones indoors indicate there's an air distribution problem in the home. This can cause problems with indoor air quality. Any time an HVAC system fails to maintain temperature levels and humidity levels properly, the home's indoor air quality is likely going to suffer the effects of this as a result.
3 Tips to Improve Indoor Air Quality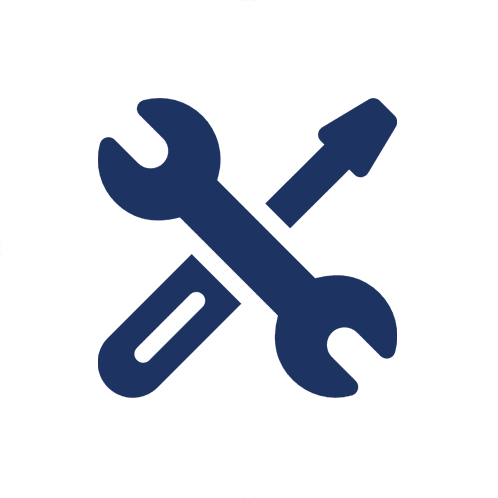 Keep Up with Maintenance
Keeping up with maintenance regularly is essential for all HVAC equipment; it affects HVAC system longevity and keeps heating and air conditioning bills down. Seasonal maintenance is also essential for home comfort and optimal indoor air quality. Here's why being proactive with your HVAC system allows your equipment to run better and do its job more effectively. Because of this, we encourage homeowners and business owners to be proactive and pay the minor costs of preventative maintenance now in order to avoid the much bigger costs of repairs and premature HVAC replacement later on.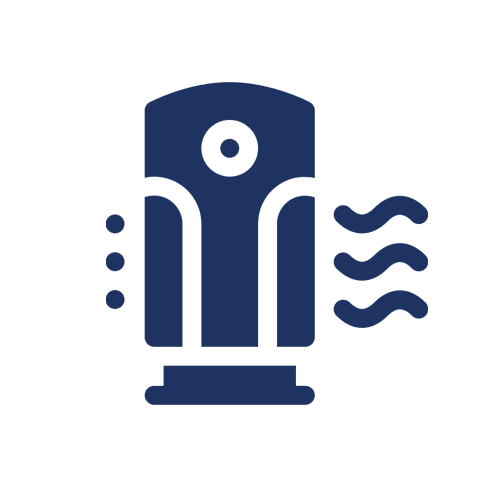 Invest in an Air Purifier
Investing in a good air purifier from Springboro Heating & Cooling is a cost-effective way to improve your home's overall indoor air quality. Air purifiers help residential heating and cooling systems by removing dust, dirt, mold spores, pet dander, pollen, and all types of indoor air pollution floating around in the home. This makes your air filters last a lot longer while at the same time reducing excess strain on equipment from poor airflow caused by dirty air filters. Air purifiers can also kill off viruses, bacteria, and other microorganisms while getting rid of unwanted odors.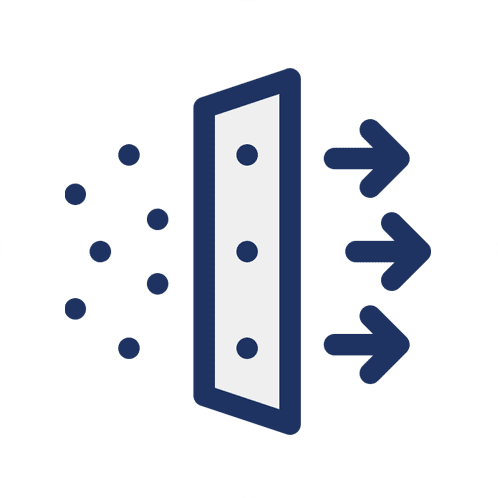 Invest in Better Air Filters
Replacing your HVAC system's air filters regularly is one of the most fundamental aspects of owning a home. Most homeowners understand this. What many do not know, however, is that the standard air filter, which is the one-inch fiberglass air filter common to most HVAC systems, doesn't do anything to clean your air or improve indoor air quality. This type of air filter is only meant to protect HVAC system. If you only have the standard HVAC system's air filter, having an air filter upgrade performed could help tremendously for improving your overall indoor air quality.