Springboro Heating & Cooling Reviews
They say a man is only as good as his word. The same can be said in the business world. An HVAC contractor's reputation is everything. If a contractor has a bad reputation, you risk losing big by doing business with him or her. Because furnaces and air conditioning systems involve expensive heating and cooling equipment that's complicated, it's crucial for homeowners to find and hire a company that knows what it's doing. Homeowners should seek an established local company if at all possible that has a good track record. If you do some research, we believe you'll find the experts at Springboro Heating & Cooling is a company you can trust. Having said that, you don't have to take our word for it. Check our reviews! Through our parent company, Five Star Heating & Cooling Group, our home comfort experts have thousands of positive reviews and, as the name suggests, Five Star Ratings. The Five Star Brand also has a wide range of positive reviews on Facebook, Yelp, and Angi. Our parent company is registered with the Better Business Bureau as well! 100% Satisfaction Guaranteed
Your subscription is not active
Please visit the admin site to re-activate your subscription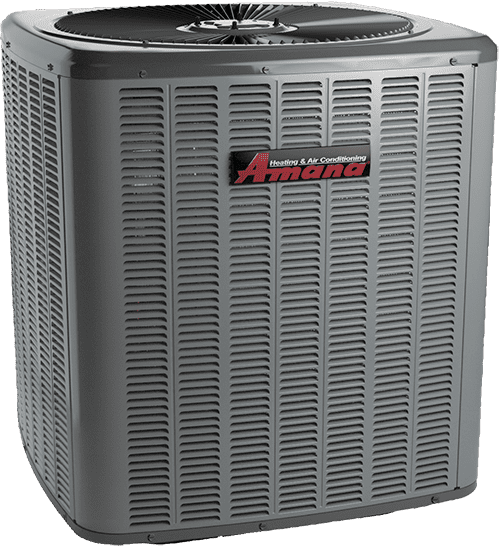 Authorized Amana Dealer in Springboro, OH
Looking for an amazing home comfort system that's all-American and made to last? Look no further than Amana. Amana is a brand homeowners and business owners have trusted for decades. This excellent company has an impeccable reputation as one of the best comfort brands in the world. This amazing company is owned by Daikin, which also has a long-distinguished history of excellence and product innovations. They make the most durable products that provide outstanding home comfort. Amana is also committed to superior quality and the utmost product longevity.
We at Springboro Heating & Cooling are proud to sell Amana's amazing HVAC systems at the best prices in the Miami Valley Ohio area. Amana also extends the best warranty coverage available on the market.