Furnace Installation & Replacement Services in Springboro, OH
Replacing a home heating system is a major project. Despite this, nevertheless, it doesn't need to be an expensive headache. If you need to replace your furnace in Springboro, Greater Dayton, Greater Cincinnati or surrounding areas, you're in the right place. We at Springboro Heating & Cooling offer the best prices on furnace replacement and furnace installation throughout the region. We also sell and install the best HVAC equipment backed by a workmanship guarantee and warranty coverage you won't find anywhere else.
Because the entire heating system installation process and heating system replacement process needs to be done precisely and the work needs to be covered in writing, furnace replacement is never something you should hire a cheap furnace installation company or HVAC handyman to perform. You should also never attempt to DIY furnace installation. You need a professional that's committed to excellence in service and competitive prices. You need a company homeowners trust.
We at Springboro Heating & Cooling believe homeowners in the Miami Valley Ohio area deserve the absolute best furnaces and the most professional installation services money can buy at the most competitive prices. Whenever you hire our team here at Springboro Heating & Cooling to perform your furnace installation, you're trusting a local contractor who's been in the industry a long time. We've been serving the needs of homeowners throughout the Miami Valley area for more than half a century.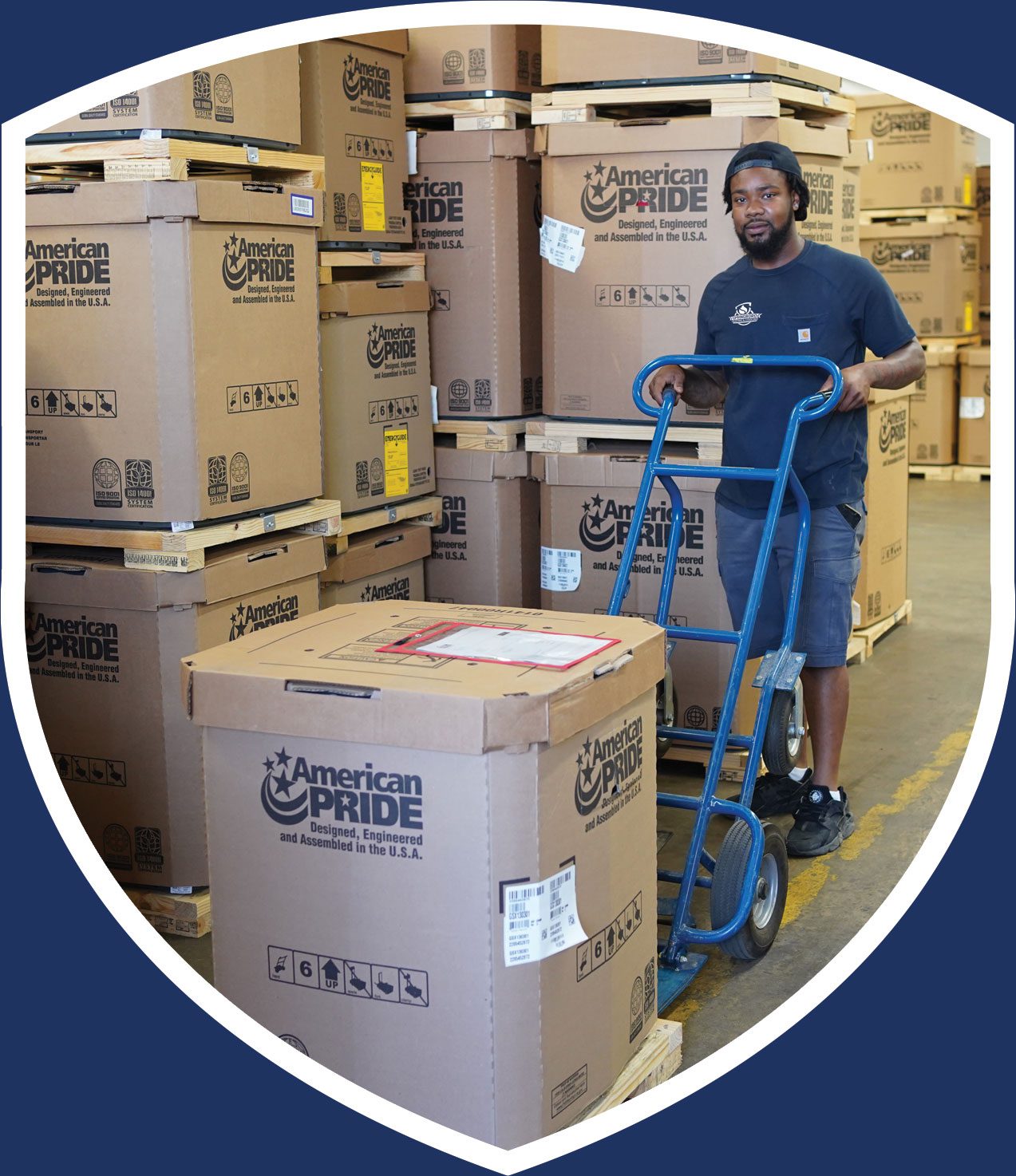 100% Satisfaction Guaranteed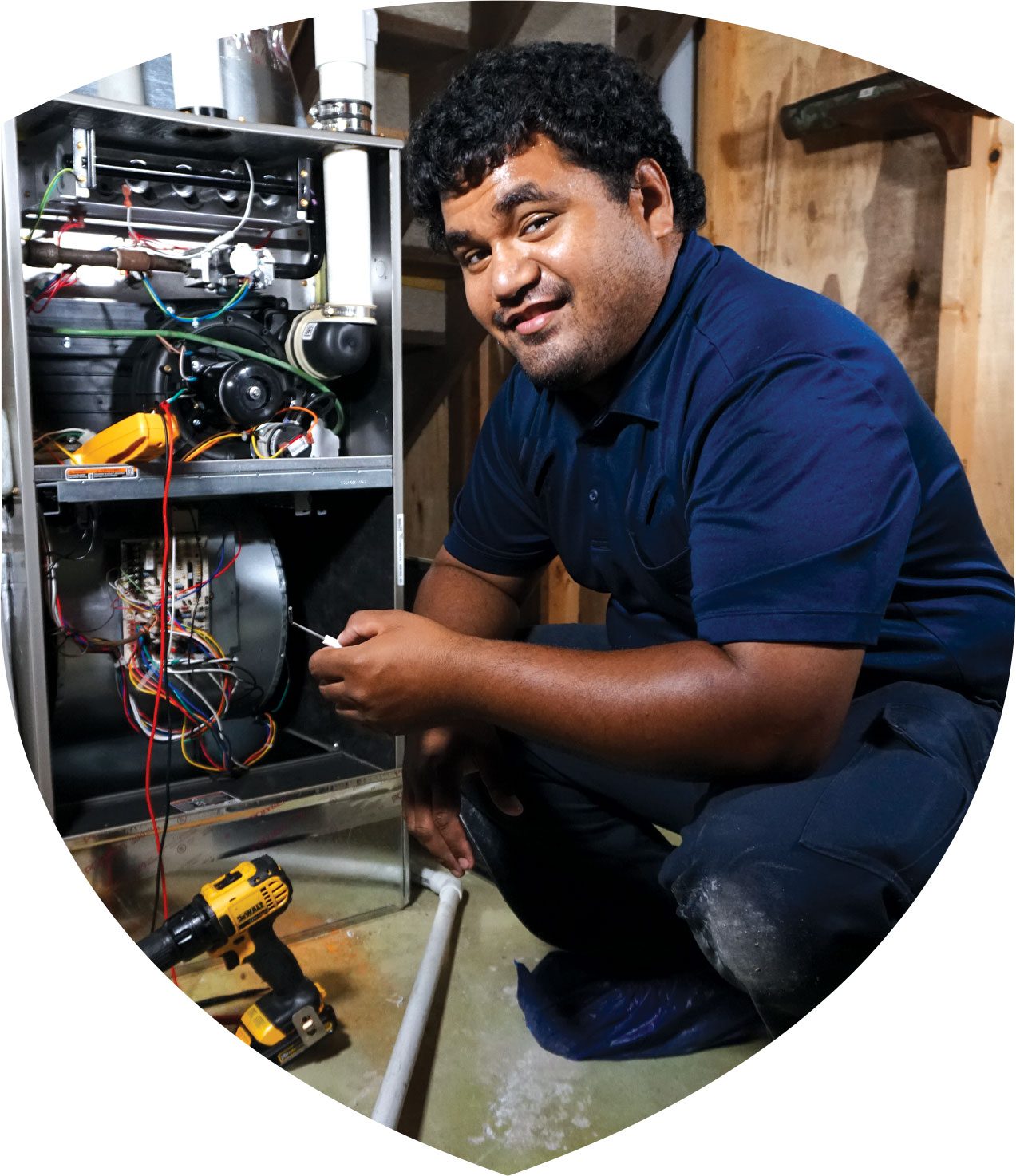 Get a Free Estimate on Furnace Installation
Furnace installation made fast, easy and affordable in Springboro, Greater Cincinnati & Dayton
We at Springboro Heating & Cooling make the entire home heating system installation process quick, painless and easy by sending the best HVAC technicians in the Greater Dayton and Greater Cincinnati areas to your home to install the best HVAC equipment available on the market. We also offer the best prices on the best furnaces and heat pumps available in the HVAC industry. We stand behind every single job we perform with a workmanship guarantee and extended warranty coverage you won't find anywhere else! We stand behind every furnace installation in writing with a 100% customer satisfaction guarantee across the board.
If you suspect it might be time to replace your furnace or need an estimate on heating system replacement, you need to give us a call right away! Otherwise, we offer Instant Online Estimates below. Simply fill out the form below and submit the requested information in the requested fields! After you submit that information, we will call you as soon as we receive it.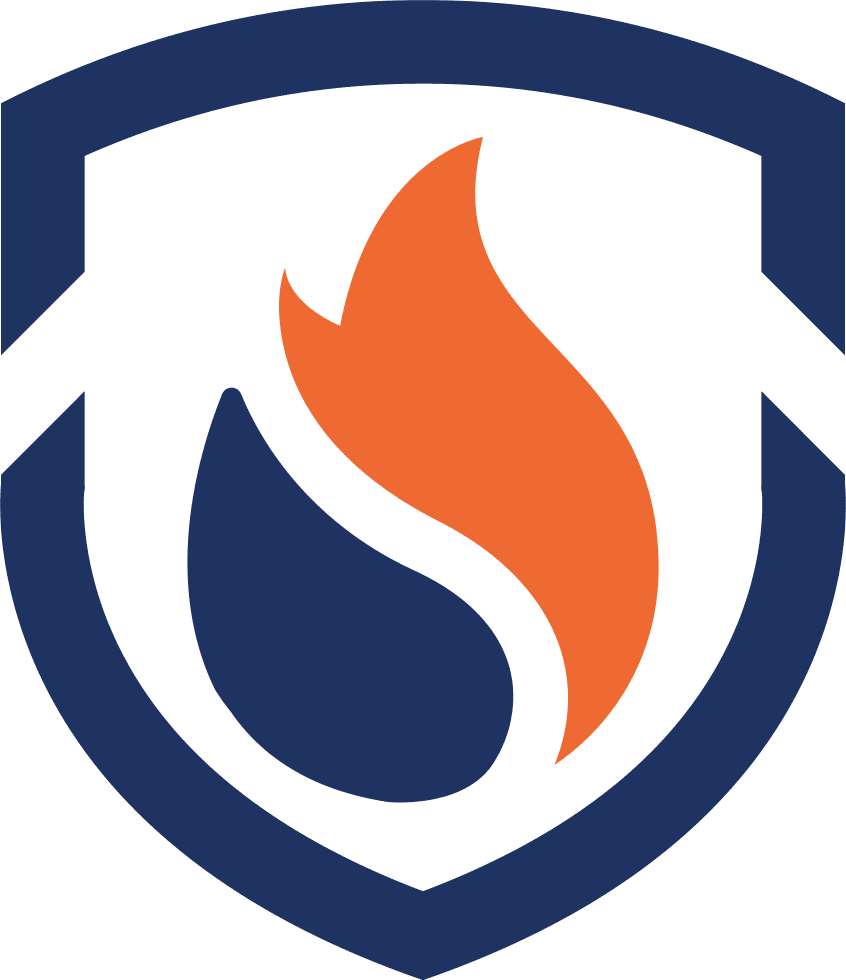 $0 Instant Online Estimate
Get a Free Online Estimate Now!
Knowing When to Replace Your Heating System
Knowing when to replace your home heating system is basically half the battle. The other half is knowing which company to call. If you're looking for the best furnace experts in the Miami Valley area, you should call us at Springboro Heating & Cooling. In the following, our NATE-certified technicians explain how to know when to replace a residential heating system. With all the improvements in residential heating technology over the last few years, homeowners are amazed by the home heating systems we install! Home heating costs go down so much, many tell us, it equals the payment costs for the new furnace. We offer amazing furnace finance options and payment plans for new furnace by working with area lenders.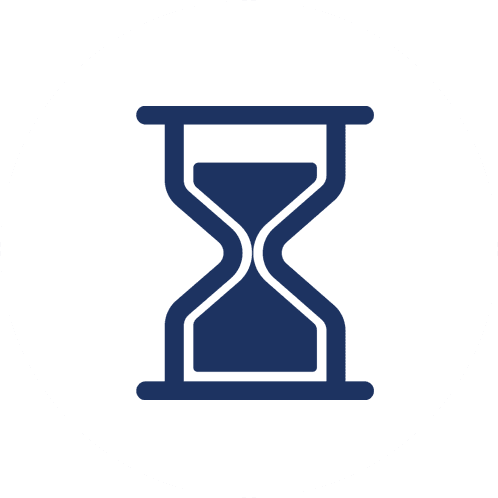 Heating Equipment's Age
The first thing you should consider is the age of the HVAC equipment. How old is your home heating system? If you have trouble coming up with an answer to this question, it's not a very good sign. Most homeowners still have the same furnaces in place that was in place when they purchased their home. If you've had the same heating system since you purchased your home, it could mean your furnace is near the end of its rope. In any case, the most important thing is to find out your furnace's age. If you don't know the age of your furnace, you can check the owner's manual. You can also look up the furnace's model number online.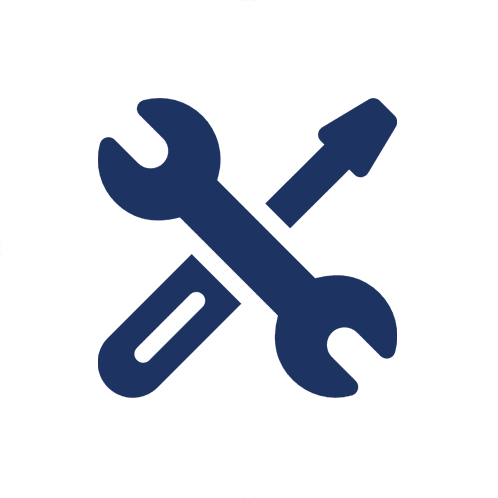 Frequency of Furnace Repairs
After determining the furnace's age, consider how many times you've had to call a furnace repair person to come over to your home and how often furnace repairs were necessary during the past few years? If you've had a lot of furnace repairs and it seems more of a common thing, it's probably time to give us a call. We can provide a free estimate for furnace replacement services. We also offer free estimates online. Furnace repairs become more common when HVAC equipment is over the hill. We encourage you to avoid throwing money down the drain on an outdated heating system that will need to be replaced sooner or later.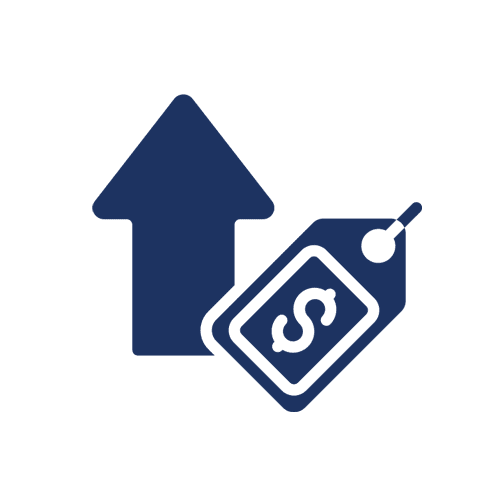 Increasing Home Heating Costs
A steady rise in your home heating costs usually indicates your home heating system is running less efficiently every year. To rule out other possibilities, we encourage you to check for air leaks that could be letting heated air escape. Air leaks are often far more insidious than what people suspect. You should also check your insulation levels and other areas where heat could be getting out. If all this seems up to par, it means your home heating system's efficiency is the problem. If your heating efficiency is on the decline, it's time to think about saving money by installing a new home heating system sooner rather than later and getting it out of the way. When you do your home heating bills will thank you.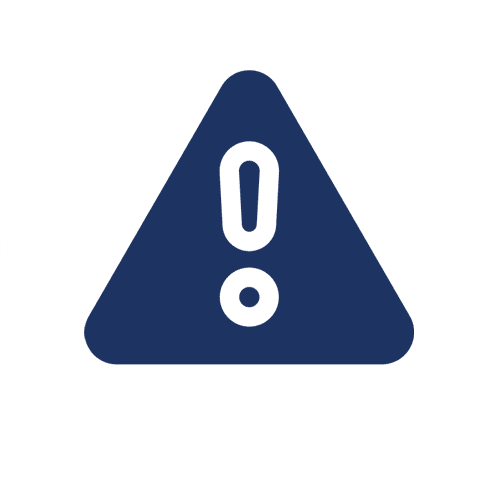 Safety Concerns
Safety should always come first when it comes to any sort of home heating equipment. If you notice any of the signs above, it's time to call us right away. Although it is essential to have a reliable source of heat for your entire home throughout the winter, but it's also even more essential to make sure you're keeping you self and your loved ones safe during the process. Whenever you hire Springboro Heating & Cooling, you should know we make safety our top priority. We've seen how problems with residential heating equipment can cause serious health issues. You need to think about things like carbon monoxide and other gases, pet dander, dust and other particles that are toxic to inhale. Playing it safe saves you money in the big picture.