Local Furnace Repair Experts in Springboro, OH
Our long list of home heating services include fast furnace repair services, affordable heater repairs, low-cost furnace diagnostics, home heating system repair, heating system replacement, furnace maintenance, heating system installation, furnace safety checks, heating system inspections and much more.
Whenever you call us for a "furnace repair near me" or "heater repair near me" we send over the absolute best furnace repair professionals as quickly as possible. The men and women working for us are the absolute best in the HVAC business. We have an entire team of furnace professionals who are NATE-certified and great at what they do. We train our technicians in-house with regular meetings and regular drug testing. These men and women are background checked and vetted at multiple levels to ensure the highest level of skill, professionalism and customer services in the region. We are also proud to offer the best prices on furnace installation and furnace replacement on the industry's best products with warranty coverage you won't find anywhere else. Simply put, you won't find better, more friendly, and more professional services at more reasonable prices.
Whenever you choose Springboro Heating & Cooling, you can rest assured you are getting the expertise, professionalism and technology of a major furnace company with the low prices and personal touch of a small family-owned HVAC business.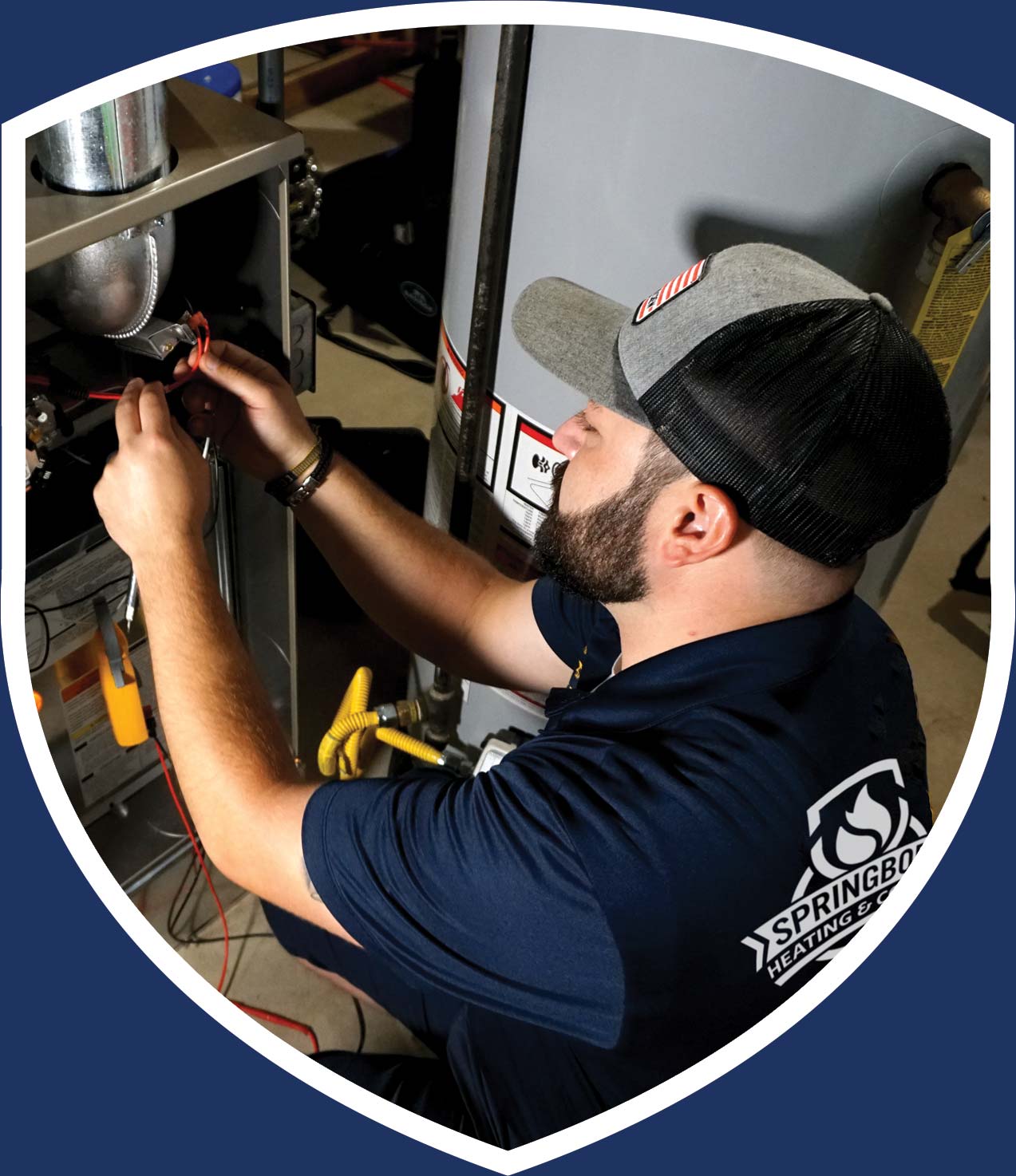 100% Satisfaction Guaranteed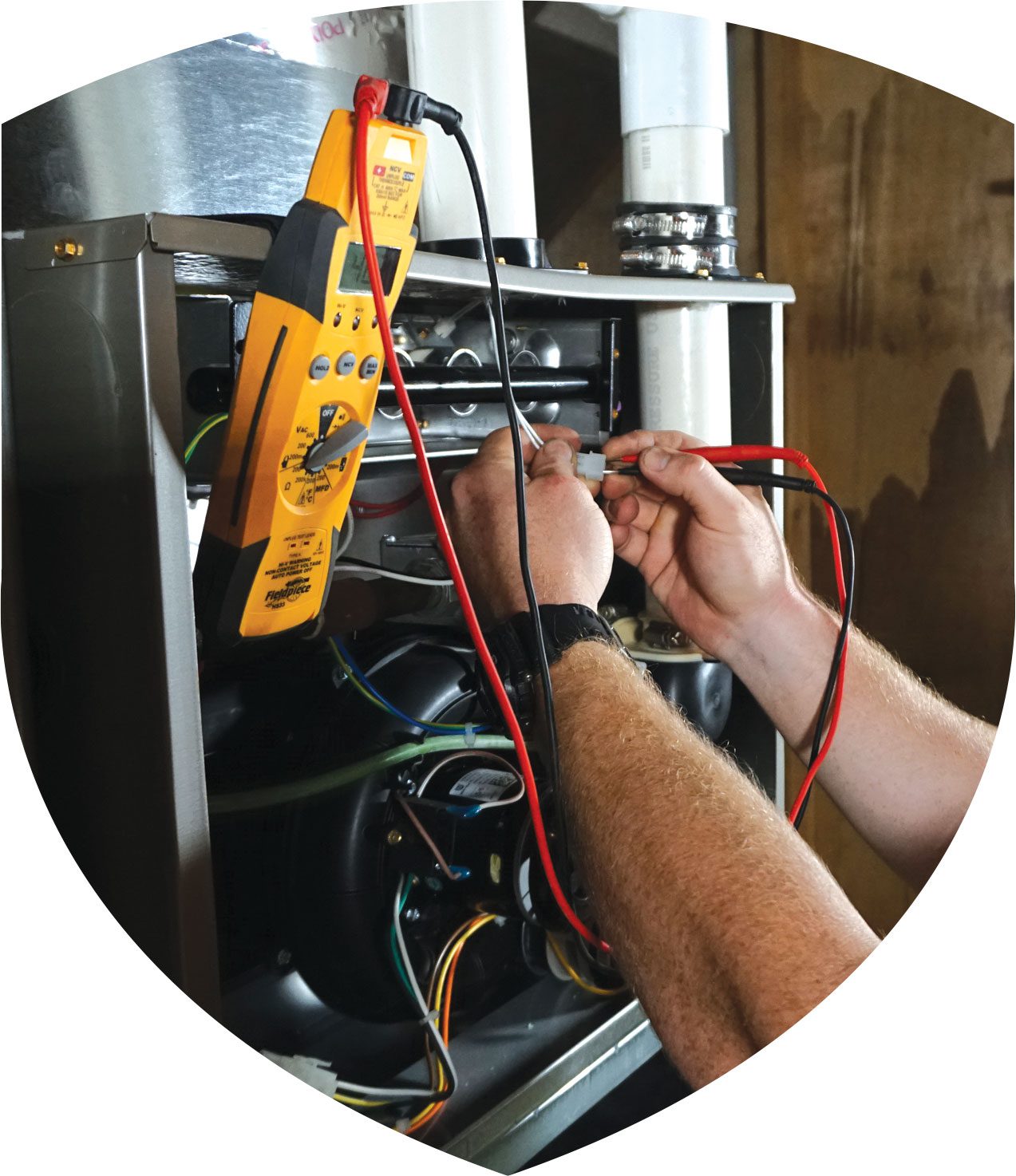 Emergency Furnace Repairs in Springboro & Greater Dayton, OH
If your heater isn't working properly or you have a furnace problem, you know you need someone fast and local nearby who can help in an affordable manner. If you're online looking for a "furnace handyman near me" or "furnace repairs near me" you're in the right place. Springboro Heating & Cooling treats every emergency furnace call with the utmost speed and efficiency..
If your heater breaks down or you have some type of problem with your home heating system, our local furnace repair technicians are always on call. We are always more than happy to help. We can send a heater professional right away to make sure you don't lose any sleep or be forced to wait without heat. We take home heating emergencies seriously and offer 24-hour emergency furnace repairs without any sort of hidden fees. Anytime a homeowner or business owner in the Miami Valley Ohio area calls us with a furnace problem or heating system problem, our HVAC repair experts are notified immediately. We perform low-cost furnace diagnostics. You won't find more affordable heating system diagnostics in the region. We practically give this service away without any obligation. Additionally, we can also repair your heating system that same day, on the spot, if you'd like.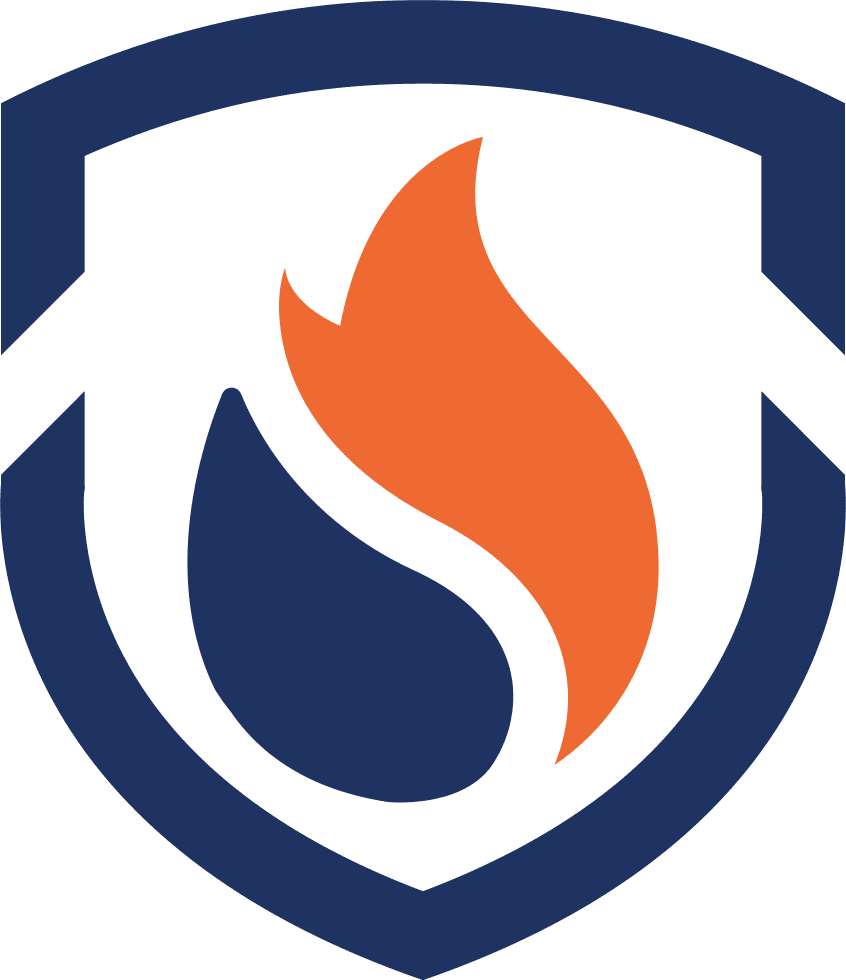 10% off Service Call
Book Now
How To Replace Furnace Air Filters
Replacing Furnace Filters is an easy process that needs to be done regularly.
Because it is very cheap and simple to do, every homeowner with an heating system needs to know how to do it and they need to be doing it regularly. If your home heating system's air filter is clogged or dirty, this can be the fastest and easiest way to maximize your furnace efficiency. The whole process, from start to finish, shouldn't take longer than 5 to 10 minutes. Start the process by finding the right size of air filter you're going to need as your replacement filter. After doing this, you're going to be substituting the old furnace filter with the new replacement furnace filter. We break the entire process down in the following steps:
Turn the furnace off
Find the replacement filter
Determine the proper size of the air filter
Remove the old furnace filter
Insert your new filter
Return the furnace to the "on" position
Enjoy optimal airflow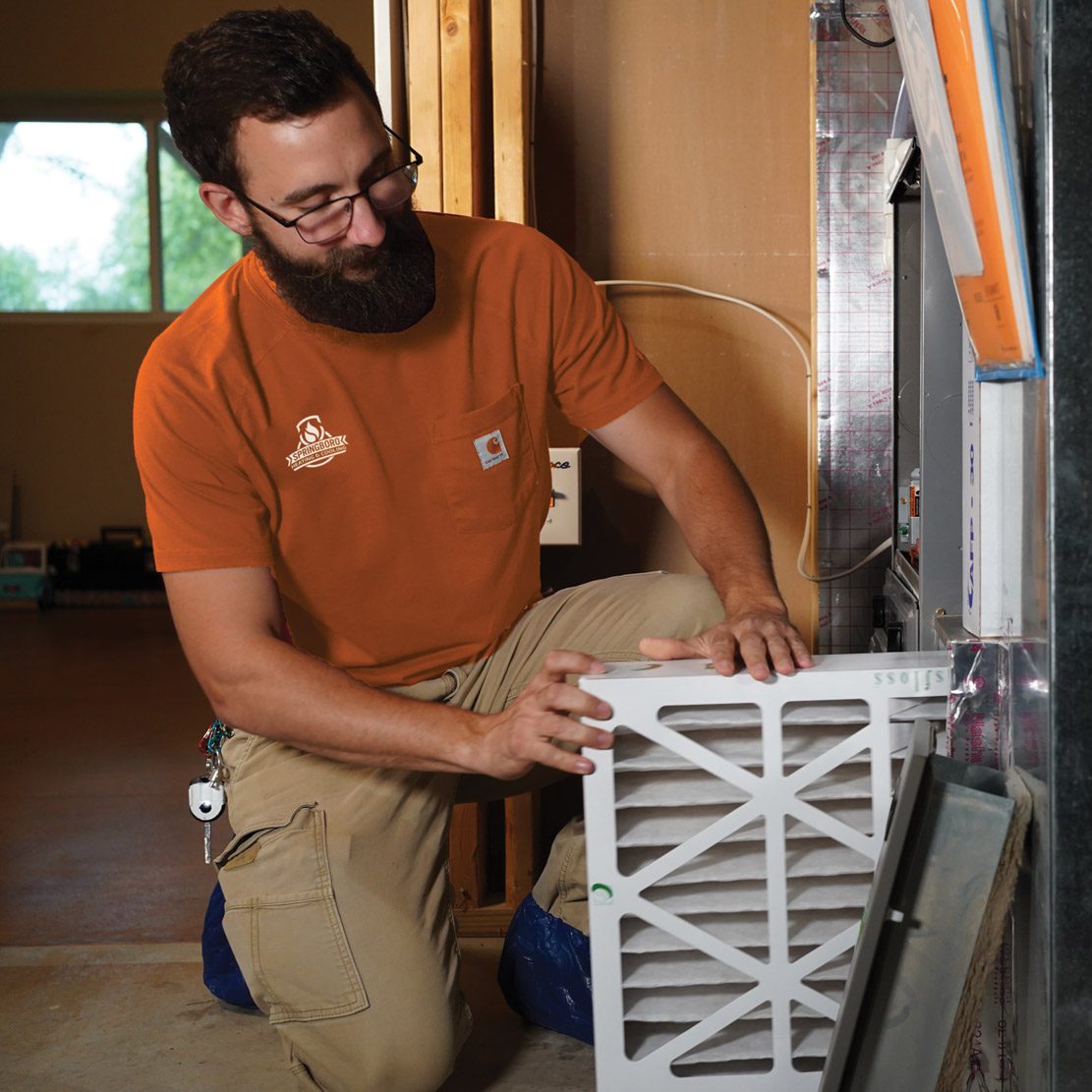 3 Signs You Need Home Heating System Repair Work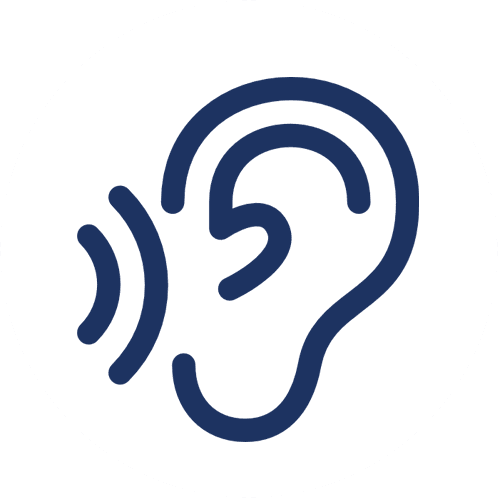 Strange Colors or Sounds
When the pilot light in your gas furnace isn't blue, it's an obvious safety concern. Unusual sounds and strange new noises coming from a home heating system is also something that needs to be addressed by an HVAC expert. Strange noises coming from a heating system — whether it's rattling, banging, popping, rattling, or squealing — is a red flag.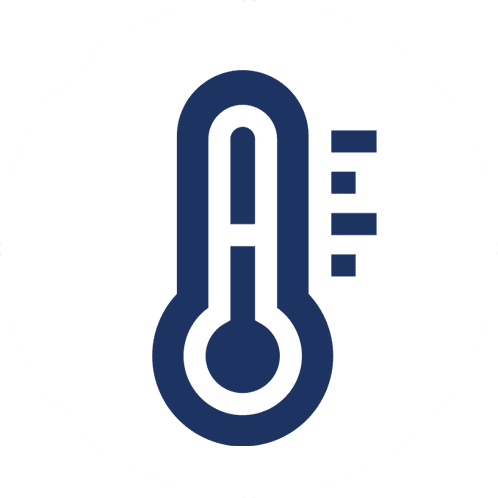 Inconsistent Heating in the Home
If your furnace is doing a poor job at keeping your house at a reasonable even temperature that's consistent throughout — it's probably time to have the system serviced by an HVAC expert who has your best interest at heart. Springboro Heating & Cooling is that company if you live in Southwest Ohio.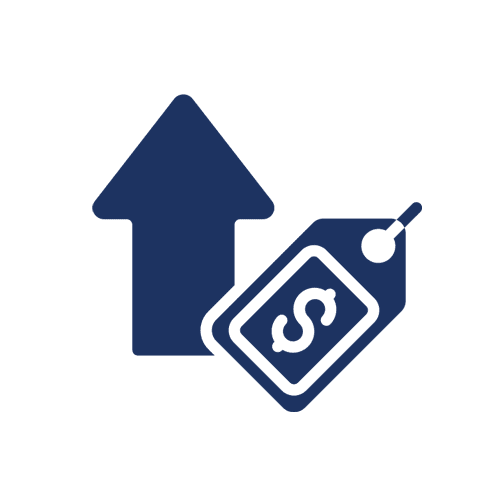 Heating Costs Continue to Climb
Newer furnaces almost always have far higher energy efficiency ratings than older furnaces, especially those more than a few years old. This is because of industry-wide improvements. With an older furnace, one of the biggest signs of a furnace needing work done or replacement is a steady decline in home heating efficiency.