We're the Top Choice for Heating, Cooling, & Ventilation Services in Springboro, OH
Keeping your home comfortable during the harsh winters or hot, humid summers is essential. Mount Washington Heating & Cooling offers the services you need for all of your air quality and home comfort needs at the prices you want and deserve. Being a member of the Five Star Home Services Family allows us to offer residents in the Greater Cincinnati area the best quality the HVAC industry has to offer, for less. We have friendly, knowledgeable experts ready to service all your heating, cooling, and ventilation needs, including same-day emergency repair services. In addition, we carry the most dependable and energy-efficient products available in the market.
We take pride in servicing the Springboro, Ohio area. We guarantee 100% customer satisfaction for homeowners doing business with us on every call, whether we work with your existing HVAC unit or install a new furnace, heat pump, or A/C system. Our wide range of products and services includes anything from HVAC-related equipment to air care products. In addition to quick emergency heating, cooling, and air care services, we also offer budget-friendly A/C maintenance, A/C replacement, heat pump services, furnaces maintenance, furnace installation, and more. 100% Satisfaction Guaranteed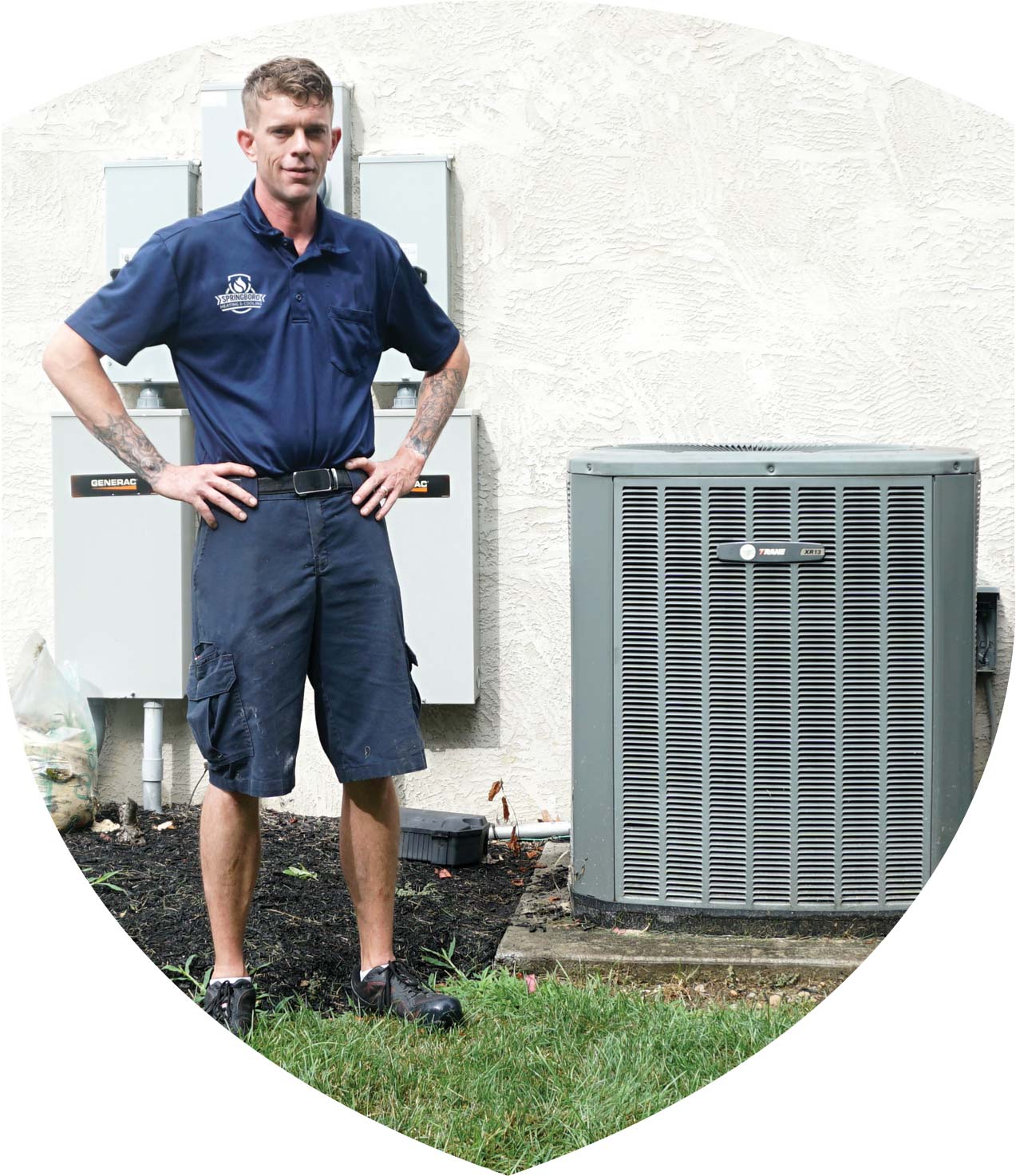 Affordable Home Comfort Solutions Homeowners Trust in Springboro, OH
A local, family-owned HVAC company proudly serving Springboro, Greater Dayton & Greater Cincinnati
In Ohio, our home comfort systems are an essential necessity. In addition to comfort in our homes, nevertheless, the air we breathe indoors is also important. Air is the essence of life, after all. If you have a home comfort system or air care need, whether your furnace needs repaired, or your heat pump or air conditioner needs replaced, you need to call an expert near you who offers professional services at fair and affordable prices. You need an all-around air care expert who puts extra emphasis on "care" when it comes to heating, cooling and indoor air quality care.
You need Springboro Heating & Cooling. We are a local, family-owned HVAC company that homeowners trust. You don't have to take our word for it, nevertheless. You can see what other customers have to say online or check our near perfect Five Star Google Rating. As a proud member of the Five Star Home Services Family, we at Springboro Heating & Cooling are proud to offer Miami Valley Ohio area homeowners the most professional heating, air conditioning and all-around indoor air care services at the fairest and most affordable prices. We are fast, friendly, professional and responsive. We guarantee your satisfaction, as our amazing customer, and stop at nothing to keep you cozy all year long.
Our Philosophy
From the beginning, our philosophy has been to maintain, service, and sell only the best, most reliable HVAC systems at prices that can't be beat! One of the most important facets of our business is the service we provide our customers with. We at Springboro Heating & Cooling want you to know that you are not just a customer to us; you are a valued client and a fellow community member. It is our honor to provide the very best service to meet the needs of you and your family.
Our Guarantee
We present our Customer Satisfaction Guarantee to provide you with the complete peace of mind that comes from knowing that we stand behind our service technicians and installation specialists and the services and routine maintenance they provide, as well as the top-quality brands we make available to meet your HVAC needs. All of our routine maintenance and services are 100% guaranteed.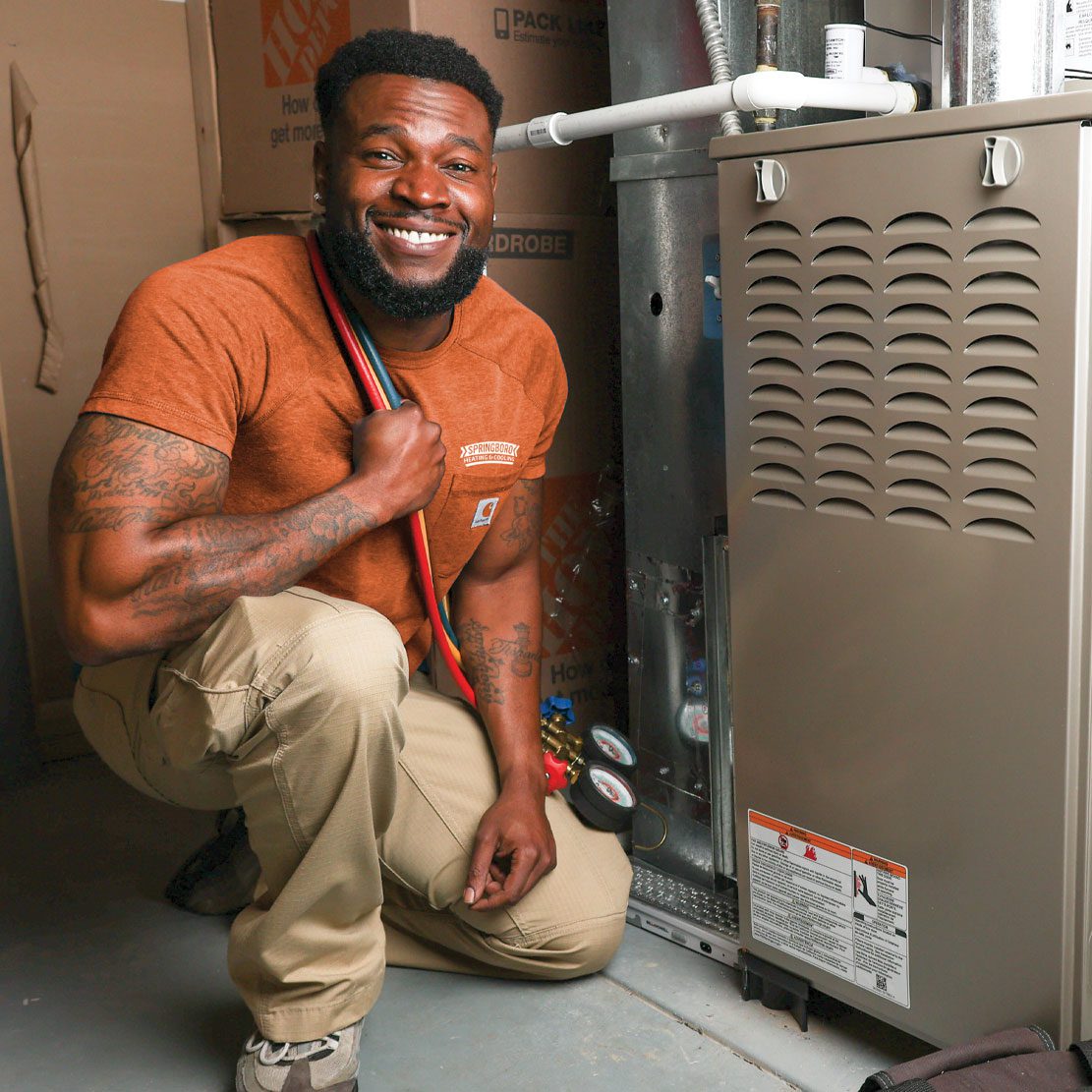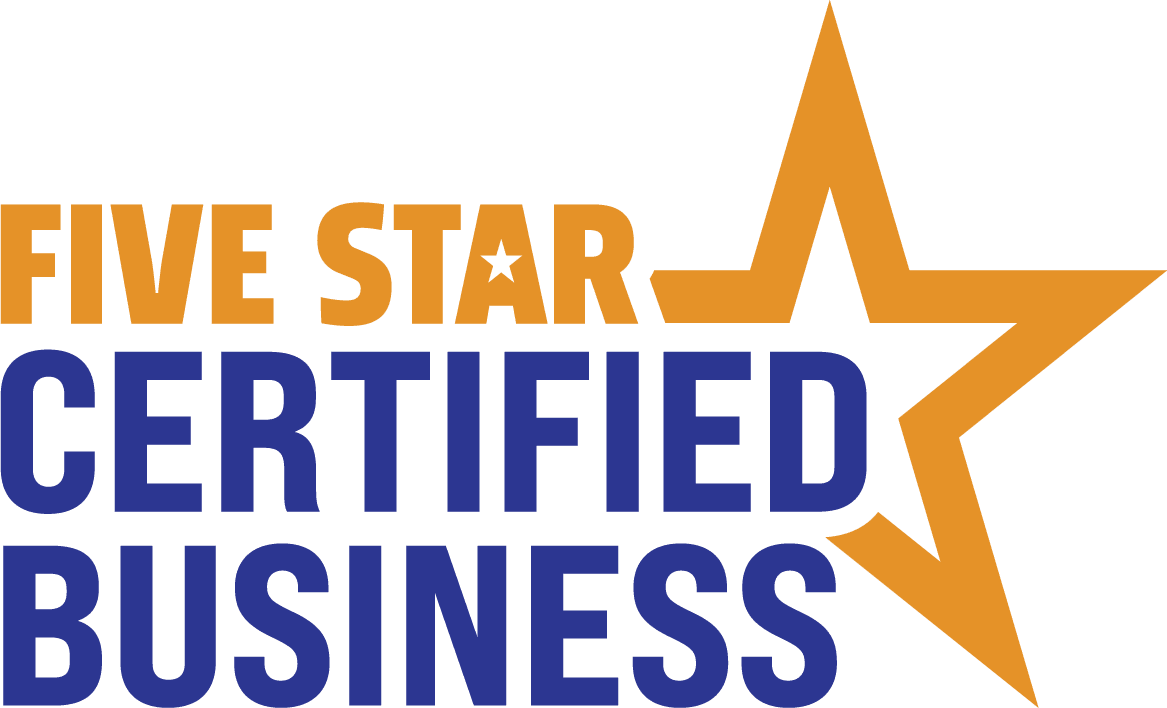 Proud Member of Five Star Home Services
Check Out Our Customer Reviews