iWave-R Air Purifier Services in Springboro, OH
Are you looking for an air purifier that works silently and kills viruses and bacteria in addition to cleaning household air tremendously? Have you ever heard of ionization air purifiers that work inside HVAC systems? If you haven't heard about all the amazing benefits homeowners and business owners enjoy using this amazing novel technology making waves in the air care industry, you need to check it out!
Floating around in the average home, homeowners have all sorts of stuff. We're talking about building materials from construction or renovation, dirt, dust, pet dander, pollen, mold, smoke, and even dangerous pathogens. Without proper air filtration and sufficient ventilation, this stuff gets circulated continuously back into the air supply. Nevertheless, your local air care experts here at Springboro Heating & Cooling offer practical and affordable solutions for air quality control. One of our most popular products is the highly innovative, unique and affordable iWave-R.
Did you know the iWave-R also helps protect against covid? In product testing against the SARS-CoV-2 (COVID-19) virus, the iWave-R removed 99.4 percent of the virus in thirty minutes. In another test against the Human Coronavirus 229E, iWave removed 90 percent of the virus in sixty minutes.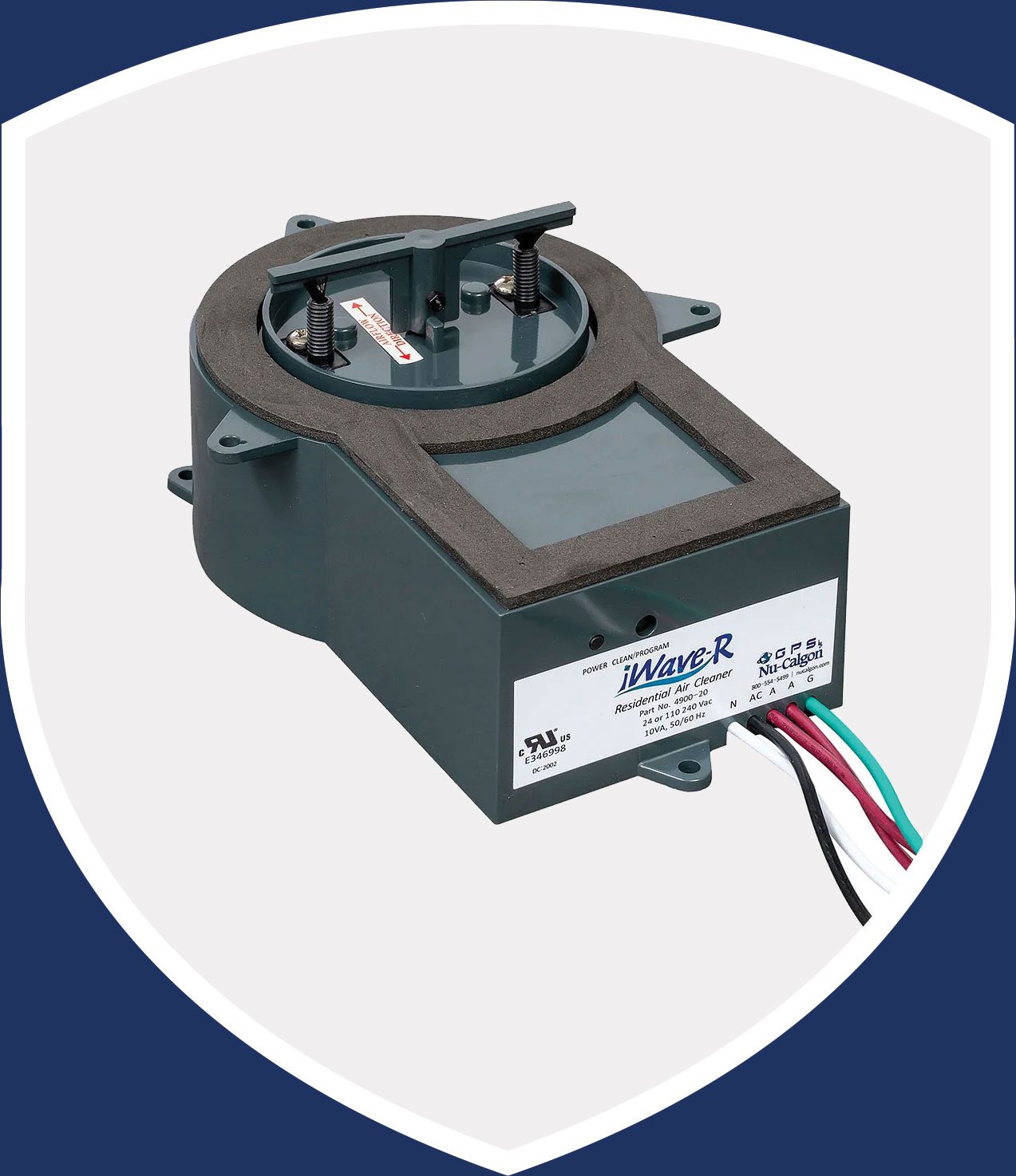 100% Satisfaction Guaranteed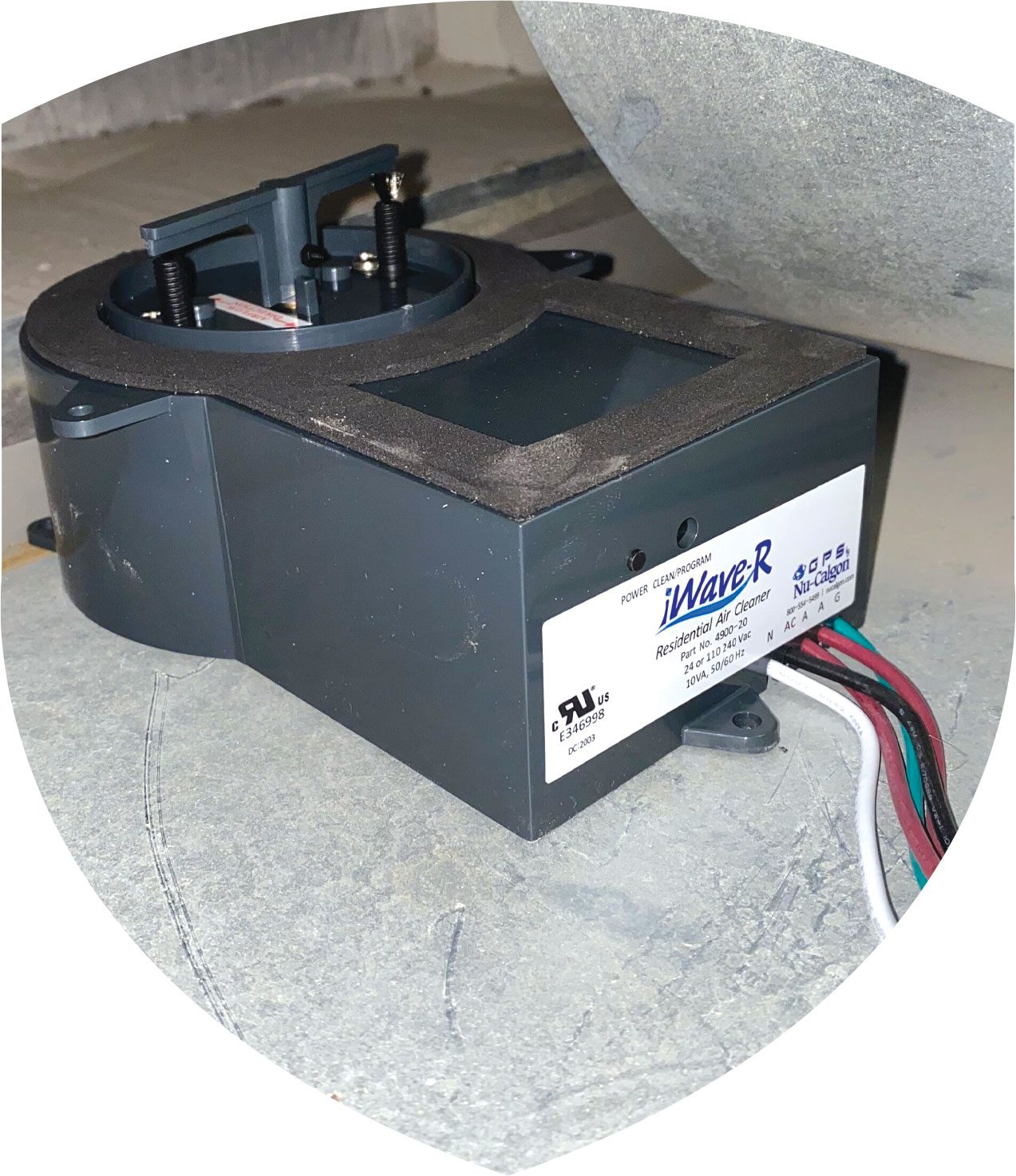 What Is the IWave-R?
When it comes to new products that help to improve indoor air quality, nothing on the market compares to our new iWave-R. This novel air quality product outperforms other indoor air quality products because of its effectiveness and affordability. The iWave-R kills harmful microorganisms in household air supplies. This product also removes viruses, bacteria, mold spores, germs, pathogens, and much more. The iwaver also removes unwanted odors in the home and smoke to help you improve your indoor air quality without making any noises. The system is silent and always out of sight. The iWave-R never requires preventative maintenance. Essentially, the product cleans itself. The application does it all and it does so safely, effectively and affordably. If any of this all sounds like something you're interested for your home in the Springboro, Greater Dayton, Greater Cincinnati or surrounding areas, call your friends at Springboro Heating & Cooling today at (937) 600-6834.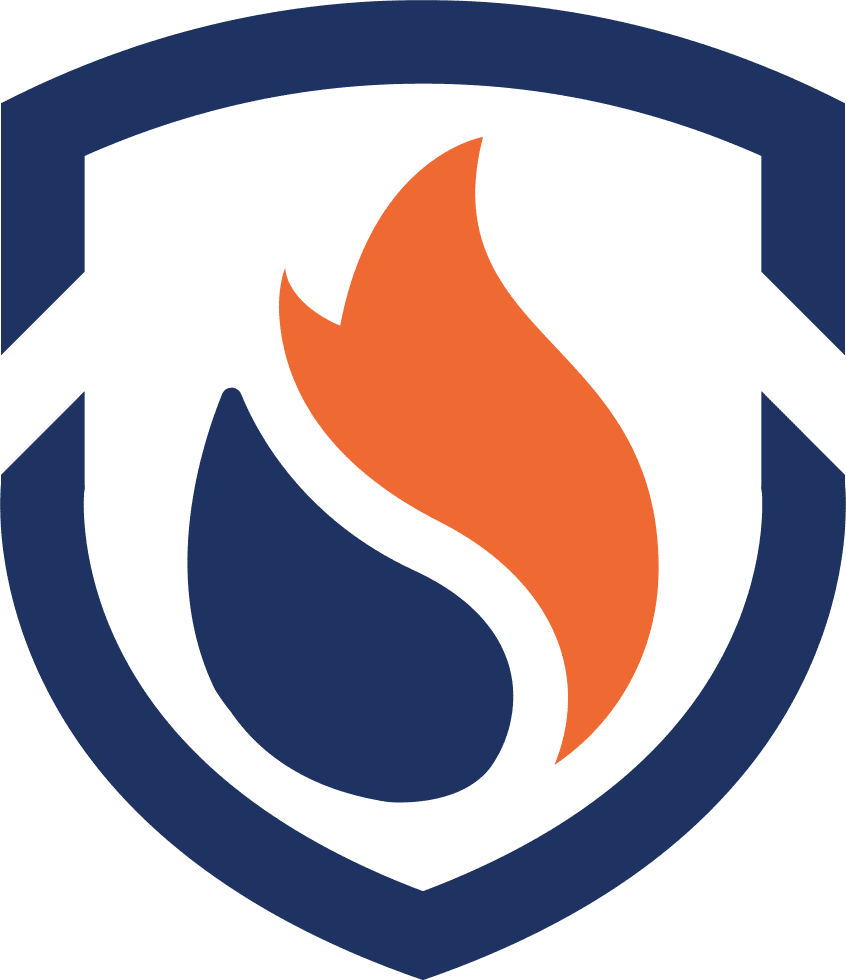 $899 iWave-R Air Purifier + Installation
iWave-R Removes 99.4% of Viruses in Your Home!
What Is an Air Purifier?
If you're trying to improve indoor air quality in the most affordable way possible, you should consider having an air purifier installed. Air purifiers are indoor air quality products that remove household air pollution and air particles from the air supply in a home. Air purifiers are essential if you suffer from asthma or you're prone to allergies. Air purifiers also remove second-hand tobacco smoke and other types of air pollution. They help with a wide range of indoor air pollution and other types of odors. Because indoor air pollution is recognized as a major health concern in the U.S., homeowners using air purification products gain tremendous benefits in their overall health and well-being.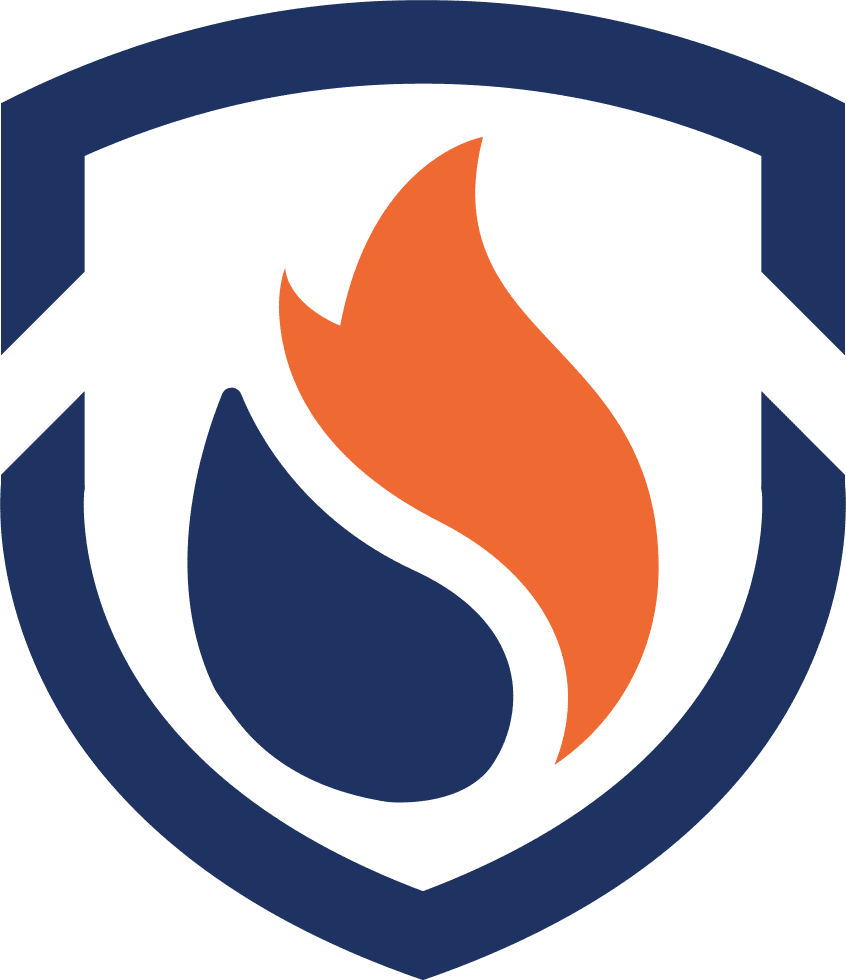 $0 Instant Online Estimate
Get a Free Online Estimate Now!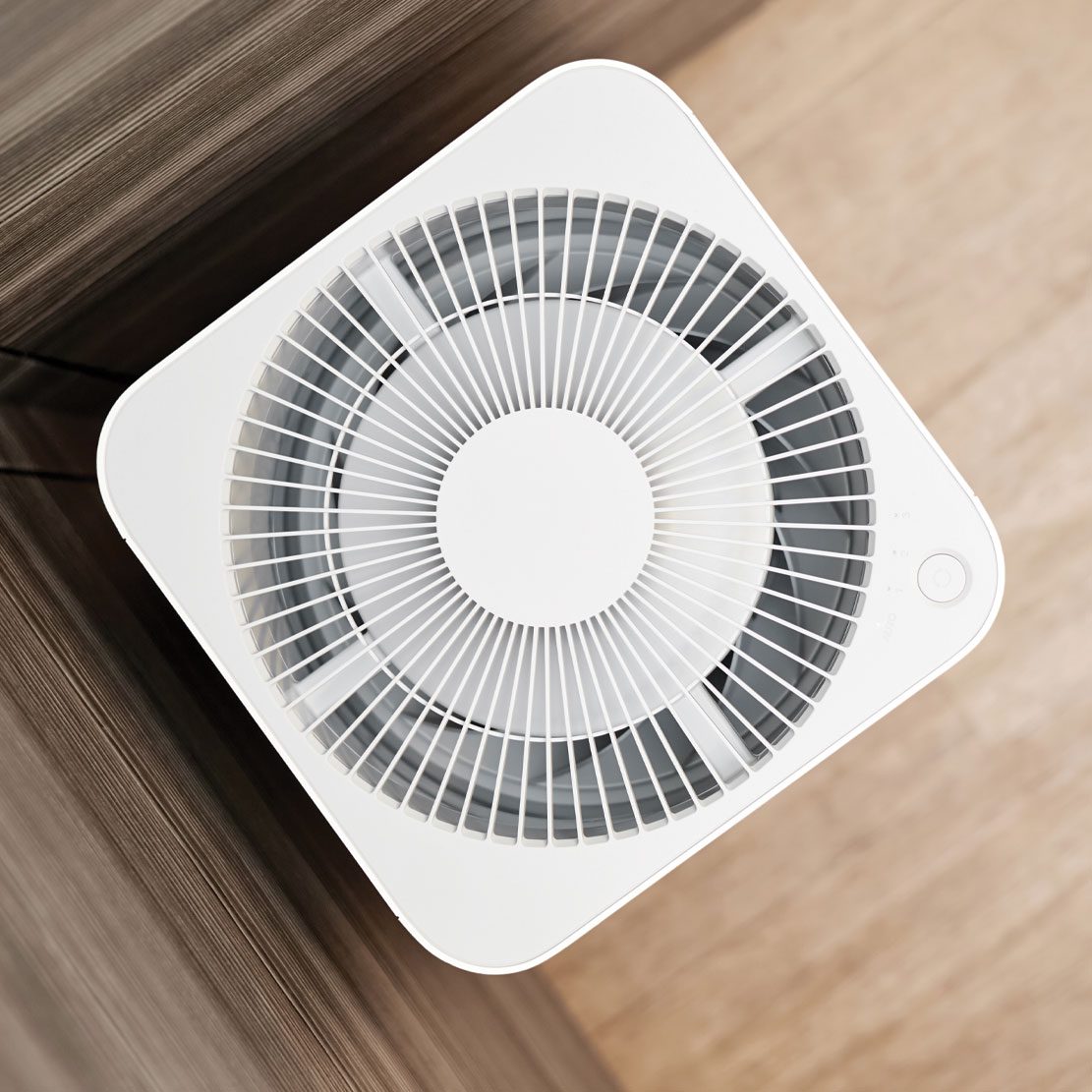 Benefits Of Air Purifiers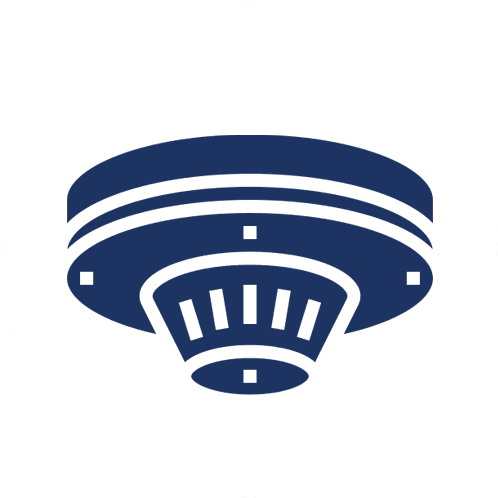 Less Likely to Get Sick & Improve Sleep Quality
Respiratory illness usually spreads through microscopic pathogens in household air. If one member of the member gets sick, everyone else usually ends up getting in the home sooner or later because everyone is sharing the same air. Without adequate air filtration, air purification and treatment — viruses and bugs spread a lot more quickly because household air gets recycled. Contagious viruses and bacteria are often spread throughout the home without proper indoor air care. If you want to avoid this from happening in the first place, you should invest in an air purifier.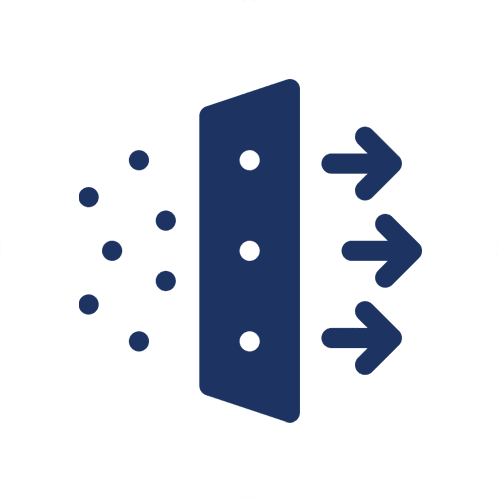 Dust Removal & Odor Relief
By removing unwanted air pollution from the home, air purifiers also remove stubborn odors and keep dust in check. Air purification makes homes smell better and makes everything feel fresher. Air purifiers also help with cooking odors from the kitchen and other types of odors caused by smoke and smoking. They help keep homes a lot cleaner. Without proper air purification, dirt and dust gathers faster on surfaces. If any of this is causing any sort of problems in your home, using an air purifier should help you slow the rate of dust accumulation.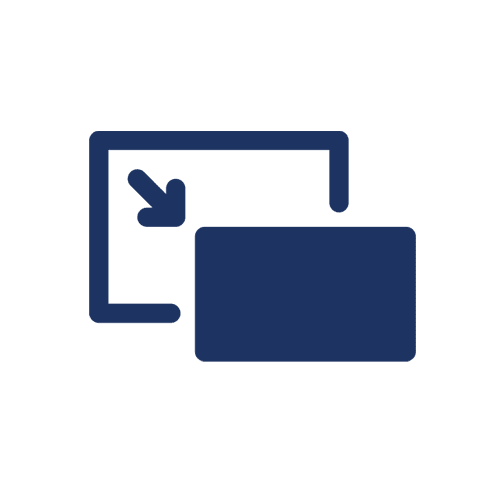 Healthier Indoor Air
Air purifiers improve the overall cleanliness of the air in a home by removing household air pollution and other particles. This is better for your health overall. The EPA says indoor air can be anywhere from two to five times more polluted than outdoor air. Although some air purification products lack germicidal control features, the air purifiers and air cleaners we at Springboro Heating & Cooling sell and install are extremely beneficial.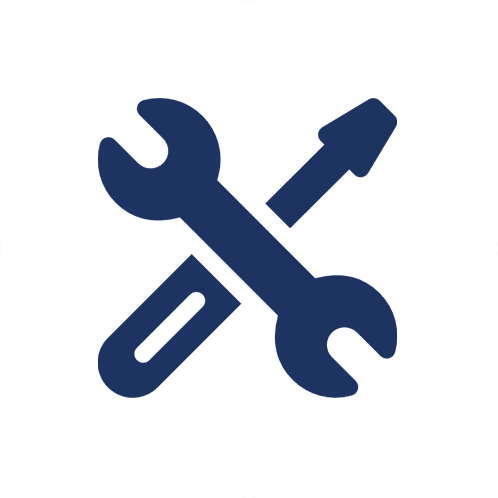 Improves Allergy Symptoms
If you or anyone living with you suffers from allergies or you struggle with allergy symptoms or even asthma, you probably understand the importance of sustaining optimal indoor environment free of airborne particles that make these symptoms worsen. There is a wide range of air pollen and mold floating around in most homes' air supply. Installing a cheap air purifier helps homeowners maintain a healthier indoor air environment without it costing them an arm and a leg.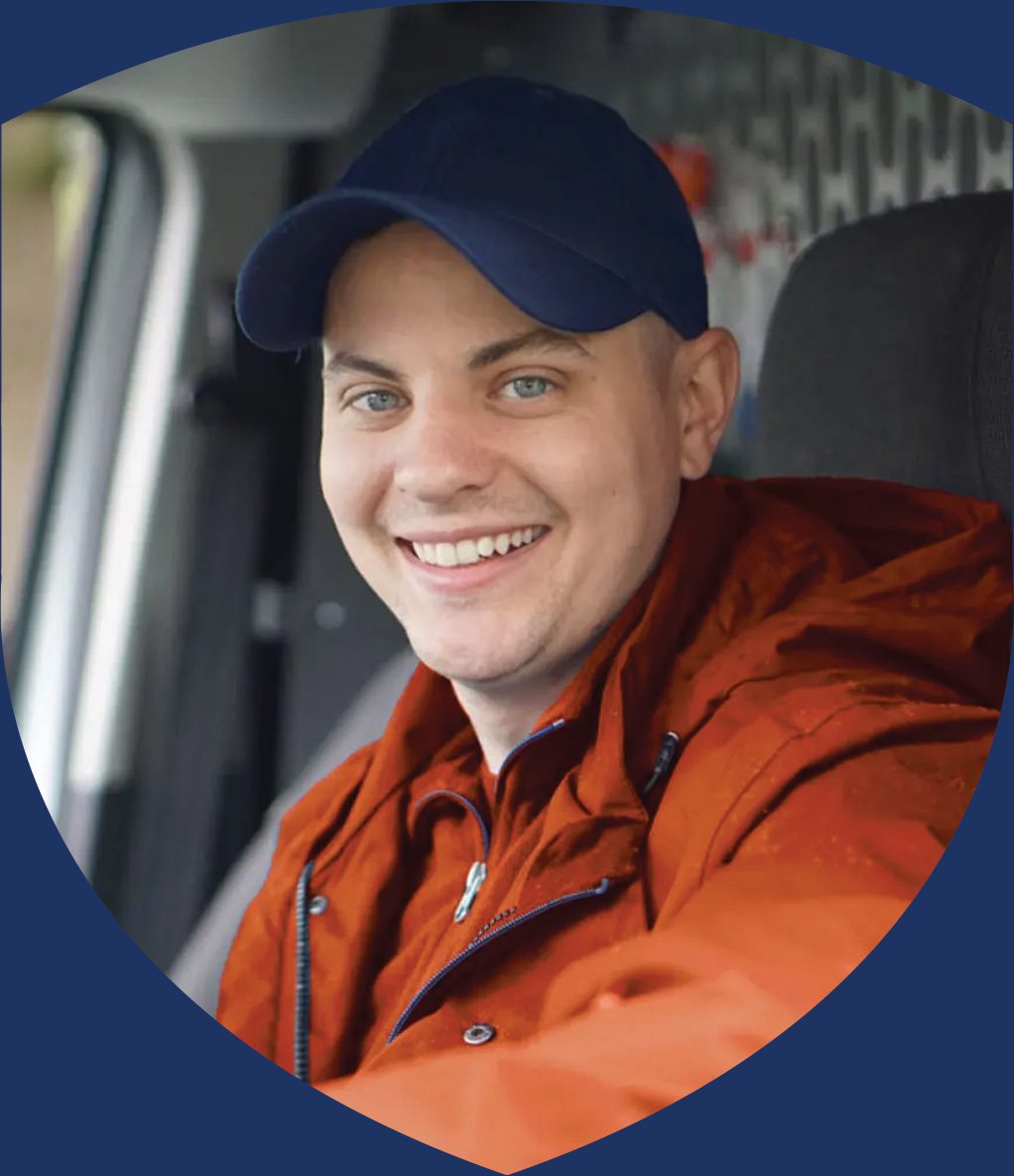 iWave-R Deal
Your air purification experts here at Springboro Heating & Cooling sell and install all the HVAC industry's best ionization air purifiers, including popular products like the new iWave. We offer the most competitive prices on the iWave-R in Greater Cincinnati, Greater Dayton and surrounding areas. If you're looking to upgrade your indoor air quality, we encourage you not to wait. Check out this amazing offer we at Springboro Heating & Cooling have for the iWave-R.
This amazing online deal we have on this latest ionization product is only available for a limited time. Don't let this deal slip you by. If you pass it up and leave this site, we can't guarantee it's going to be here when you come back. Don't delay giving us a call right away and cashing in on this amazing offer for optimal indoor air quality!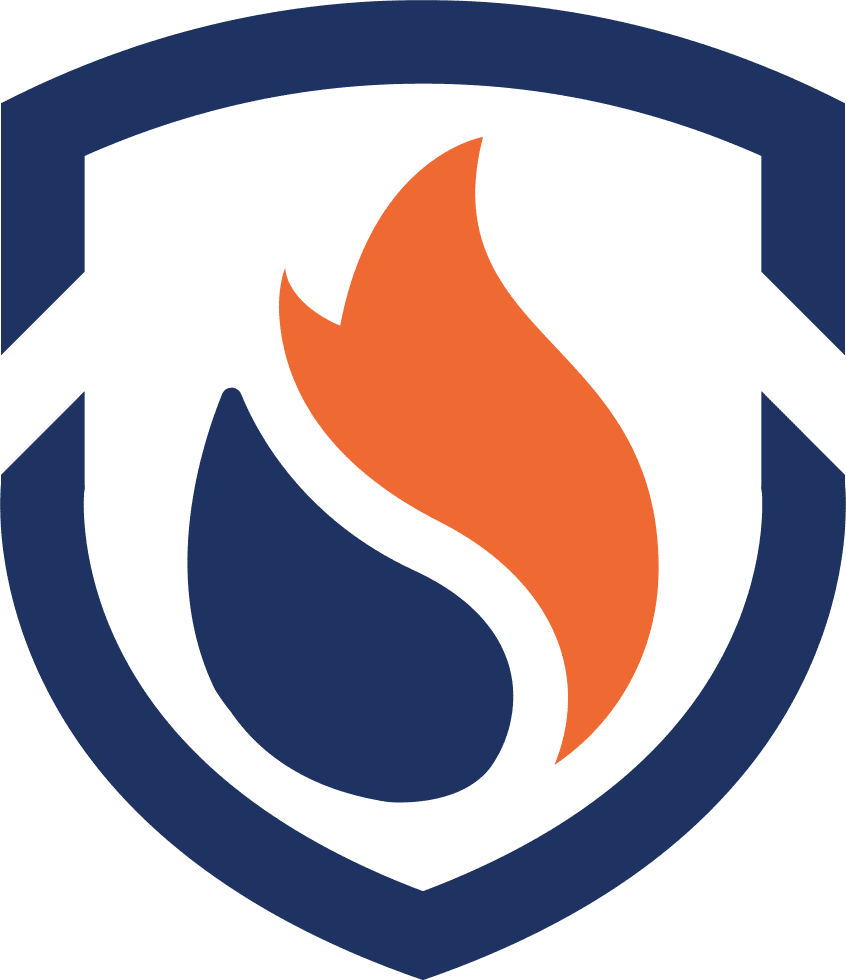 $899 iWave-R Air Purifier + Installation
iWave-R Removes 99.4% of Viruses in Your Home!
3 Tips to Improve Indoor Air Quality
Our air care experts here at Springboro Heating & Cooling put extra "care" in indoor air care. We offer the following tips to help area homeowners improve Indoor Air Quality: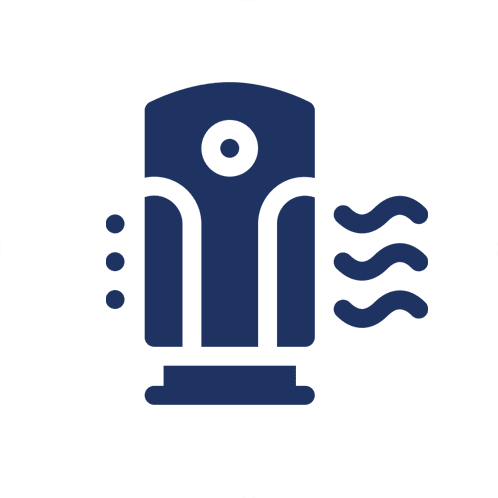 Invest in an Air Purifier
If you haven't thought about improving your indoor air quality, now is a great time to do so! Investing in one of our low-cost air purification products we sell and install at Springboro Heating & Cooling is an excellent way to improve your indoor air quality. Air purifiers work alongside HVAC systems to make the equipment last longer and provide optimal indoor air quality. They remove dirt, airborne mold spores, dust, pollen, pet dander, and other forms of air pollution. This makes your air filters last as long as possible and minimizes stress and strain caused by poor airflow; they prevent air filters from becoming too dirty, too fast.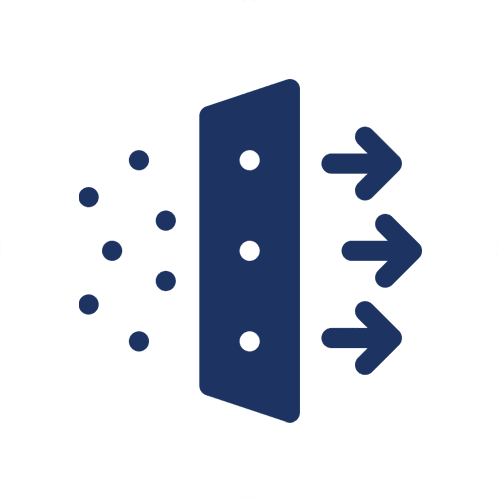 Upgrade Your Air Filters
One of the most important parts of owning an HVAC system is to remember to replace air filters regularly. Although most homeowners know how to do this, others fail to understand that their typical, standard HVAC air filter (the one-inch-thick fiberglass air filter), does nothing to improve indoor air quality. These air filters are only intended to protect HVAC equipment and nothing else. If you're using a standard size filter, investing in a better air filter or a HEPA filter or UPLA filter would improve your indoor air quality tremendously. If you have anything compromising your indoor air quality, this is something you need to take into consideration.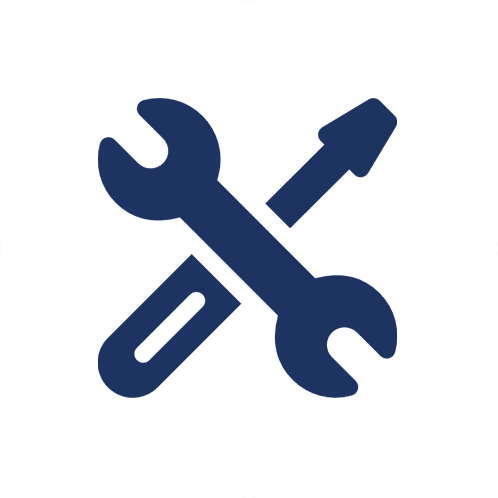 Keeping Up with Maintenance
Seasonal maintenance is essential for all types of HVAC equipment. Maintenance helps to HVAC costs in check. Additionally, preventative maintenance is also essential for HVAC and optimal indoor air quality. Being proactive with your HVAC equipment and having this service performed every year helps the equipment run a lot more smoothly; it also enables your HVAC equipment to do its job more effectively (the way it's designed to) and pays for itself. Being proactive always pays off in the long run. Preventative maintenance helps to improve your indoor air quality; our air quality control experts strive to put special "care" in your all-around air care.
Buy Today, Pay Over Time With HVAC Financing
Looking for an amazing home comfort system that's all-American and made to last? Look no further than Amana. Amana is a brand homeowners and business owners have trusted for decades. This excellent company has an impeccable reputation as one of the best comfort brands in the world.
And we at Springboro Heating & Cooling are proud to serve Springboro, Miamisburg, Beavercreek, Centerville Greater Dayton, Greater Cincinnati and surrounding areas as your local Authorized Amana Dealer. Amana is an All-American Brand consumers trust for good reason. Amana is also a long-time leader in the heating and cooling industry. This amazing company is owned by Daikin, which also has a long-distinguished history of excellence and product innovations. They make the most durable products that provide outstanding home comfort. Amana is also committed to superior quality and the utmost product longevity.