Affordable Heat Pump Maintenance in Springboro & Greater Dayton, OH
People who own heat pumps use them in the summer and the winter. Because they work year-round, they take on a lot more than the traditional HVAC system, which usually includes a heating system and air conditioner. Traditional HVAC systems are dual; they alternate whereas a heat pump are used year-round with a secondary furnace or air handler. Because heat pumps run year-round, it's not unusual for them to develop wear and tear much sooner than normal. Eventually, heat pumps deteriorate over time. This wear and tear can happen much faster when the equipment isn't being maintained properly by a professional like Springboro Heating & Cooling. We at Springboro Heating & Cooling offer the best heat pump maintenance with service agreements at the best prices. Our NATE-certified heat pump experts at Springboro Heating & Cooling are skilled and trained to work on all types of heat pumps, all makes, models and brands.
At Springboro Heating & Cooling, we strongly encourage area homeowners to be proactive with their heat pumps. Being proactive and having maintenance performed helps homeowners avoid unexpected problems; seasonal maintenance saves you money in the long run. Being reactive, on the other hand, means making repairs more and possibly replacing your heat pump prematurely. Combined with the increase in home heating and air conditioning costs caused by heating and cooling inefficiencies that accumulate when you fail to service your HVAC equipment and you'll see why we encourage regular maintenance so much.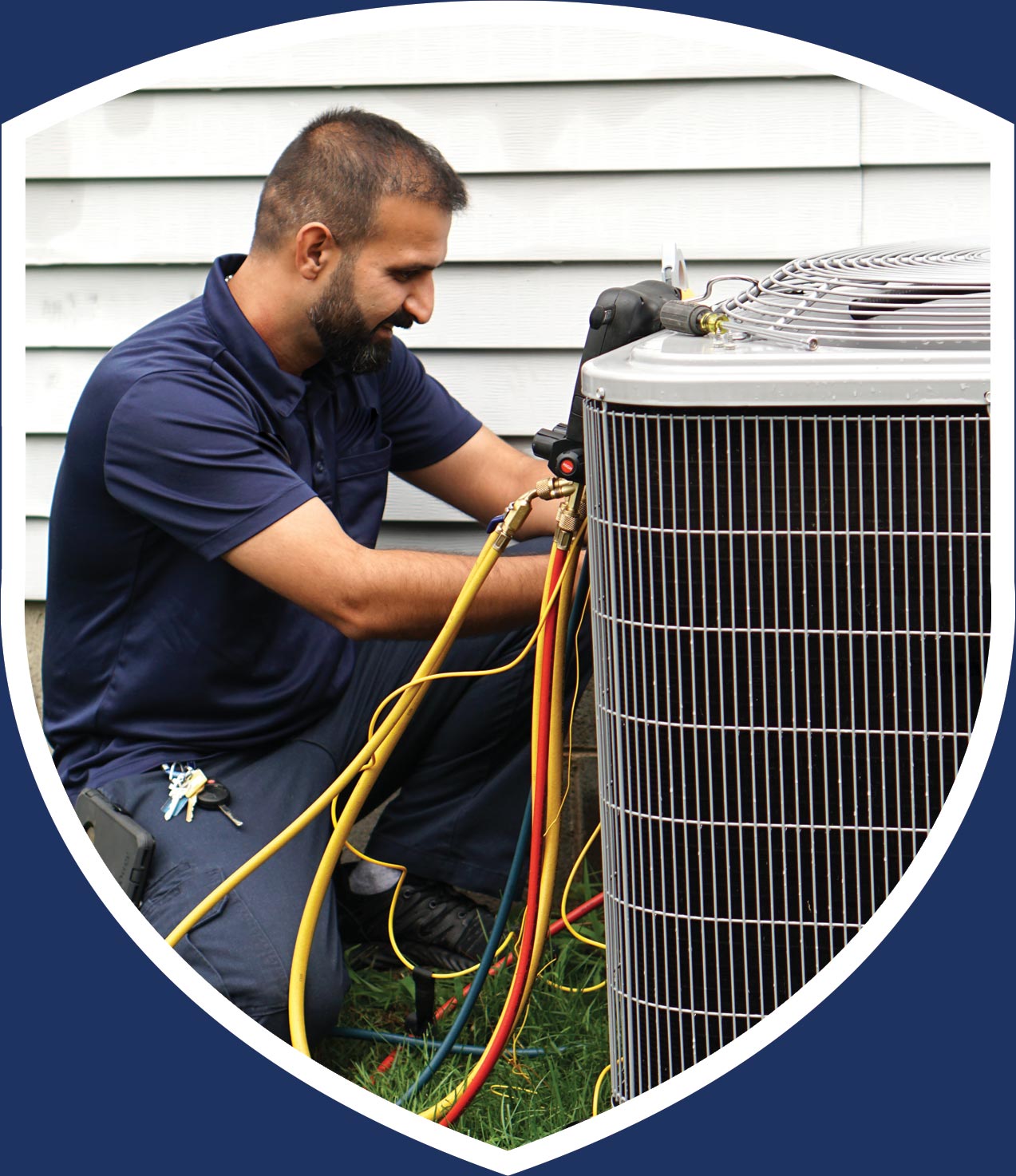 100% Satisfaction Guaranteed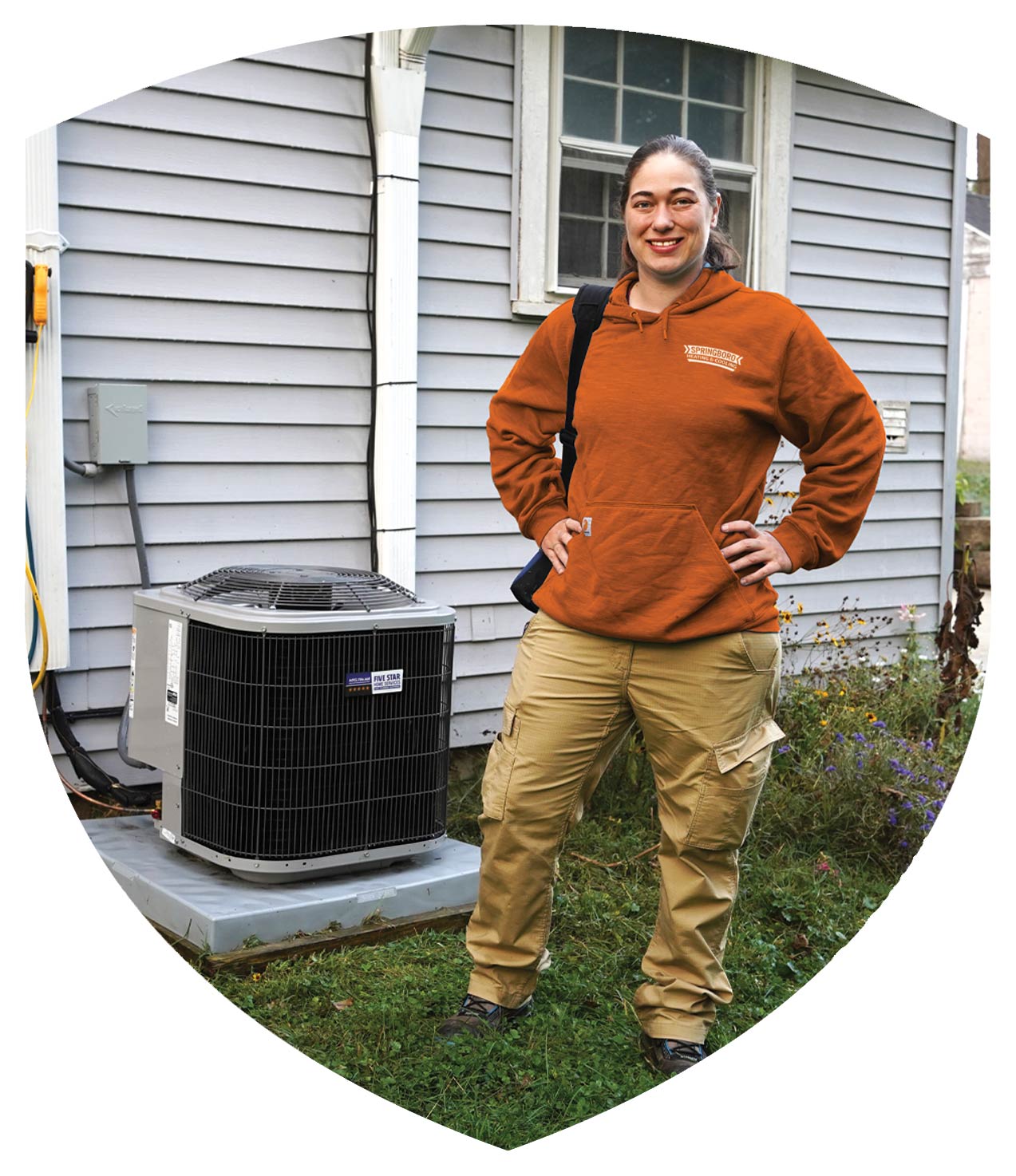 Schedule Your Heat Pump Tune-Up & Maintenance Today!
Heat pump owners should have preventative maintenance performed at least once each year to improve the performance of your hard-working HVAC equipment. Seasonal maintenance also reduces a heat pump's overall energy consumption and prolongs the equipment's lifespan; heat pumps help you avoid unforeseen breakdowns and other problems. There's a reason this service comes in such high demand. Your home comfort is always in good hands with Springboro Heating & Cooling! We put extra "care" in your home comfort and all-around air care.
If you own a heat pump in Springboro, Greater Dayton, Greater Cincinnati or surrounding areas, you should do what we recommend doing to keep your equipment running at its best throughout the hot summer and cold winter months. Having our heat pump professionals perform a tune-up at least once a year is essential. At Springboro Heating & Cooling, our heat pump experts ensure the utmost heating and cooling efficiency and the highest level of performance from this dual HVAC system.
4 Benefits of Heat Pump Maintenance
With one quick and simple visit to your home, we can help curb your home's overall heating and cooling efficiency and prolong the lifespan of your equipment. Our professionals also make the HVAC equipment run better and last longer. If you understood how much it would cost to replace your heat pump equipment prematurely, you'd also understand why seasonal maintenance comes in such a high demand and why all heat pump manufacturers require it to keep warranty coverage valid.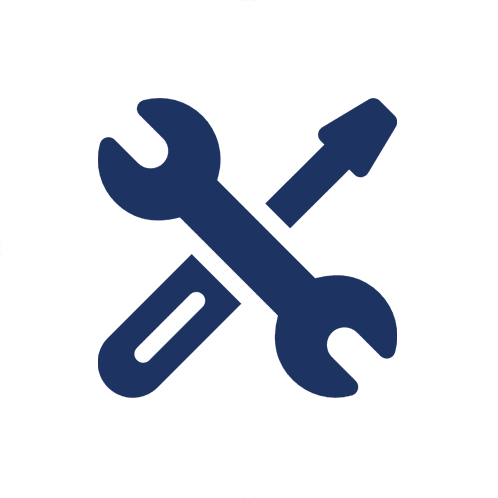 Decreases Chances of a Breakdown
Seasonal maintenance decreases the chances of an equipment breakdown. Maintenance and tune-ups are essential for all types of HVAC equipment. Heat pumps are no exception; they need professional care and attention every year. It's not much different than your vehicle. With every inspection, we carefully check everything and if something needs repaired or serviced, we can also perform the necessary repair work while we are there at lower prices than if you had to call someone. We clean and lubricate essential components in the system and adjust anything needing adjustment. We also test the heat pump's blower motor and all the electrical connections.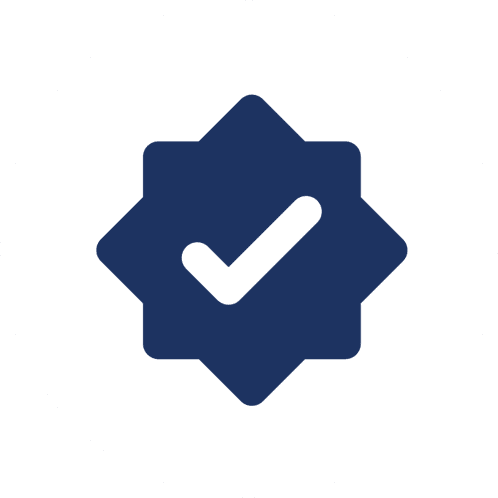 Maintains Equipment Warranty
Whenever you install a heat pump, the new system comes with a warranty. This factory warranty is something you should take very seriously and make sure to keep intact. Warranties come with fine print details and things you need to do to keep them valid and active over the years. Heat pump warranties say maintenance needs to be performed about once every year. Only state-licensed HVAC technicians should perform this service. Maintenance protects both you and your heat pump's equipment. Having a trained professional like Springboro Heating & Cooling perform your preventative maintenance also helps you keep your warranty valid.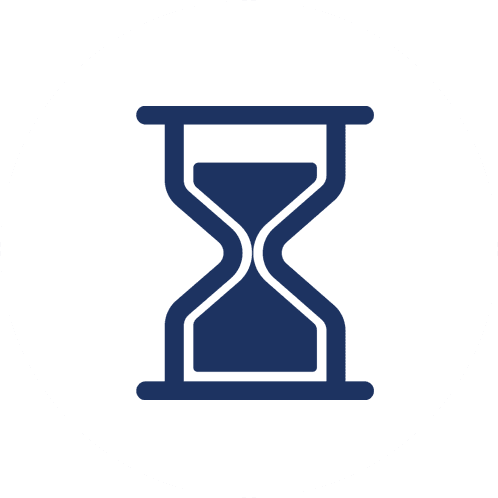 Prolongs Equipment Lifespan
Regular maintenance makes your heat pump last longer. Wear and tear is an issue because the heat pump runs throughout the summertime in addition to the wintertime. Without regular maintenance, minor problems can develop into major problems if they're not addressed; this shortens the HVAC unit's lifespan. It can even put your comfort level and safety at risk. Annual maintenance helps us identify any potential problems developing and repair these issues early on. Heat pump maintenance also keeps everything running the way it's designed to, which is one of the reasons why HVAC manufacturers require at least one maintenance visit a year to keep equipment warranties valid and to make their products last as long as possible.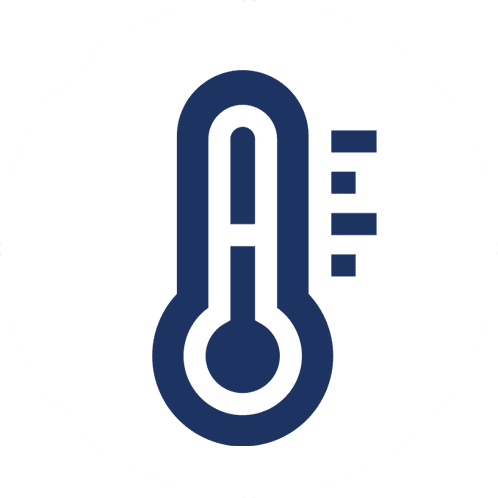 Improved Home Health and Comfort
A heat pump's overall performance has a major impact on a homeowner's health and indoor comfort. Without regular maintenance from a professional like Springboro Heating & Cooling, you could put everyone's safety at high risk. Heat pumps can be a major safety hazard if they emit gas or if you end up developing damage or a crack in the wrong place. Fire hazards can also be an issue because of short-circuiting in the unit's electrical work. By having preventative maintenance performed by friendly professionals like Springboro Heating & Cooling, nevertheless, all these issues get addressed ahead of time, leaving your home more comfortable and with better air quality conducive to better health and well-being.