A/C Maintenance in Springboro, Greater Dayton & Greater Cincinnati
A lot of homeowners ask us whether air conditioner maintenance is important. The answer to that, we say, depends on whether you want to keep your home cool all summer and get the most out of your HVAC equipment. The answer, when you consider all the benefits of air conditioning maintenance, we feel, is obvious. Seasonal maintenance always pays for itself in the long run. The benefits of A/C maintenance and an A/C tune-up are tremendous. You save on cooling costs, a/c repairs and you make your HVAC equipment last longer.
We encourage you not to wait until your air conditioner has stopped working on a hot summer day to give your equipment the time and care it deserves. Call us today to schedule your ac maintenance visit.
Springboro Heating & Cooling offers the best prices on seasonal maintenance with preventative maintenance plans and seasonal maintenance service agreements at discounted rates.
To prevent air conditioner problems from happening in the first place, we recommend having A/C maintenance performed every spring before summertime arrives. The same is true for heat pumps. This essential A/C service pays for itself. We offer A/C tune-ups and A/C inspections at reduced prices throughout the year.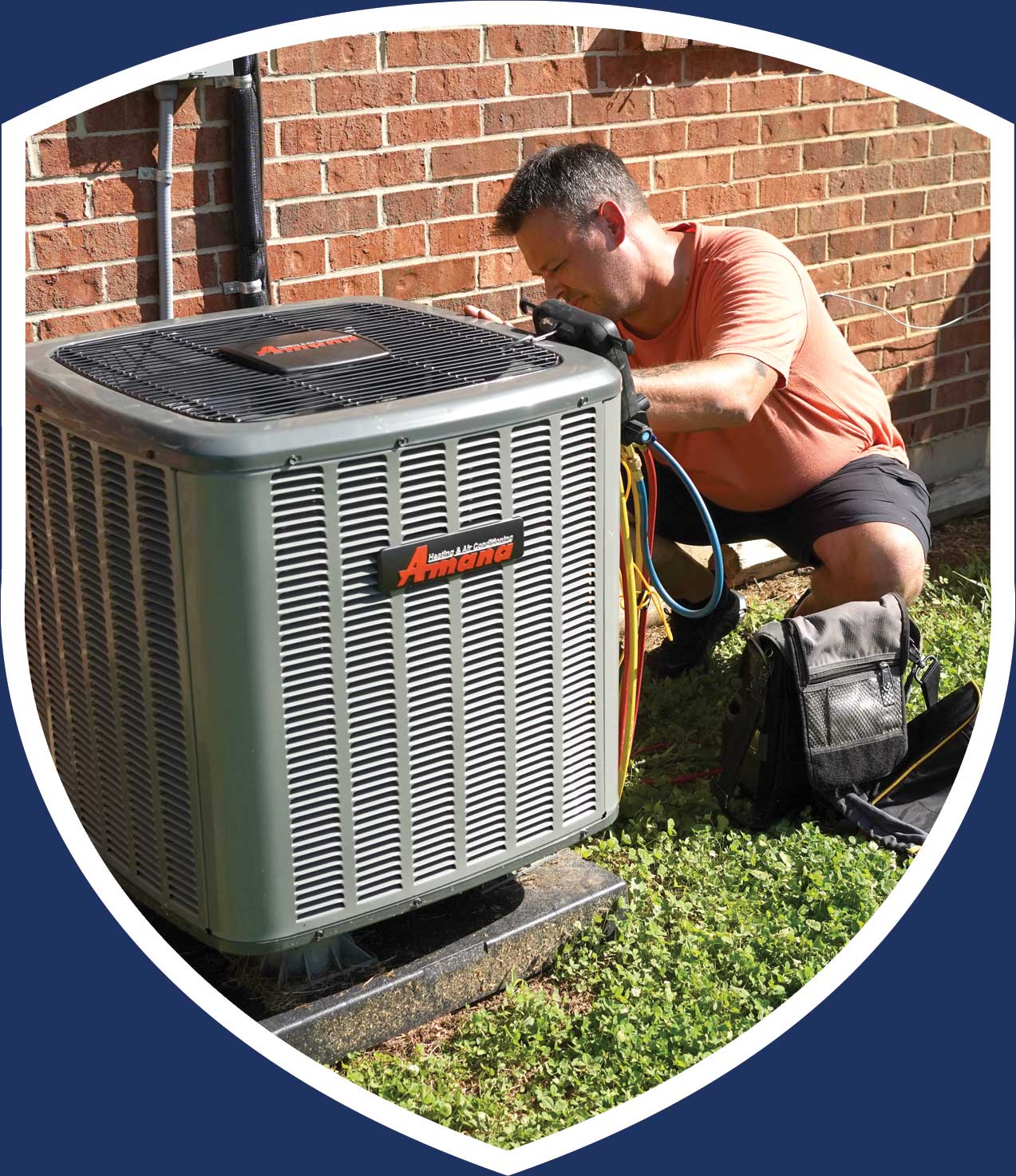 100% Satisfaction Guaranteed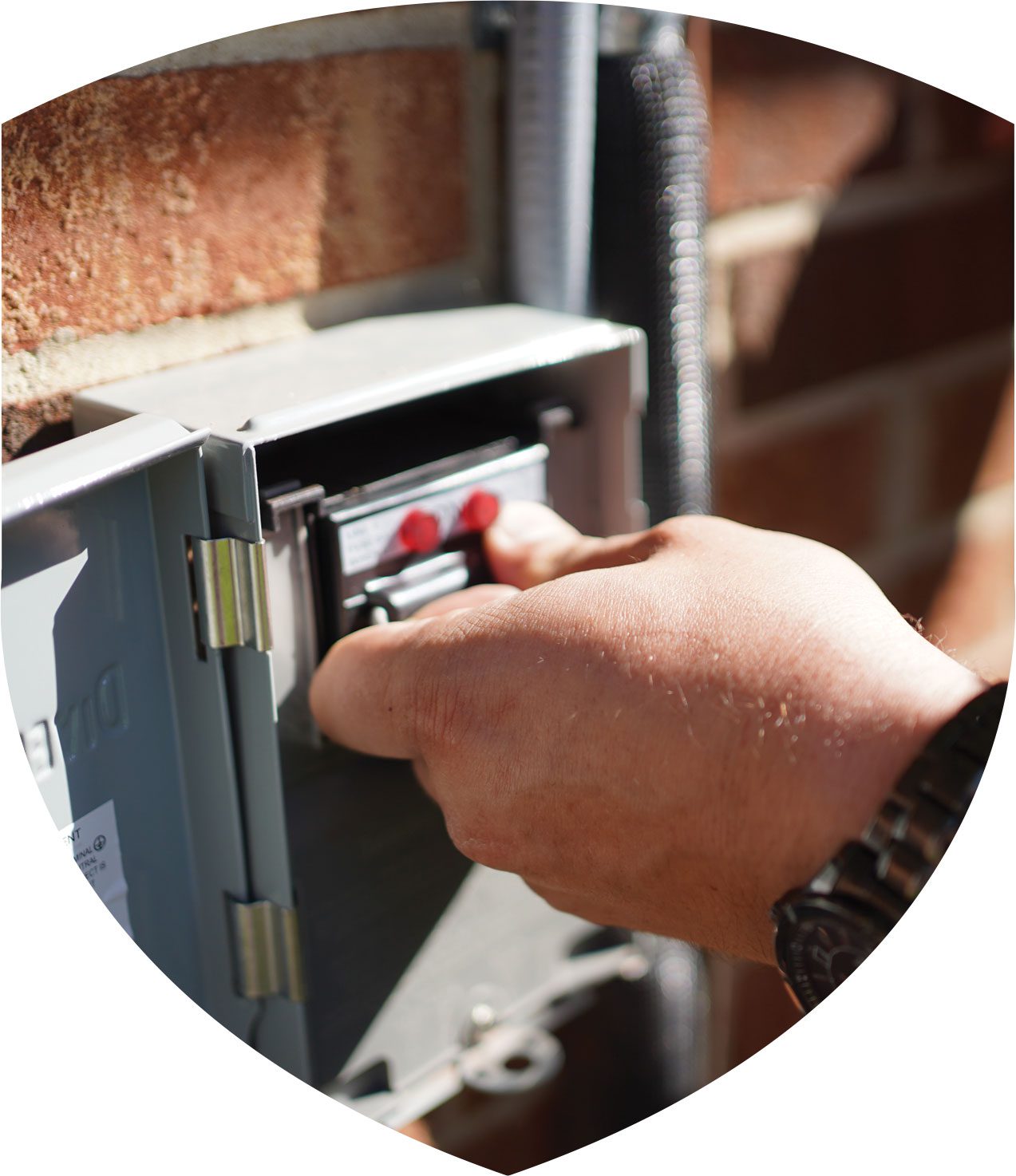 Schedule An A/C Tune-Up + Check Out in Springboro, Greater Dayton & Greater Cincinnati
Is your air conditioner prepared for the hot and humid months of summer? Have you had your residential air conditioner serviced yet? Experts strongly suggest homeowners have their air conditioners tuned up and having an A/C inspection performed every year heading into the summer.
Our A/C maintenance professionals here at Springboro Heating & Cooling can give your home cooling system the attention and care it needs heading into summertime. Utilizing this service ensures better HVAC equipment performance and longer service life. We are a member of the Five Star Family. Because of this, we can meet all your air conditioning and indoor air quality needs in one place. We also have plumbers and electricians on staff. Springboro Heating & Cooling proudly serves Springboro, Greater Dayton, Greater Cincinnati and surrounding areas. We have the most professional HVAC technicians in the region and our price rates are always fair and competitive. We don't believe in hidden fees. Our maintenance service is an excellent way to ensure your HVAC equipment lasts as long as possible — all the while keeping your residential air conditioning costs down and keeping your air conditioner running optimally all summer long.
5 Benefits of Air Conditioner Maintenance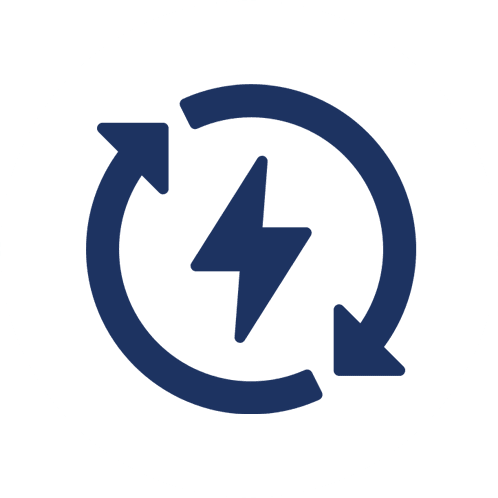 Better Energy Efficiency
Part of the A/C maintenance process includes a careful inspection of the equipment and thorough cleaning of the blades, the cooling coils, and other important parts of the AC system. Cleaner air conditioning coils provide cooler temperatures throughout the home with greater energy efficiency and energy savings compared to AC coils that don't receive maintenance on at least an annual basis. Lowering your air conditioning bills helps you stay cooler as temperatures rise.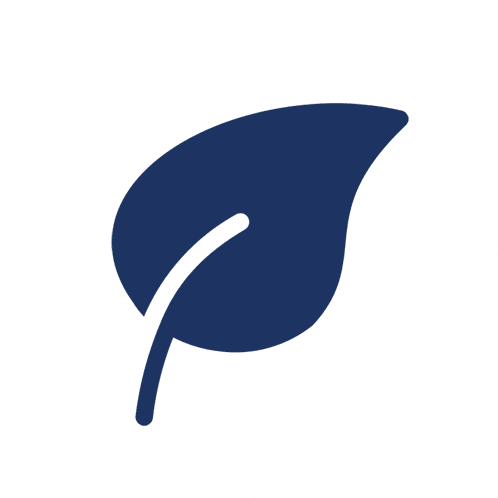 Provides Better Indoor Air Quality
Our highly trained HVAC technicians are familiar with all types of HVAC systems. They work to remove dirt, debris and particles that collect inside the HVAC system. If this particulate matter accumulates, it might be able to find its way into the air duct system and spread throughout the home. This problem, if left unchecked, can also require air duct cleaning and additional work.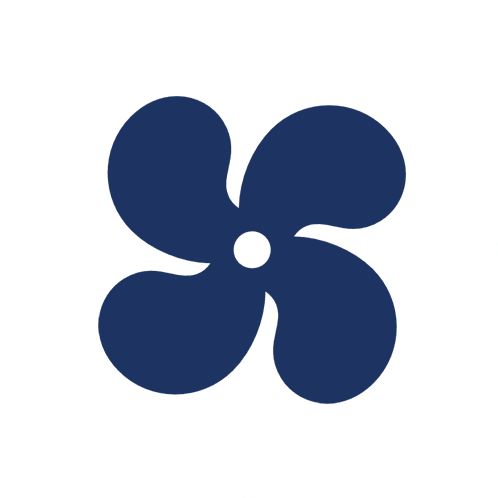 Ensures Optimal Home Comfort
During an air conditioning maintenance visit to your home, our skilled technicians carefully inspect all the essential components of your central air conditioner and HVAC system. They inspect for any sort of irregularities or things that might be of concern. This ensures your AC system will run properly, and you have uninterrupted comfort inside your home. With optimal home comfort throughout the hot and humid months of summer in the Miami Valley Ohio area, you'll see why homeowners choose Springboro Heating & Cooling for all their indoor comfort and all-around air care needs.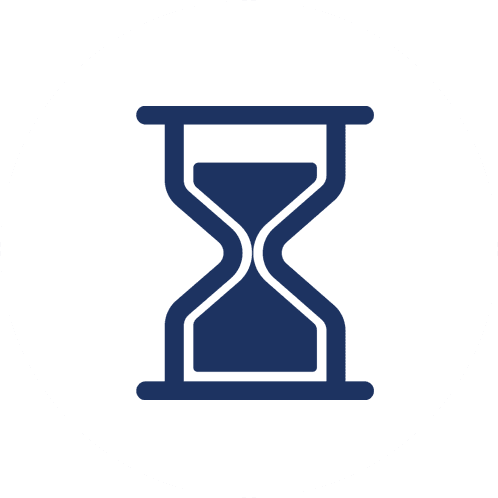 Prolongs Equipment Lifespan
Preventative maintenance enables home cooling systems to maintain optimal performance throughout the equipment's service lifespan. This is especially true in Ohio, where A/C units often endure chilly winters outside in addition to long, hot and humid summers when they're working day and sometimes even night to keep homes cool and comfy. Regular preventative maintenance helps keep one of the biggest investments at your home running efficiently and keeps it in commission much longer compared to A/C units that don't get cared for properly. Trust us when we say an A/C tune-up is the best way to protect your HVAC investment and make your air conditioner work as long as possible.