Media Air Cleaners in Springboro, Greater Dayton & Greater Cincinnati
Compared to just a few generations ago, air filters have come a long way. The air filter upgrades and media air cleaners we offer today for HVAC systems in Springboro, Greater Dayton and Greater Cincinnati have come such a long way they cannot be compared to the older ones.
One of the best types of air filtration systems on the market is the media air filter. Aside from that, HEPA filters and ULPA filters are great as well. Media filters are also referred to as media air cleaners. They provide superior air filtration throughout the residence at a much lower cost. We at Springboro Heating & Cooling offer residents in Springboro, Greater Dayton, Greater Cincinnati, and surrounding areas the best prices on professional media filter installation. If you use the typical one-inch-thick air filter that most HVAC systems are using, you should know your air filter does not do anything to improve your indoor air quality. The standard air filter is only meant to protect your HVAC equipment. Because of this, homeowners need additional air purification if they want optimal indoor air quality. For optimal indoor air quality, optimal health and optimal well-being in the home, you should consider having a media air filter installed. They are extremely effective air purifiers.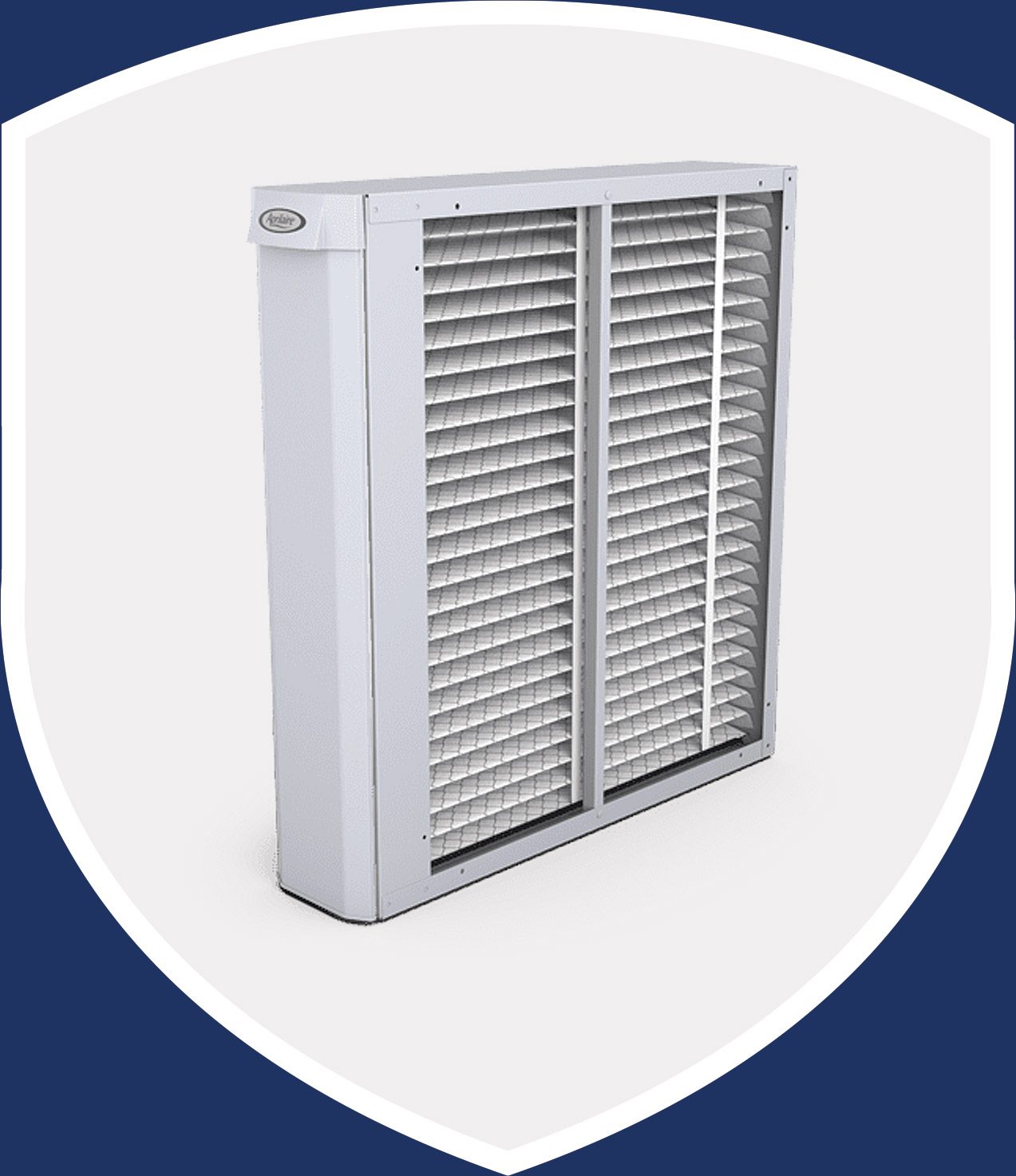 100% Satisfaction Guaranteed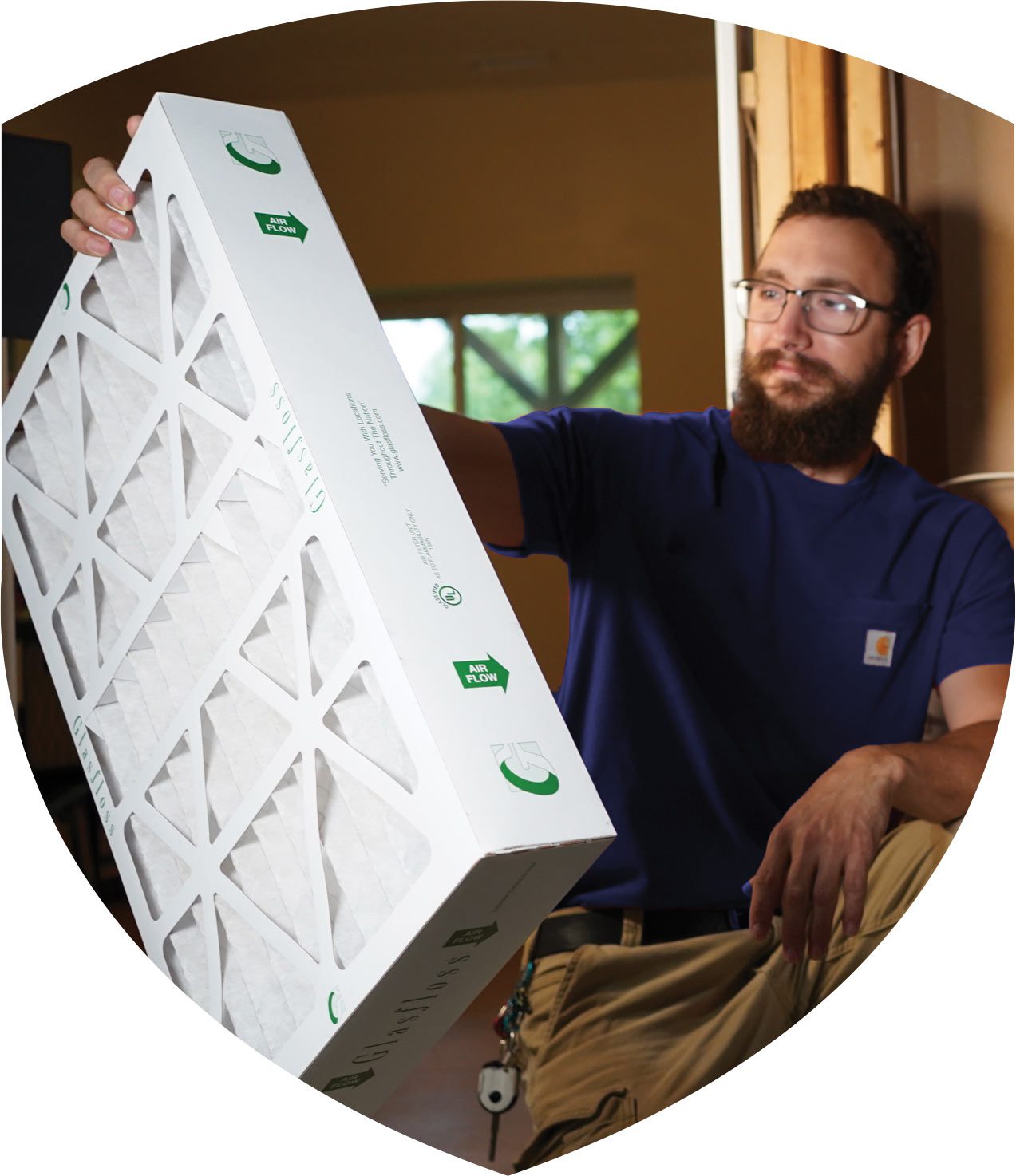 Media Filter Vs. Standard Air Filter
Media filters are at least seven times better than standard air filters. Aside from this, the biggest difference between the standard air filter used in HVAC systems today and the media filters is the air filter's size and effectiveness. Media cabinets are installed inside the HVAC system. Our air care experts install them inside the return air duct of forced-air HVAC systems. Media air filters improve indoor air quality by filtering out and removing household air pollution. The standard air filter is only about an inch thick and, as we have said, they do nothing to improve indoor air quality. Standard air filters only protect HVAC equipment; they really don't do anything else. Standard air filters are only about an inch thick. However, media air cleaners are about 5 inches thick. These thicker air filters provide superior air filtration.
We at Springboro Heating & Cooling offer the best indoor air quality solutions from all the best, top brand name manufacturers such as Honeywell Whole House Air Cleaner, Cleanair and the Aprilaire Air Purification System, among others.
Whole-House Air Cleaner Deal
With a name like "whole-house air cleaner," homeowners looking to improve their indoor air quality can bet this amazing product provides the most superior indoor air quality throughout the entire home. We at Springboro Heating & Cooling offer homeowners in Springboro, Greater Dayton, Greater Cincinnati and surrounding areas the best deals on the highest quality whole-house air cleaners.
If you're ready to upgrade your home's air quality by cashing in on this amazing online deal that's only available for a limited time, we encourage you to act now while this deal is still availble. We can help you get the most affordable air cleaning to improve your indoor air quality levels and promote optimal health and well-being.
We at Springboro Heating & Cooling offer the best prices in the market on indoor air quality products. We are the Miami Valley's one-stop shop for anything related to HVAC, plumbing, electrical work and all-around indoor comfort and air care. We are committed to indoor air quality and indoor comfort and we guarantee customer satisfaction 100% across the board.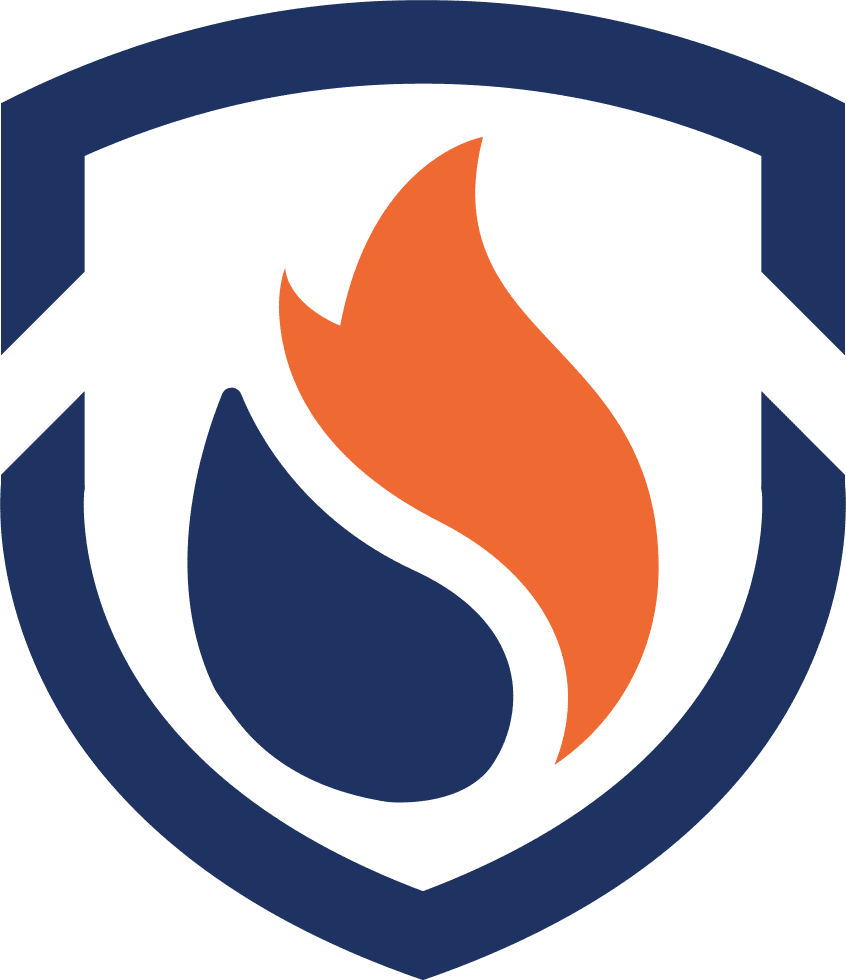 $399 Whole-House Air Cleaner + Installation
Save $100 | Regular $499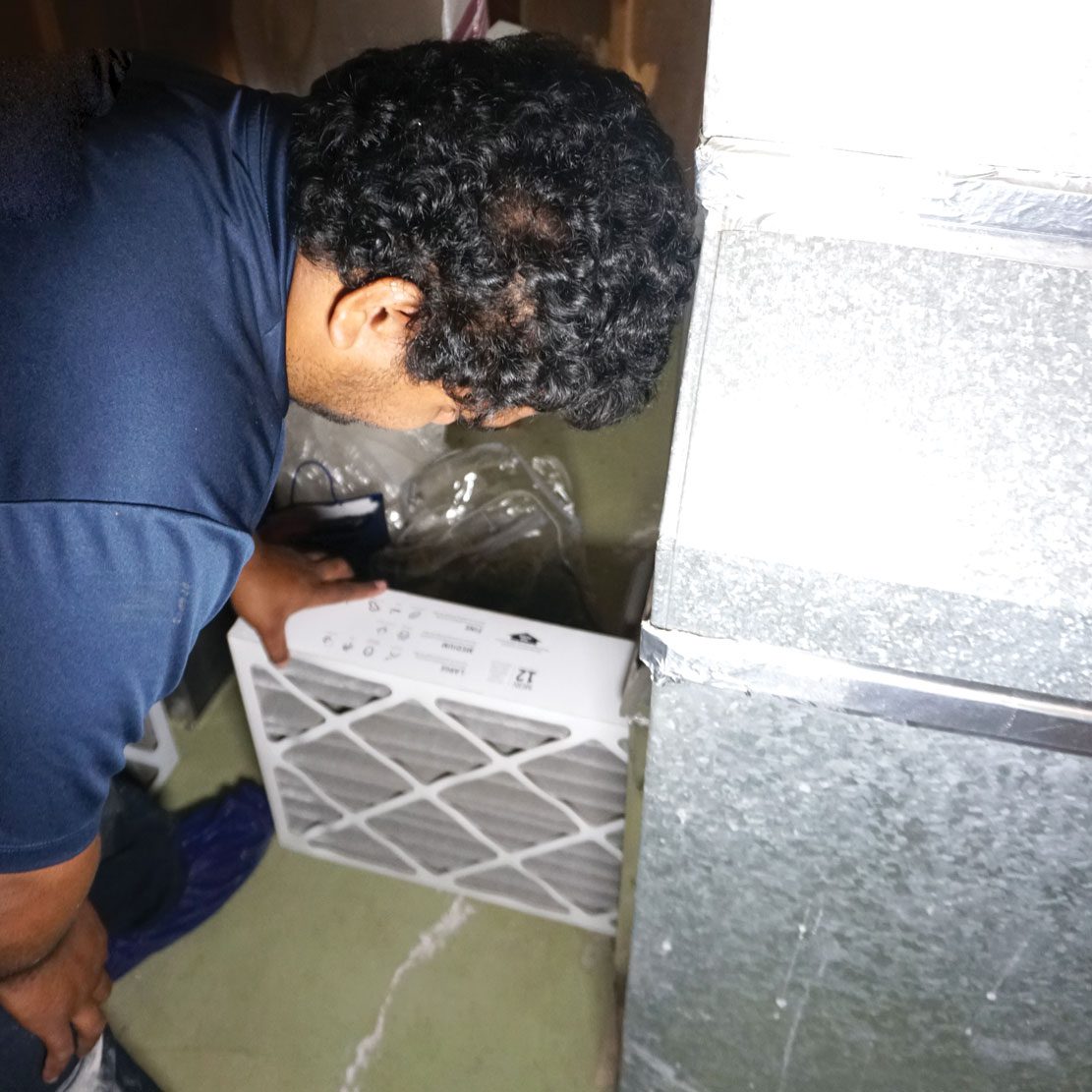 Benefits Of Media Air Filter Installation
Our all-around indoor air quality control experts here at Springboro Heating & Cooling list several benefits of installing a media air filter in the following: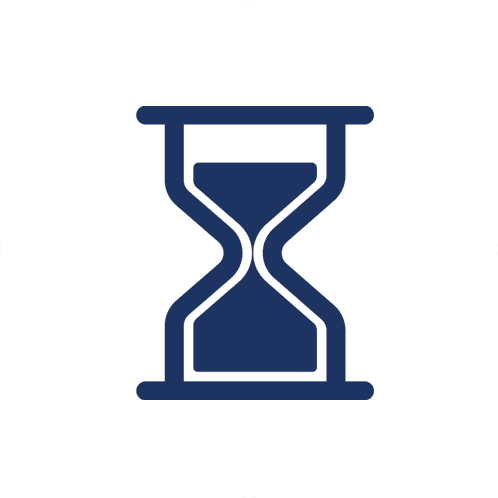 Media Filters Last Longer
We at Springboro Heating & Cooling suggest homeowners replace these high-performance accordion air filters at least one time a year. Nevertheless, you should still be checking your air filters at least once every six months for additional air filter replacement needs. Depending on several factors that normally contribute to household air pollution and dust accumulation, media filters usually only need to be changed once each year.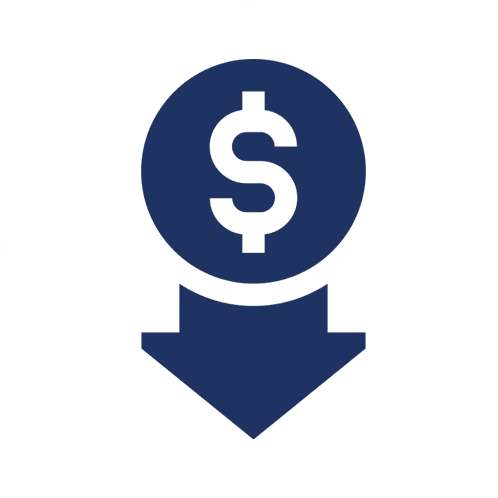 Lowers Home Heating & Cooling Costs
Are you looking to save money on your home heating and cooling? Who doesn't like saving money on their utility costs? Media air filters can help you do that. By keeping air quality clean, they allow you to save money on HVAC costs. Media filters also keep HVAC equipment cleaner at a cost that's much less than portable air purification, electronic air purifiers and other types of air purification. The overall air quality upgrade helps to increase your HVAC system's overall efficiency, which lowers utility costs.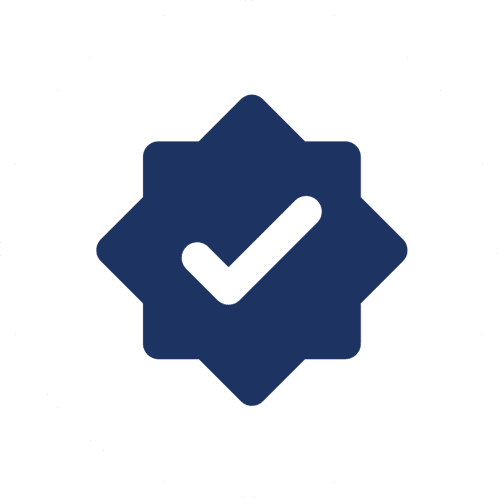 They Protect HVAC Equipment
Media cabinets are also great for equipment. They protect HVAC systems and preserve their overall function. This makes HVAC equipment last longer, which is a tremendous money saver. All HVAC systems are expensive to replace. When you're forced to replace them prematurely or make a lot of HVAC repairs because of excess wear and tear, it will cost you. Media air filters help you prolong the life of your HVAC systems. They also help keep the equipment's indoor coil clean.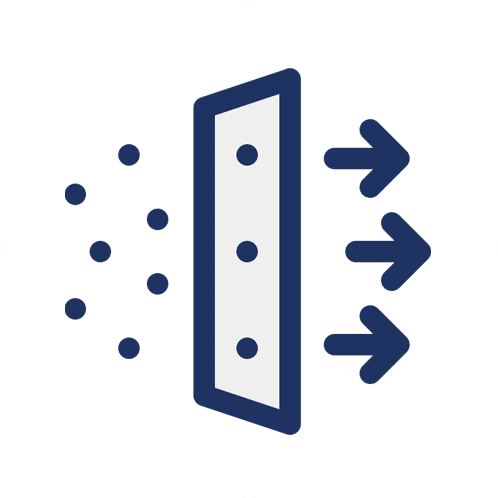 Filters & Removes Household Air Pollution
With a media cabinet installed inside your HVAC system, it removes particles, air pollution and other types of indoor allergens as they pass through your system. These impurities and other types of air pollution can cause respiratory issues and other health problems. In addition to their amazing health benefits, removing this pollution from your air supply also helps crack down on dust and dirt that could otherwise build up inside the home.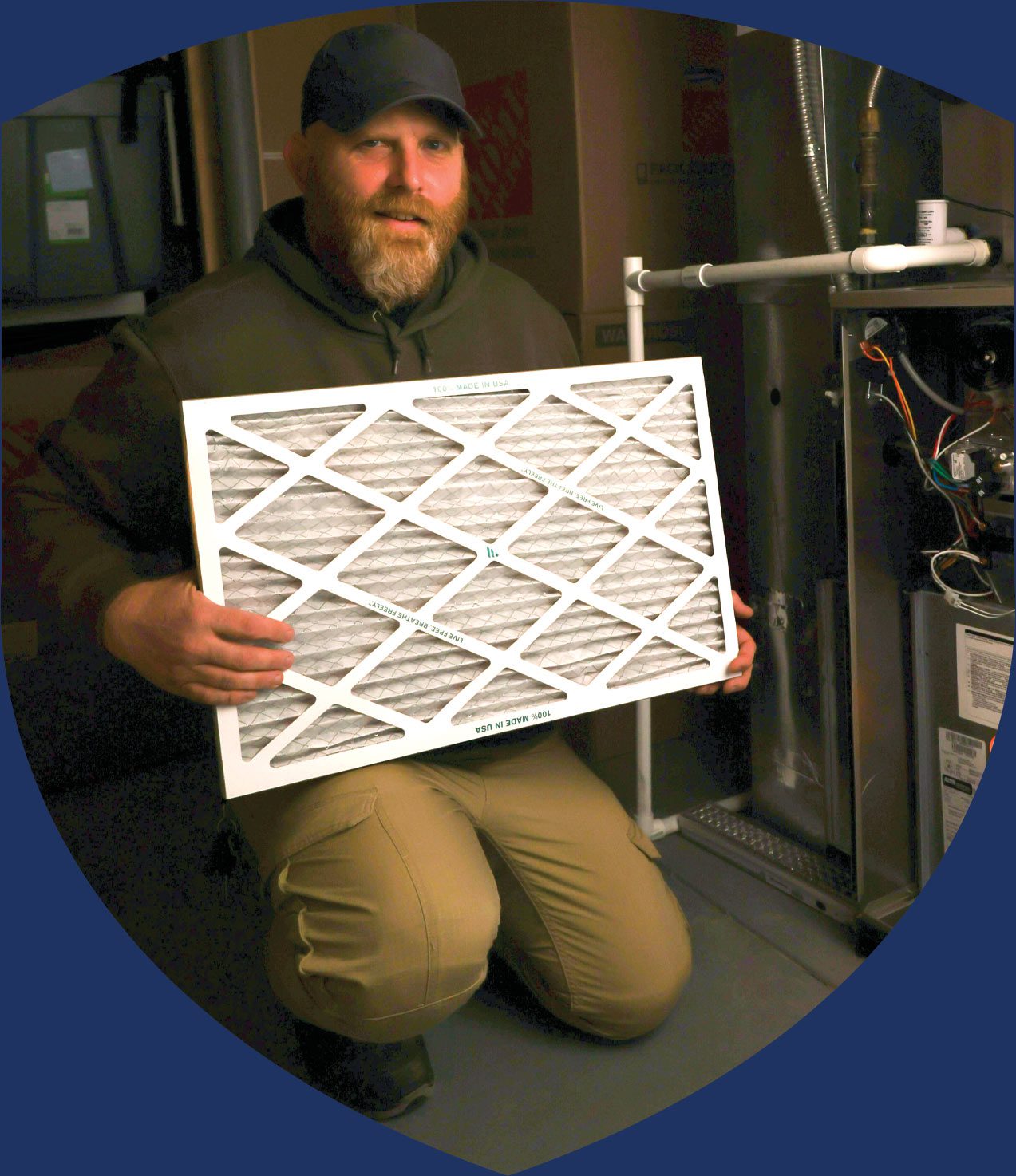 How To Replace A Media Air Filter
Replacing a media air filter should be a quick and easy process. They usually come with the air filter already inside the cabinet. Nevertheless, sooner or later, you will have to replace this filter when it gets clogged up; air filters are hard on HVAC equipment. To help you through this process, we at Springboro Heating & Cooling outline several fast and easy steps in the following:
Step One
Remove the old filter you're taking out from the frame box. Before doing this, nevertheless, you should make sure to turn off all the power to your HVAC equipment. Doing so is safe and ensures you won't get any particles, dirt or dust inside the HVAC equipment while replacing the media.
Step Two
Locate the four tabs on the filter frame box. Turn these tabs to open them and allow the sides of the frame to go down. This will give you easy access to the media filter. The old media filter should slide right out easily. You can dispose of it. Because of their convenient features and design, media filters are much easier to dispose of. You should be able to fold them and throw them away.
Step Three
Uncoil the new filter and insert it into the filter frame box. The end of the new media has cardboard that should fit directly into the first channel on the filter frame tightly and in a snug way. Matching the position of the old media, put the fold at the base of the filter frame box. After you've done this, there are only two accordion style filters that can be made to fit into several different frames. Because of this, you might have more folds than channels. If you do, don't worry. This isn't a problem. If you have extras, bunch them into a single channel and it should work nicely.
Step Four
After inserting all the folds, lift the sides of the box up so you're able to reattach it to the new media filter. Flip the tabs back into the correct place and then secure the media again. After doing this, you successfully replaced your media filter!
Buy Today, Pay Over Time With HVAC Financing
Looking for an amazing home comfort system that's all-American and made to last? Look no further than Amana. Amana is a brand homeowners and business owners have trusted for decades. This excellent company has an impeccable reputation as one of the best comfort brands in the world.
And we at Springboro Heating & Cooling are proud to serve Springboro, Miamisburg, Beavercreek, Centerville Greater Dayton, Greater Cincinnati and surrounding areas as your local Authorized Amana Dealer. Amana is an All-American Brand consumers trust for good reason. Amana is also a long-time leader in the heating and cooling industry. This amazing company is owned by Daikin, which also has a long-distinguished history of excellence and product innovations. They make the most durable products that provide outstanding home comfort. Amana is also committed to superior quality and the utmost product longevity.