Dehumidifier Services in Springboro, OH
Your local humidity control team here at Springboro Heating & Cooling offer the absolute best prices on the best residential dehumidifiers in Springboro and throughout Greater Dayton, Greater Cincinnati, and surrounding areas. We offer the most professional dehumidifier installation services at the most affordable prices. You won't find better indoor air quality and indoor comfort systems and services at better price rates. We put extra "care" in indoor air care, and we guarantee customer satisfaction 100 percent across the board. Most of us realize how essential it is to maintain effective and reliable air conditioning systems. In order to maintain optimal home comfort during the summer months, homeowners need their air conditioners to work like they're designed to with the highest home cooling efficiency. We all depend on having our homes cool so we can get away from the summer heat and humidity. Nevertheless, a lot of people fail to understand the importance of keeping indoor humidity levels within the optimal range whenever it's hot and humid out. While a lot of people expect their air conditioning system to pick up the slack, doing this can be very expensive and hard on the equipment. When summertime's heat hits us here in the Miami Valley Ohio area and it gets hot and humid out, using a dehumidifier is an excellent way to improve indoor comfort levels (and keep humidity levels down below 50 percent) while also lowering ajr conditioning costs. 100% Satisfaction Guaranteed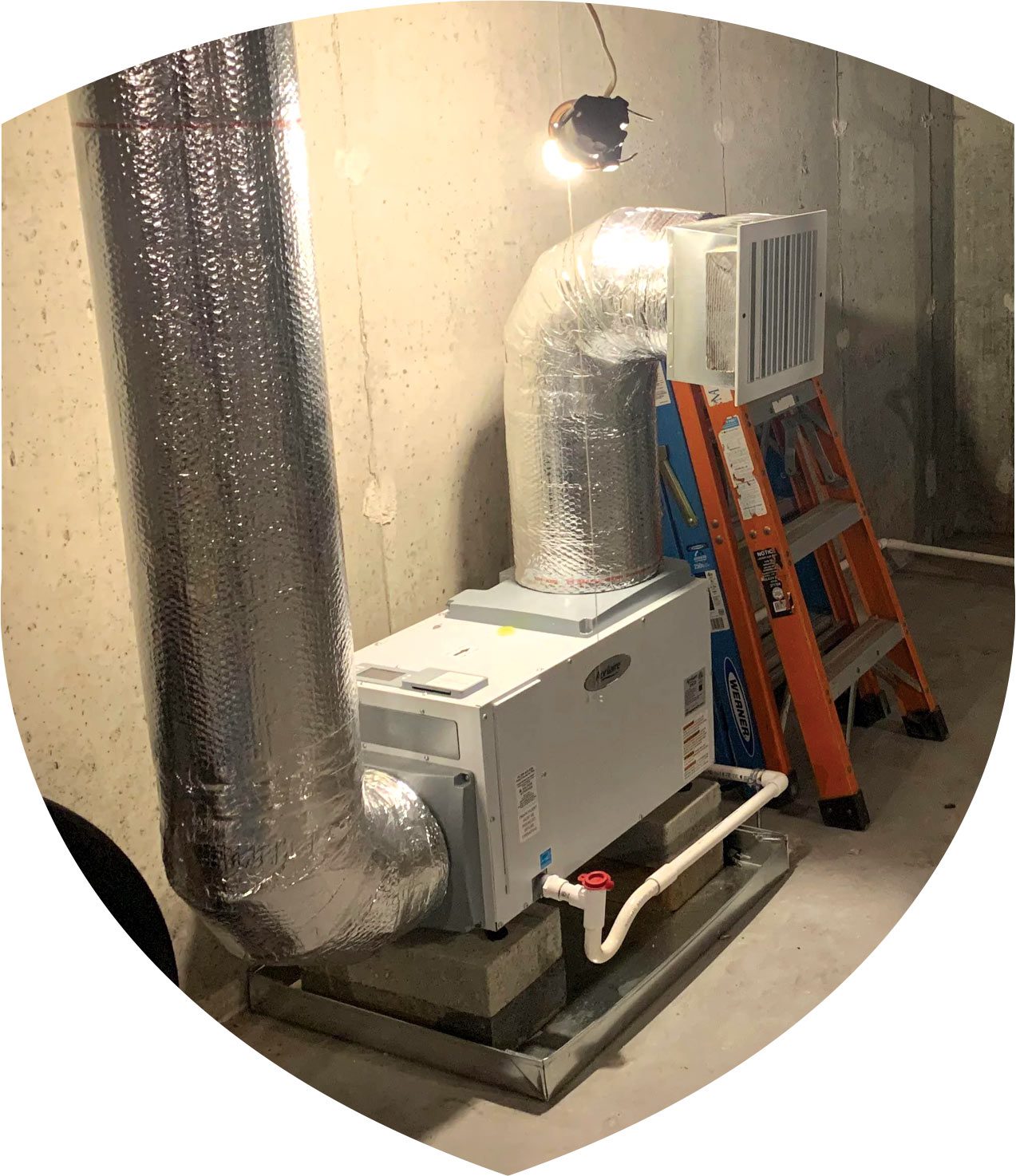 What Is A Dehumidifier?
Do you need an IAQ product for the summer months to crack down on your indoor humidity? Relative humidity should always be kept below 50 percent when the weather is hot and humid. To do this effectively without overwhelming your air conditioning unit, you can invest in a dehumidifier. Dehumidifiers help air conditioners keep indoor humidity levels in check. This is essential during Ohio's summers; it's good for health as well as comfort. Dehumidifiers also help eradicate musty odors and prevent mold and mildew. These nasty things thrive in moist environments. In addition to improving your overall health and comfort, our experts report that managing your humidity levels also helps promote well-being; it also protects the home itself. Humidity control is a major aid to air conditioning systems in Ohio; they help air conditioning units and heat pumps operate at their absolute best and make them last as long as possible. And we all want to make our HVAC equipment last as long as possible.
In order to keep humidity levels in check, dehumidifiers remove moisture from the indoor air in one of two different ways. These main two ways include condensate dehumidifiers and desiccant dehumidifiers. The first, condensate dehumidifiers, use refrigerants to remove moisture. The other, desiccant dehumidifiers, use hydrophilic materials like silica gel to remove the moisture in the home. Some people refer to desiccant dehumidifiers as absorption dehumidifiers. The two are the same.
Benefits Of Dehumidifier Installation
Installing a dehumidifier in your home in Springboro, Greater Dayton, Greater Cincinnati or surrounding areas offers a wide range of benefits. Our humidity control specialists here at Springboro Heating & Cooling explain a few of those benefits further in the following: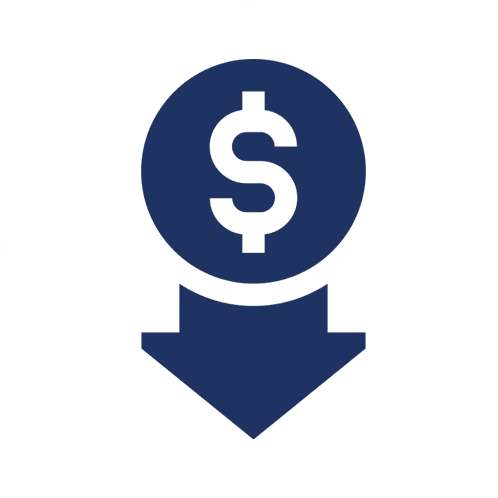 Lowers Your Air Conditioning Costs
Because dehumidifiers reduce our energy consumption and help keep our indoor air cool throughout the summer months, they also help lower home cooling costs. Dehumidifiers also help air conditioners run more efficiently and make systems last longer and perform more efficiently. Optimal A/C performance means less repair work and lower residential cooling costs. This reduces equipment strain and increases cost savings further. Even foods (cereals, breads, and other dry goods and baked goods) last longer because the environment is better.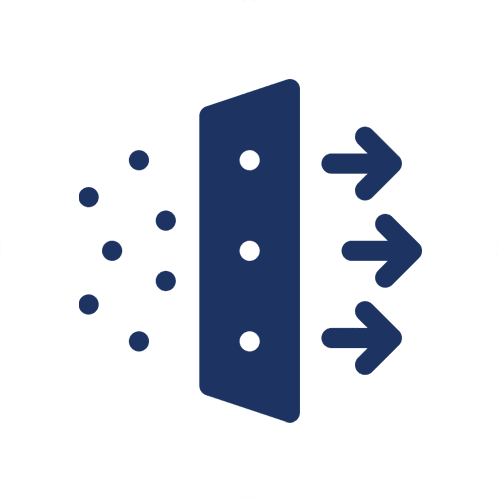 Removes Odors & Purifies Air Quality
Keeping humidity levels down also helps improve indoor air quality. Dehumidifiers reduce allergens and remove dust, pollen, pet dander, and other types of particles while preventing mold and mildew from developing. Dehumidifiers also help remove odors caused by mildew, mold and other unwanted indoor air pollution common to humid environments. If you've noticed you have a "musty" smell or a "rotting" smell in your home that seems strong or pungent, we offer effective solutions. One of those solutions is an affordable dehumidifier. We offer the best prices on the best dehumidifiers.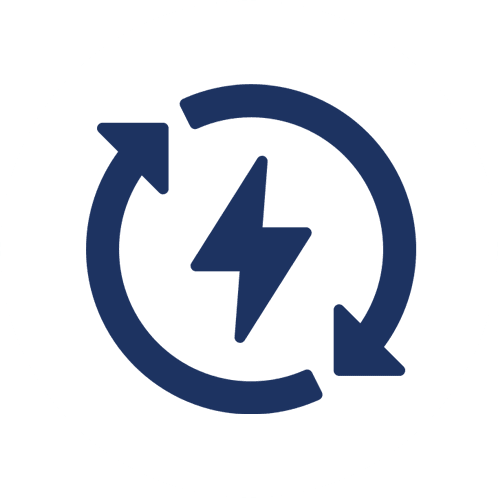 Reduce Wear and Tear on HVAC Equipment
Whenever a dwelling gets too humid or hot, air conditioners are forced to work harder to keep up. Air conditioners can also become strained if humidity becomes too high. In addition to providing cool air, air conditioners also remove excess moisture. Excess moisture can make your home cooling costs increase above what's normal. They force the HVAC equipment to develop wear and tear faster. If this happens, you might be forced to make repairs more often and possibly replace it sooner.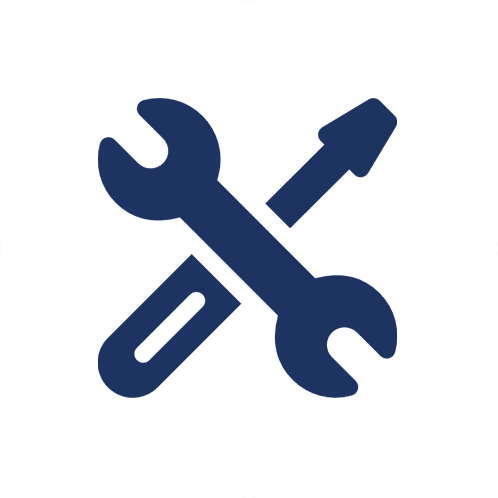 They're Good for Health and Require Less Maintenance
Dehumidifiers run quietly and efficiently in the background without anyone noticing them or hearing them work. They improve breathing-related conditions and promote optimal indoor air quality by reducing humidity in the air. Dehumidifiers are also great for people with respiratory conditions and breathing issues such as allergy symptoms or asthma. Dehumidifiers also enable homeowners to sleep better, breathe easier, and feel much more comfortable in their homes.
When To Install a Dehumidifier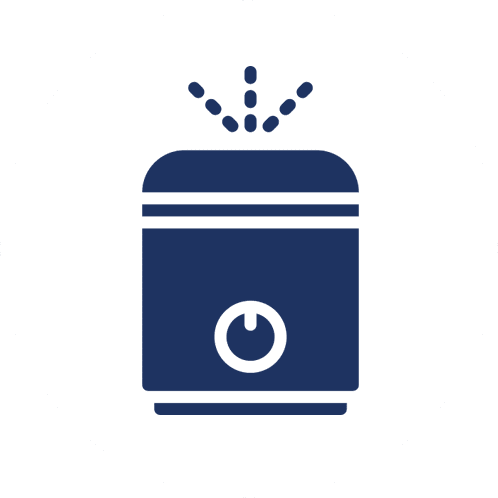 Do I need a dehumidifier for my home?
Dehumidifiers are a must for homeowners noticing any of the following symptoms: Damp windows, mildew, musty odors, mold, peeling paint, or other types of issues. If you have any mold developing in your home, it is a problem. Even after the effects of high humidity aren't as obvious, they can still be an amazing tool during the summer months. Dehumidifiers are also a very effective way to assist your air conditioner and make it last longer.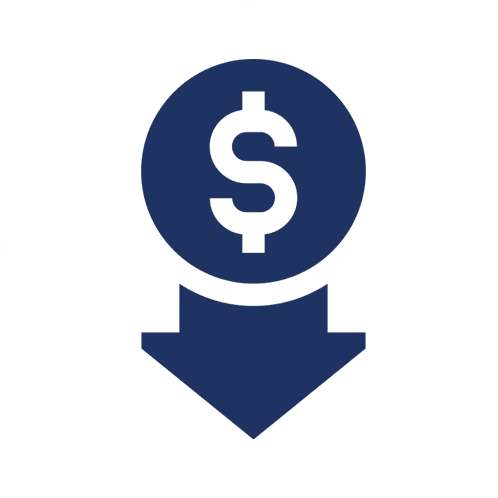 Are dehumidifiers worth the investment?
Yes! Dehumidifiers are great investments for homeowners in the Miami Valley Ohio area. Using an effective dehumidifier helps homeowners remove moisture from their indoor air supply. This can be a problem during the hottest months of the summer. Dehumidifiers also prevent mold and help remove dust mites. If you have issues with mold in your home, nevertheless, using a dehumidifier will not remove it once it has taken root.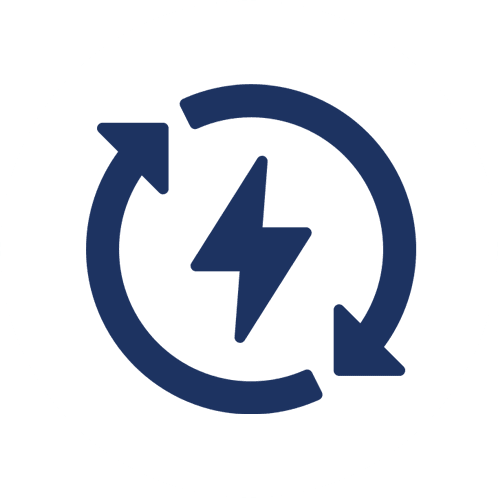 When should I use my dehumidifier?
The best time to begin using a residential dehumidifier is late in the spring or early during the summer. After the days start heating up and you begin feeling an increase in humidity or moisture in the air, you should turn it on. Signs your residence is starting to get too humid are usually obvious and straightforward. You might feel sticky or uncomfortable. Excess moisture in the air can also cause serious breathing-related issues. Your relative humidity needs to be always less than 50%. If it's above 50 percent, we suggest using your device.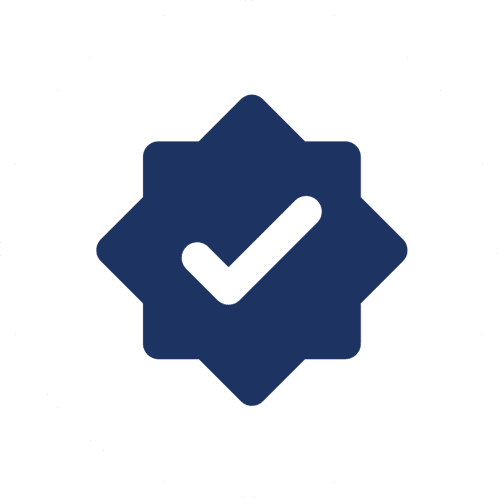 What are the benefits of a dehumidifier?
Dehumidifiers help homeowners enjoy cleaner air or better indoor air quality in addition to providing superior home comfort and lower home A/C usage costs. When you have a good level of humidity, the home is less prone to developing mildew and/or mold. Because dehumidifiers help air conditioners work better, another big benefit is the reduction in home cooling costs. Dehumidifiers also help prevent condensation and improve your overall health and well-being. The benefits of installing a dehumidifier always outweigh the costs. Sometimes, these products can even pay for themselves.
Buy Today, Pay Over Time With HVAC Financing
Looking for an amazing home comfort system that's all-American and made to last? Look no further than Amana. Amana is a brand homeowners and business owners have trusted for decades. This excellent company has an impeccable reputation as one of the best comfort brands in the world.
And we at Springboro Heating & Cooling are proud to serve Springboro, Miamisburg, Beavercreek, Centerville Greater Dayton, Greater Cincinnati and surrounding areas as your local Authorized Amana Dealer. Amana is an All-American Brand consumers trust for good reason. Amana is also a long-time leader in the heating and cooling industry. This amazing company is owned by Daikin, which also has a long-distinguished history of excellence and product innovations. They make the most durable products that provide outstanding home comfort. Amana is also committed to superior quality and the utmost product longevity.